Best Food in Southern Utah
Posted by Erika Rogers on Wednesday, May 18, 2022 at 11:45 AM
By Erika Rogers / May 18, 2022
Comment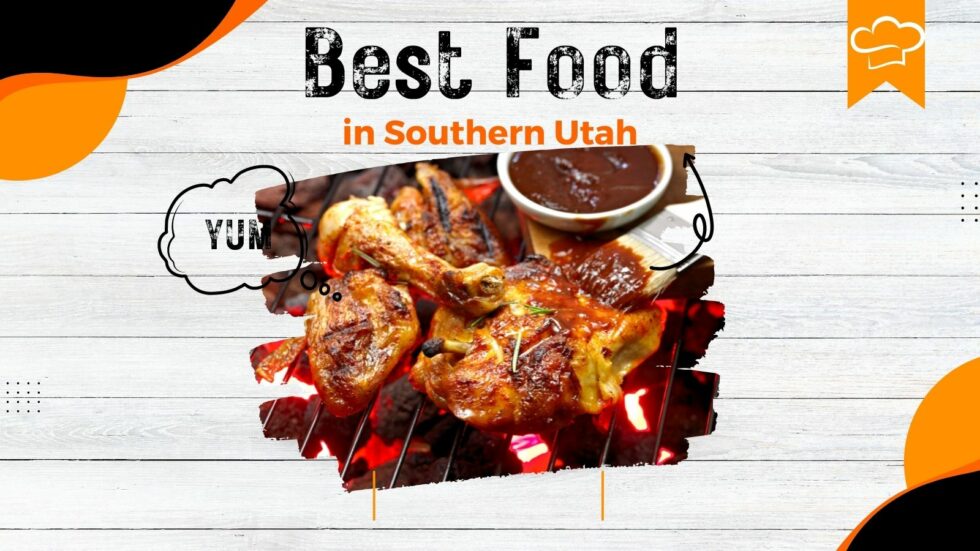 Best Food in Southern Utah — Vast, scenic landscapes of rugged canyons, mountains, and desert valleys under wide-open skies. Small towns and truck stop. This is southern Utah. A sophisticated wine tasting room serving a wide selection of award-winning locally crafted wines. Authentic Kansas City style BBQ, and outstanding BBQ in a tiny mountain valley town. Americana fare serving locally raised meats in an authentically Western atmosphere. Homemade pastries, made from scratch. This is also southern Utah. Southern Utah has some unexpected culinary treats worth sharing.
Here is Some of the Best Food in Southern Utah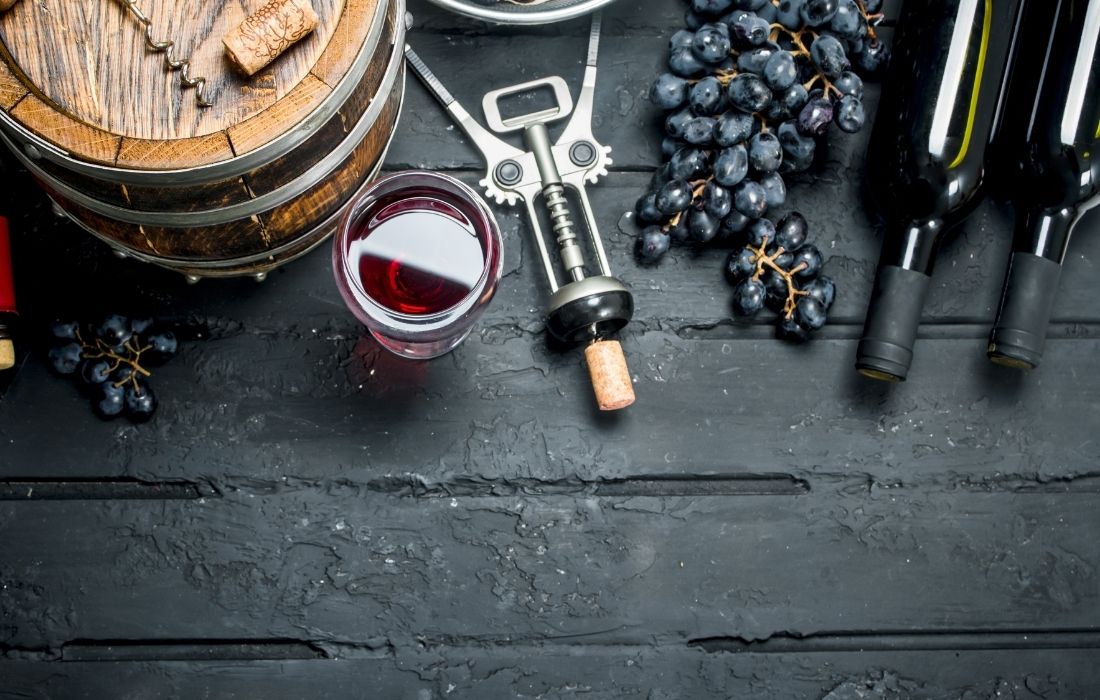 Cedar City is home to the Utah Shakespeare Festival, where an outdoor theater that hosts productions from June through October. A short block's walk from the Shakespeare Theatre is I/G Winery. The sophisticated yet comfy tasting room blends flashes of colorful art with warm woods. You can grab a seat by the fireplace to sip an array of award-winning wines, all crafted on-site in the spotless space in the back. Crops of high-quality California grapes are sourced to craft a wide array of wines.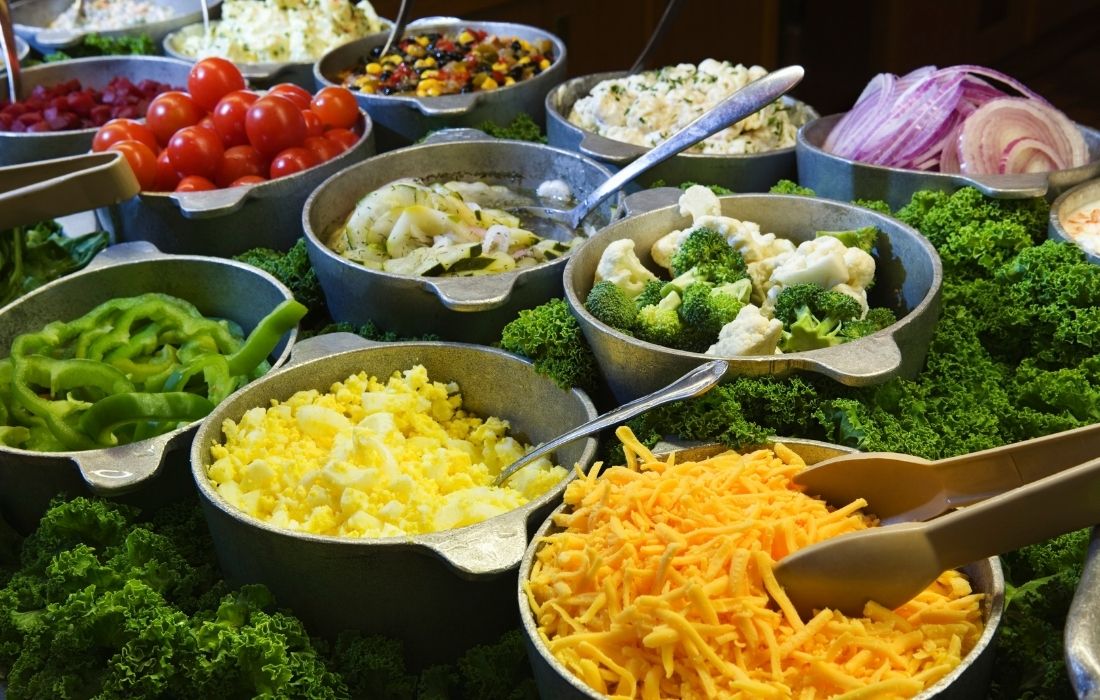 Milt's is a family-run restaurant with a warm, authentically Old West atmosphere; the main log cabin dining room has a roaring fireplace and hunting trophy heads, while the adjacent room has big picture windows to watch the wild deer who amble by. Milt's takes pride in its homemade offerings, including dressings at the self-serve salad bar, using family recipes for sides and desserts.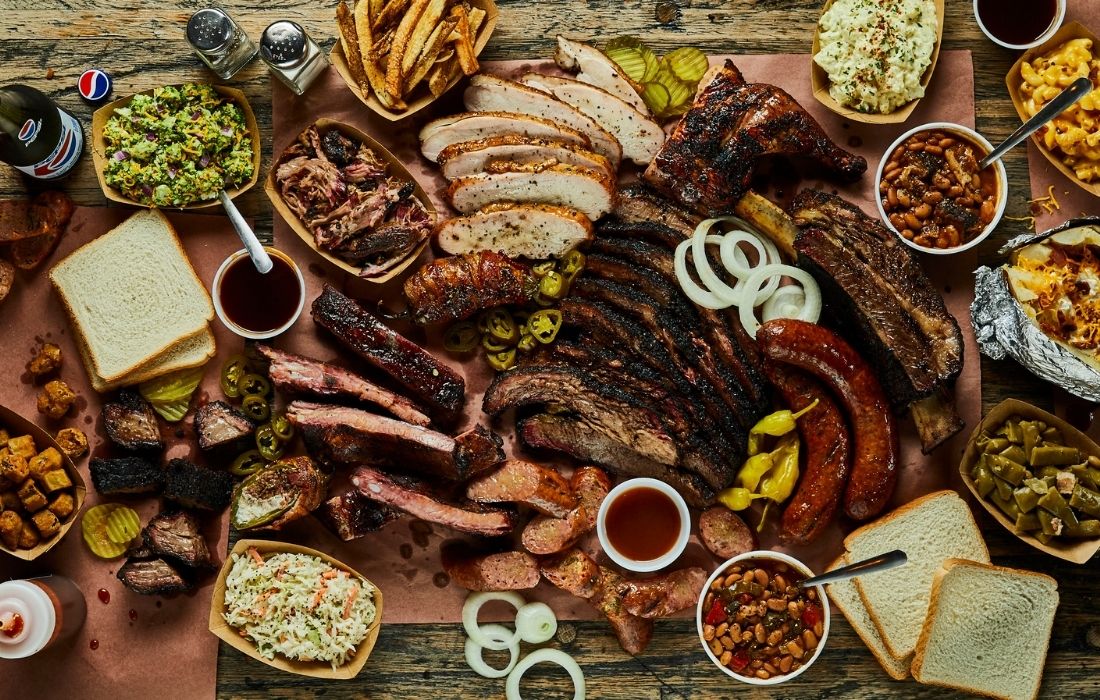 Not far from the main entrance to Bryce Canyon National Park, Tropic is a tiny town that hosts BBQ worth the journey. Tiny and cute as can be, idk BBQ is a family-run shop serving up BBQ perfection. The brisket comes wrapped in foil with a smoky bark that is moist. Alcohol is not served in-house.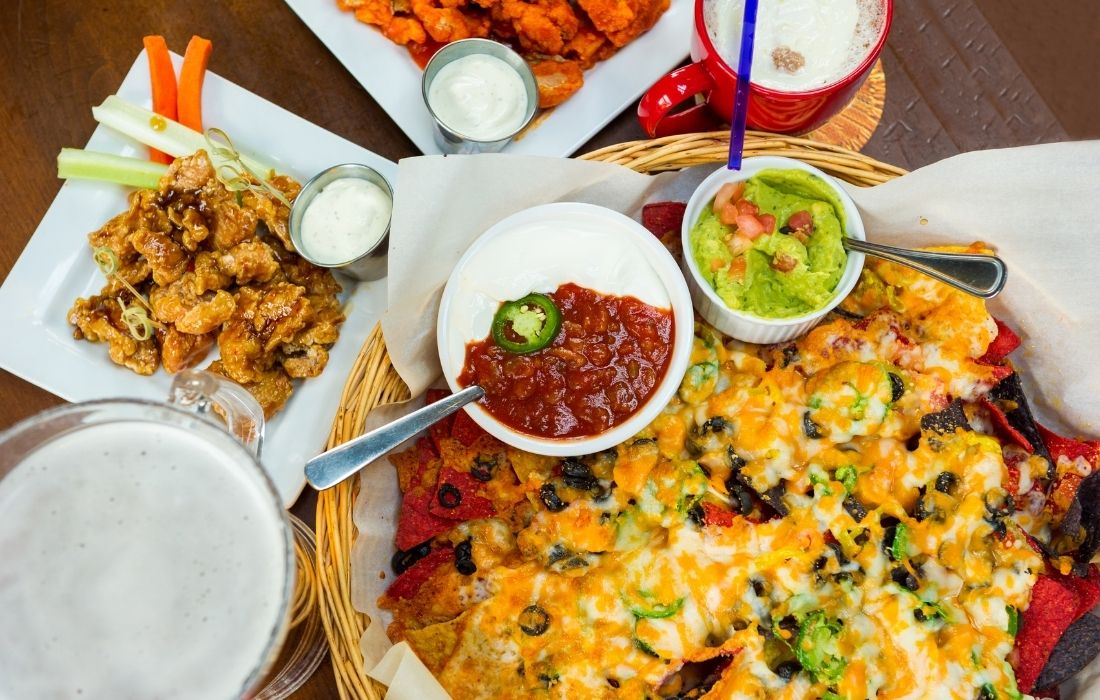 North of Cedar City is a couple of ski resorts with noteworthy eats. Named after the imposing flat top mountain peak looming above, Brian Head is both a town and ski resort. A fun place to linger is at the base of the main ski lift, in the Last Chair Saloon where authentic Kansas City style BBQ is served up; only hickory wood is allowed to smoke the hundreds of pounds of meats served daily.
Anywhere you go you should note a fun Utah culinary tradition. That is Fry Sauce, as in a dipping sauce for your French Fries. Recipes vary and are often closely guarded family secrets, but all seem to play off a base of mayonnaise and ketchup. Some add dashes of mustard, spice, and perhaps hot sauce. When dining in Southern Utah, eat like a local and ask for Fry Sauce with your fries!
Stay up to date on the latest in Southern Utah – from the best hikes and restaurants to great places to visit and of course Southern Utah real estate.
More of the BEST of Southern Utah