Living Near The Mojave Desert
Posted by Erika Rogers on Saturday, February 4, 2023 at 12:24 PM
By Erika Rogers / February 4, 2023
Comment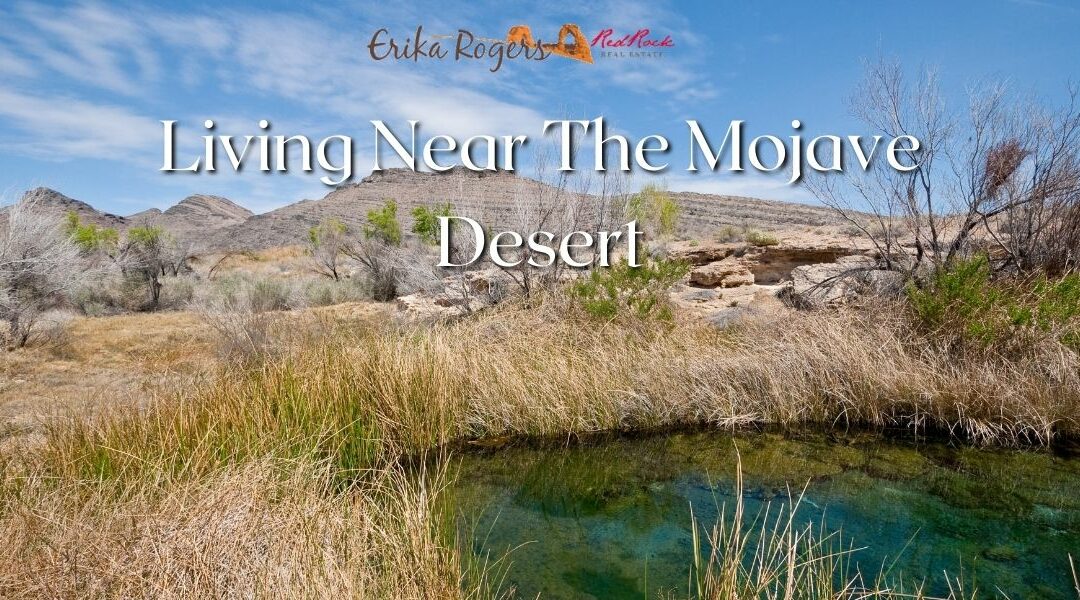 St. George is near the Mojave Desert which is one of the most popular tourist hot spots in America. This means that if you live in St. George or are considering relocating to St. George, you will be living in a more desert climate.
The Mojave desert is named after the Mohave Native Americans. This area is a high desert that covers around 22,000 miles of Southern California, Northwest Arizona, Southern Nevada, and Southwestern Utah. The Southwestern Utah part is what we are talking about.
Living Near The Mojave Desert
This desert is known for its vast beauty and is a part of four national parks. These parks are the Death Valley National Park, Joshua Tree National Park, Zion, and the Grand Canyon National Park.
Even though the Mojave Desert is close to St. George, St. Geroge isn't the only town nearby. The Mojave Desert is home to several very small ghost towns. Some of them are abandoned with no current residents. These towns date back in history to the gold rush days and some were abandoned after route 66 became a secondary thoroughfare to the west coast.
The Mojave Desert can have extreme temperatures which can affect the nearby cities. In the winter you can see temperatures get below 20 degrees and in the summer they can raise to 130 degrees. If you are traveling during any of these times to visit, you want to be aware of what precautions you should take in dealing with extreme temperatures that can occur in the Mojave Desert.
Traveling To The Mojave Desert
If you are traveling to the Mojave Desert then you may be using several different highways. From St. George Utah you will take Interstate 15 south toward Las Vegas. You might be surprised but despite the harsh weather, several people will be traveling to see the sights with you. You will even see several small hotels and Airbnb. You may also be surprised to see some fun art while exploring the desert area.
Over the past 100 years that have been several people have invested in preserving a large portion of the Mojave Desert landscape and all of its native animals. It is the second-largest preserve in the world. It is 10 million acres called the Great Mojave Wilderness and it spans from Death Valley National Park to Mount San Gorgonio.
Whether you are a St. Geroge native or just visiting, make sure you make the time to vacation in the Mojave Desert. You can get lost in the rich history and enjoy the gorgeous landscape.
In Conclusion
The Mojave Desert is an especially incredible sight to see and living near St. George or owning a vacation home in St. George provides you a great opportunity to have lodging nearby. As an investor, it could make a great short-term rental for vacationers who want to visit the Mojave Desert.
Whatever your desire is, St.George is a great place to consider for any of your real estate investments. For more information on buying or selling a home in St. George, contact me.