10 Timeless Home Improvements
Posted by Erika Rogers on Tuesday, April 9, 2019 at 2:14 PM
By Erika Rogers / April 9, 2019
Comment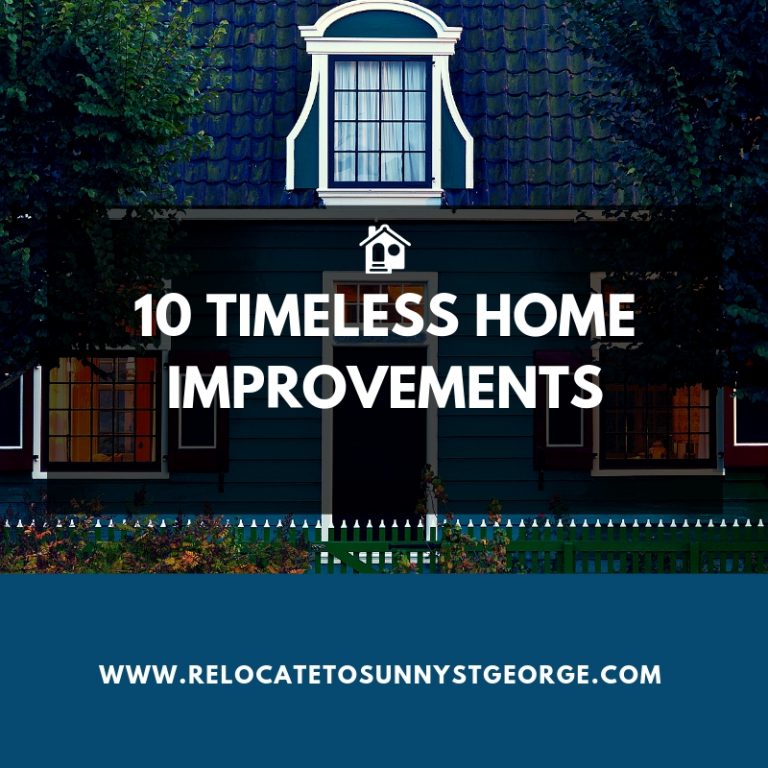 Whether you're looking to sell your home or want some upgrades that will stand the test of time, there are some improvements in certain features that improve the house and are timeless. The last thing you want is to upgrade your home to a fad only to have that fad fizzle out in 3 to 5 years. Here are 10 home upgrades that are timeless.
#1. Crown molding.
Crown molding has been around for decades, if not centuries and is a relatively easy and affordable way to upgrade and improve the look of any room. It's about $700-$900 per room and it will really last forever. It really never goes out of style and is a beautiful addition to any part of your house.
#2. Tile backsplash.
Improving a backsplash or even adding one that was never there is a beautiful way to add design, a finishing look, and attractiveness to any kitchen. The average cost is about $900 including installation and it can protect the space between your cabinets and the countertop. Usually, this will last for at least 20 years and definitely will stand the test of time.
#3. Bathroom tile.
Just like tile in the kitchen, adding tile to a bathroom either on the wall, a new tub, shower, or flooring can really protect your investment from moisture and add a beautiful finished look. It's he typically between five dollars and $20 per square foot and it literally could last forever with very little maintenance.
#4. Tankless water heater.
This is a great thing to consider when renovating your home with an average cost of less than $2000 yet a savings of hundreds over just one year. These gas powered tankless water heaters can last up to 20 years.
#5. Skylights.
Skylights can actually add a lot of value without costing you a lot. It will brighten up a room and provide a lot of natural light. The average cost is between $500 and $2000 depending on the type of installation you choose.
#6. Energy efficient windows.
While this isn't necessarily a cosmetic thing, replacing your windows with energy efficient ones not only is the most expensive but it could be the best money spent. The average cost is about $20,000 but it could save you an annual cost of about $600 and last over 30 years.
#7. Hardwood floors.
Hardwood is a much better investment than carpet and will last 10 times longer. Hardwood floors could last up to 100 years and you'll get a better value in the long run.
#8. Insulation.
Again, one of those improvements that you don't really see but insulating a house is something a lot of builders cut corners on but improving the insulation could easily pay off because it will cut energy costs over time. The average cost of additional insulation can be between $2000 and $5000.
#9. Deck.
Adding a deck or improving an existing deck will definitely stand the test of time and can increase your value because it will increase your living space. The average deck is between $5000 and $20,000 depending on how elaborate you want to go.
#10. Cabinet hardware.
Yes, the style of cabinet hardware does change over the years but it is technically timeless and it will add a visual appeal and make your house look unique. Quality hardware can last 20 years or more and cost between $200 and $500 depending on the style you go with.
These 10 timeless home improvements are really a great way to add value whether you're selling or just want to enjoy your home for a little bit longer. If you're planning on selling, give me a call and let's find out what your home is currently worth and how much more you could get if you implemented some of these improvements.