10 Ways to Upgrade Your Home on a Budget
Posted by Erika Rogers on Friday, July 17, 2020 at 12:03 PM
By Erika Rogers / July 17, 2020
Comment
Everyone wants to keep their home remodel or upgrades within their budget but there are some ways to update your home without blowing the budget or even costing an arm and a leg… Even if that is your budget. If you're looking to upgrade your home, here are 10 ways to update your home without blowing your budget.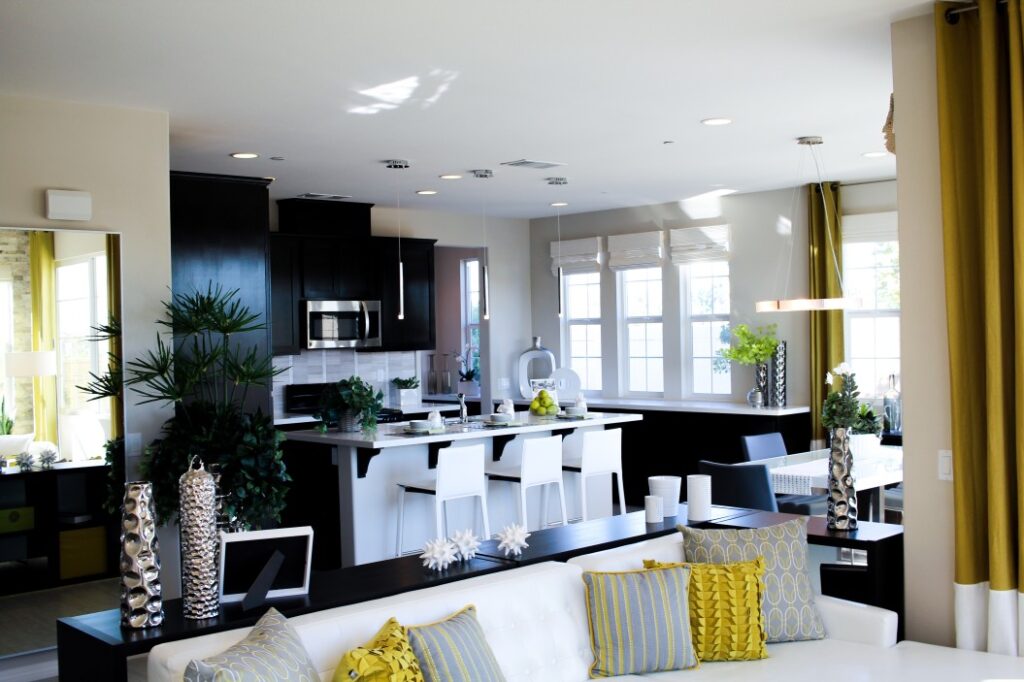 #1. Understand that kitchens are the most expensive.
Unless you're just simply replacing an appliance or two, kitchens contend to be the most expensive so don't underestimate what it would cost to completely redo your kitchen. You might have grandiose ideas of beautiful cabinets with lots of filigree but cabinet replacement can get extremely expensive fast. Go with simple shaker style cabinets instead, simple hardware, and granite or quartz. Don't cut corners when choosing tile granite over one solid slab. Trust me, you'll regret having tile on your counters rather than one solid piece.
#2. Focus on the trouble spots.
If you have $10,000 to spend on updates, the best way to spread that across the house is to find the trouble areas rather than replacing things that are perfectly fine as is. A master bath can really add up with new fixtures, tub, flooring, cabinets, and countertops but if you focus on the trouble spots you can pare that down to about 1/3 of what it would cost to do the entire room.
#3. Give your home a new look with exterior paint.
The national average to pay the house is about $2800 and giving your home a new coat of paint can really make a world of difference. The cost-effectiveness of paint really can't be beat. You have unlimited choices and it does bring complete new life to your home.
More: Ways to enjoy your deck year round
#4. Pay attention to details.
You want to spruce up or update your home but it really doesn't need new siding or Windows so it's time to add in the little details. Plantation shutters for an entire house can cost between $1000 and $3500 and completely give your home a new look.
More: How to Choose the Best Lighting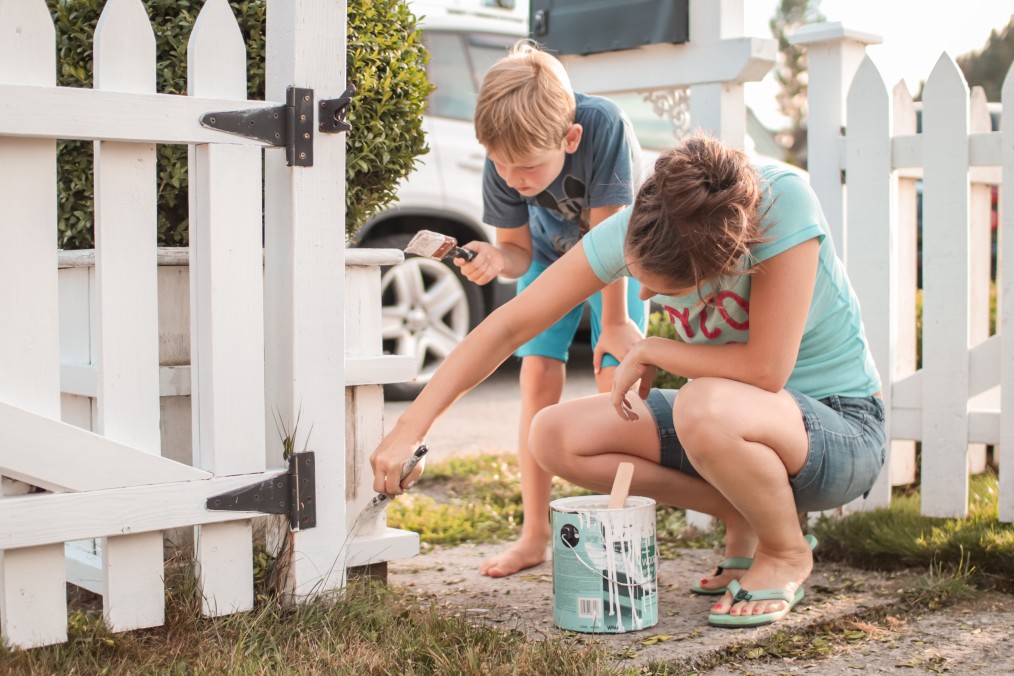 #5. Landscape
Livening up the landscape is one of the most effective home improvement jobs you can do that can generate the biggest return on your investment. It creates amazing curb appeal and it can prevent expensive potential damages like fallen tree limbs and mold against the house. Landscaping can run between $1000 or $3500 depending on how much you have to do.
#6. Freshen up the garage.
You probably haven't even thought of replacing the garage door but it can add a whole new life to the front of your house. Replacing a garage door can offer 98% return on investments and this upgrade can run as little as $1000.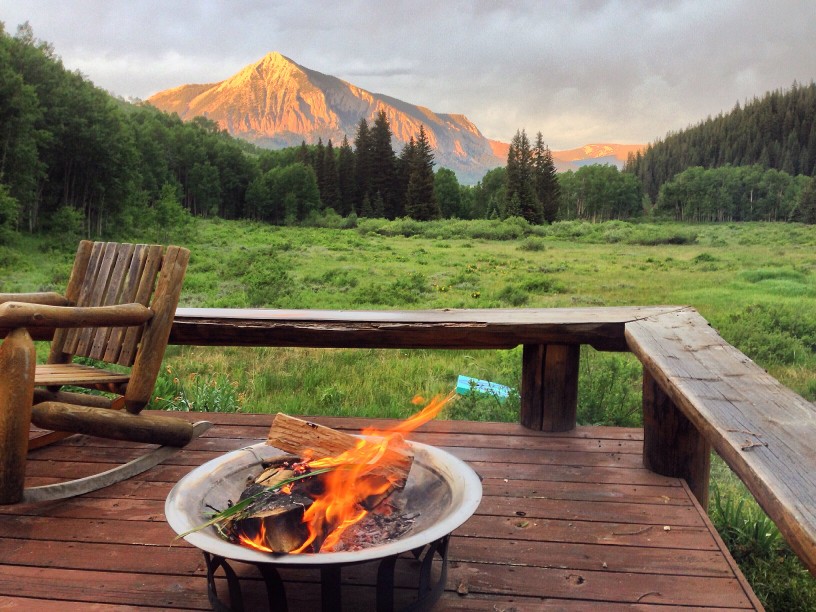 #7. Consider a deck or patio.
More and more people are looking for outdoor living environments so by increasing the value of your home with a patio will benefit you both while you live there and when you sell. Patios can range anywhere from $1000-$10,000 depending on the material you use. You want to use something that works and is durable outdoors and will stand the test of time.
#8. Consider the driveway.
Redoing the driveway is a repair worth budgeting for. It's a wonderful all-encompassing feature that gets neglected but can protect your driveway from eroding and look pleasant to the outside of your house. To repair a driveway you're looking at about $1500 or about $5000 for a brand-new one depending on how much square footage you have.
#9. Update your staircase.
If you are tired of squeaky staircases and wobbly railings, not only should you be concerned about the safety but the look will definitely drag down the entire value of the house. Updating a staircase can run anywhere from $300-$1000 including flooring and railing. It's a small budget project with a big payoff.
Related: How to Refinish Wrought Iron Railing
#10. New flooring.
Perko makes some amazing durable flooring these days that looks just like wood. It set to last over 10 years plus and its durable with pets, kids, and furniture. Redoing your flooring can be anywhere from $1500-$3000 and it's something that will last a long time but give new life to your home.
If you're planning on selling your home, talk to your agent. You'll want specific upgrades and updates that'll really give you a better bang for your buck and a return on your investment. There's no point to spend a lot of money on investments that are not going to give you a good rate of return. If you are updating your home for sale, those updates might be different than if you were planning on living there.
More:
4 Smart Tips to Renovating a Rental
10 Timeless Home Improvement Tasks