2023 Market Predictions In St. George
Posted by Erika Rogers on Saturday, December 17, 2022 at 1:33 PM
By Erika Rogers / December 17, 2022
Comment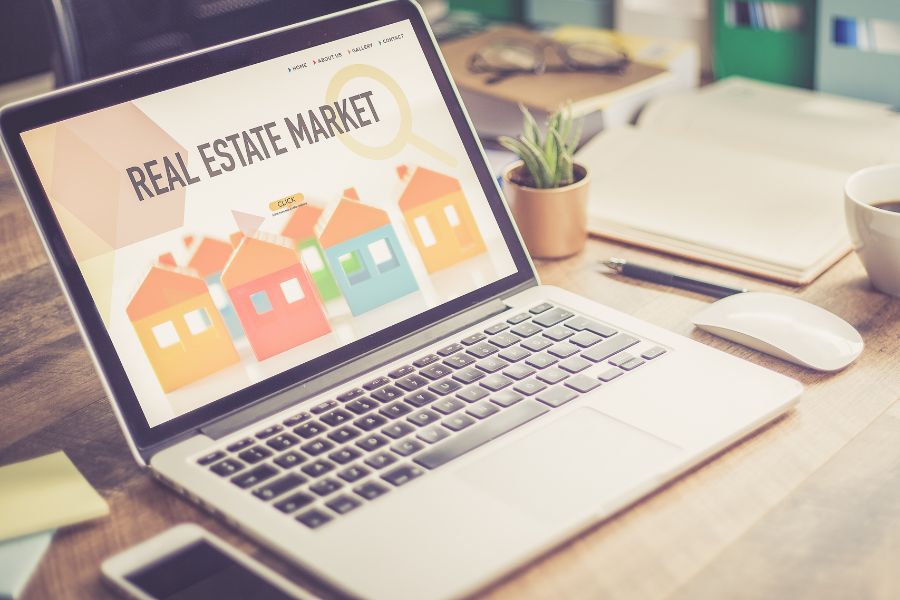 Utah has seen immense growth in the past few years and as a result, prices have risen drastically driving buyers out of the market. It has been a great time to sell and now many are concerned there will be a crash, especially when looking at national market trends. So, what can we predict for the St. George real estate market in 2023? Let's take a look.
2023 Market Predictions In St. George
Home Prices
The market is predicted to stay hot. Home prices have soared and as a result, so has the Utah economy. The 2023 market is going to be an excellent year and salaries are expected to rise which may close the gap for potential buyers that have been priced out. Utah has had some of the nation's strongest job growth. With all of these factors, it is a great time to buy in Utah. Despite all of this, you will see the market cool, yet remain active. This is right alongside what the market is doing nationally.
Inventory
So much of buyers being priced out has had to do with supply and demand. Inventory has been at an all-time low which has made it difficult for buyers to get in, especially if they are up against a cash offer. As the interest rates have risen along with the high home prices, buyers are backing off and this is cooling the market and leveling out the inventory.
Will The Housing Market Crash In Utah?
The market will slow down in Utah, but it isn't expected to experience a crash. We will see a cooling off as things return to a more normalcy post-pandemic. This is ideal for buyers and allows for more opportunities.
Will It Be A Buyers Market?
With the current inventory levels, it doesn't look like the market will completely shift into a buyer's market. There is still a supply shortage currently and it is predicted that this will continue. If we were to shift to a buyer's market that would mean the inventory levels exceed the demand of buyers. This is not happening yet. Overall, it looks like qualified buyers will benefit in 2023 and they will have more time to make a decision as well as more bargaining power.
In Conclusion
The national real estate market is always changing and this can be reflected in the St. George area too. You must stay up to date on the current market so you can make the best investment decisions for yourself and your family. Whatever your real estate needs in St. George are, I am here to provide you with my expertise. If you are looking to buy or sell, contact me.