4 Reasons Using An Agent Is Better Than FSBO
Posted by Erika Rogers on Tuesday, January 10, 2023 at 1:13 PM
By Erika Rogers / January 10, 2023
Comment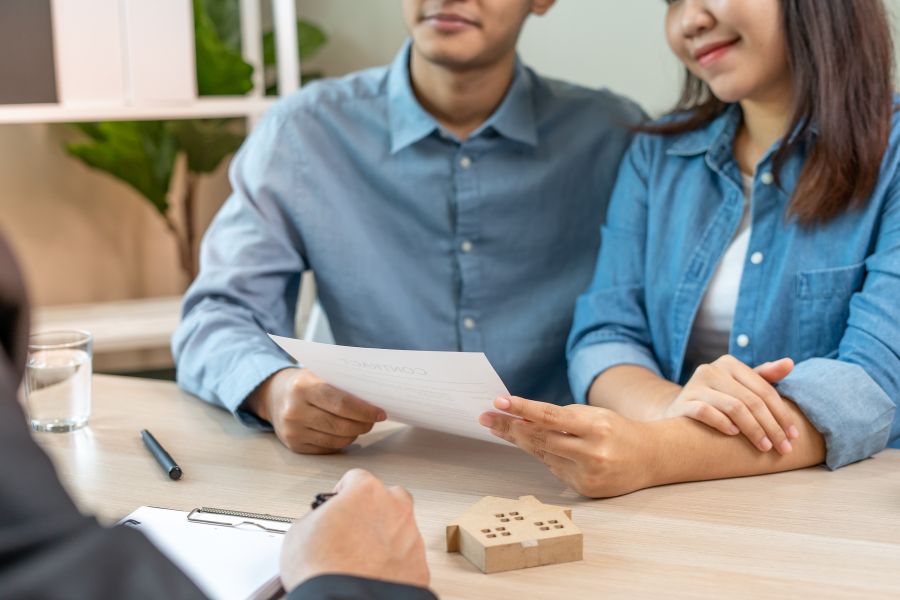 4 Reasons Using An Agent Is Better Than FSBO – Have you ever heard of FSBO? It stands for, for sale by owner. This might seem like an awesome way to save money in the home selling process because the agent's commission is typically 5-6% o the sale price, however, there is more to it than that. If you are trying to save money, you just might want to consider an agent because an FSBO can end up costing you more in the long run. Here are 4 reasons using an agent is better than FSBO.
4 Reasons Using An Agent Is Better Than FSBO
#1-Realtors May Not Show Your FSBO Home
Oftentimes the real estate agents who have potential buyers for your propertydo not want to show an FSBO because they know they are working with a homeowner instead of a professional agent. This means potential buyers could be discouraged from making an offer on your property simply because it is an FSBO, so in turn, your home may take longer to sell or sell for less than you had hoped for.
#2-Emotional Sales
Selling a home is emotional, whether it is your primary residence, vacation home, or inherited from your family. An agent keeps the business side removed from the emotional part of the process. Anyone in an emotional state is more apt to make mistakes and in a real estate contract, you want to avoid all mistakes. Agents don't take any potential rejection personally and can relay things to a seller in a positive light if someone is not interested in the home.
#3-Attentivness
It is a full-time job to manage real estate. Take time to recognize that an agent will show your home for you anytime someone wants to see it and take phone calls at all hours of the day regarding the sale of your home. They also market your home for you and are in contact with other agents who may be working with potential buyers. The access to networking brings a lot more traffic to the sale of your home than any FSBO adds could.
#4-Negotiations
Negotiating is just one part of the job and it takes skill. Experienced agents have likely walked through similar situations with other clients and know how to navigate negotiating your needs and keep a deal going. There is a lot to know regarding escrow and the legalities, so unless you have the time to get your real estate license it is likely you want a professional negotiator on your side.
In Conclusion
Whether you are looking to buy or sell, using a real estate agent can benefit your real estate process for many reasons. The process can be tedious and stressful and that is why you want to be working with an experienced and trusted agent who walks you through the entire process. If you are looking to buy or sell a home in the St.George area, contact me. I would be happy to assist you with all of your real estate needs. I hope you've enjoyed this post on 4 Reasons Using An Agent Is Better Than FSBO
More Advice for Homeowners and Renovations