5 Fun Front Door Trends
Posted by Erika Rogers on Tuesday, November 8, 2022 at 9:29 AM
By Erika Rogers / November 8, 2022
Comment
The first thing you notice about a home is the front door and the design element it adds to the overall look of a home. People are really into the front door now more than ever. It is a popular statement piece for a home. Where do you even start when you are looking to pick out the new front floor for your home? Start by looking at the most popular and widely known styles.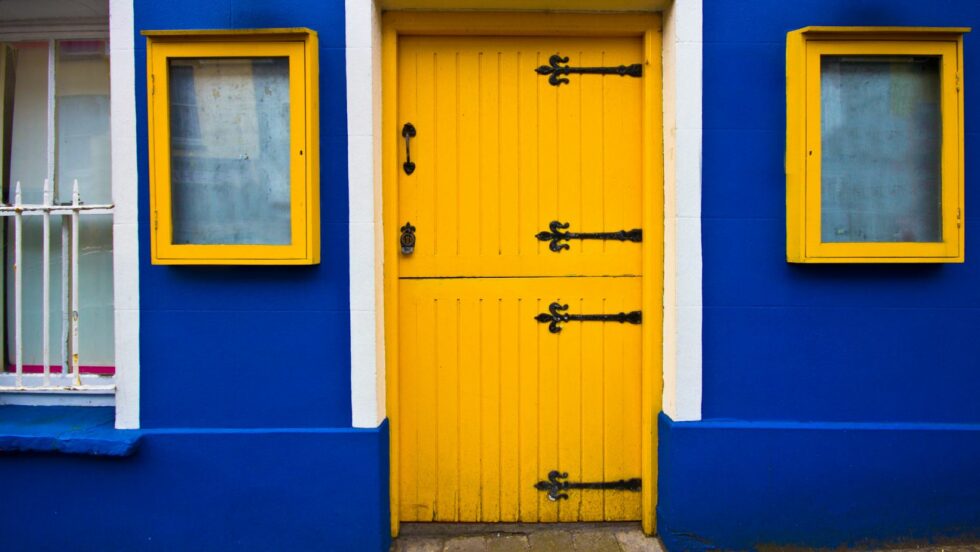 Dutch Doors
This is an older design option that has come back into popularity. These doors open separately on the top and bottom. It is definitely something unique to find in today's front-door collections. Dutch doors are popular ith those that have animals that can easily run outside if they are trying to answer the door. This style is seen in a lot of older homes and was used specifically to keep livestock outside of the home and to allow a breeze in. For the past couple of decades, it was hard to find these doors but they are making a comeback today.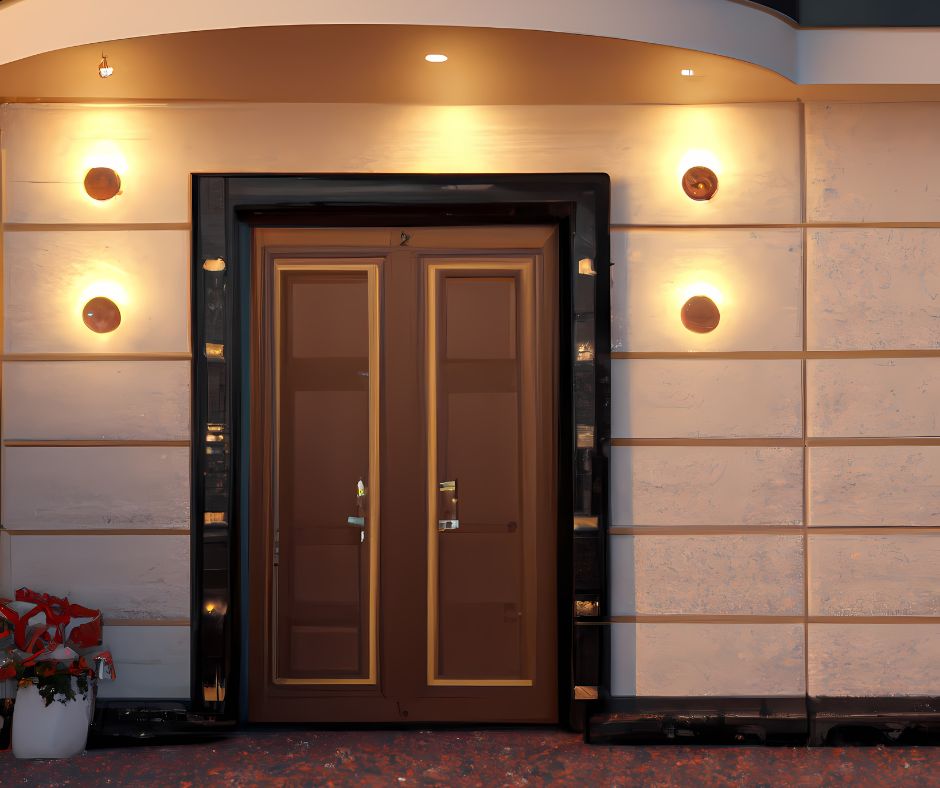 Double Doors
The old double-door trend is new again. It creates a more grandepus entrance and people are really into large entryways. Double doors or very large doors are a great way to jump into this trend. Large openings make it easier to entertain and set your house apart from the rest. Double doors come in many different design options. Most commonly, you will find these in wood material that is pained a bold and or bright color that compliments the home. Not only are double doors increasing in popularity outside the home, but inside the home too.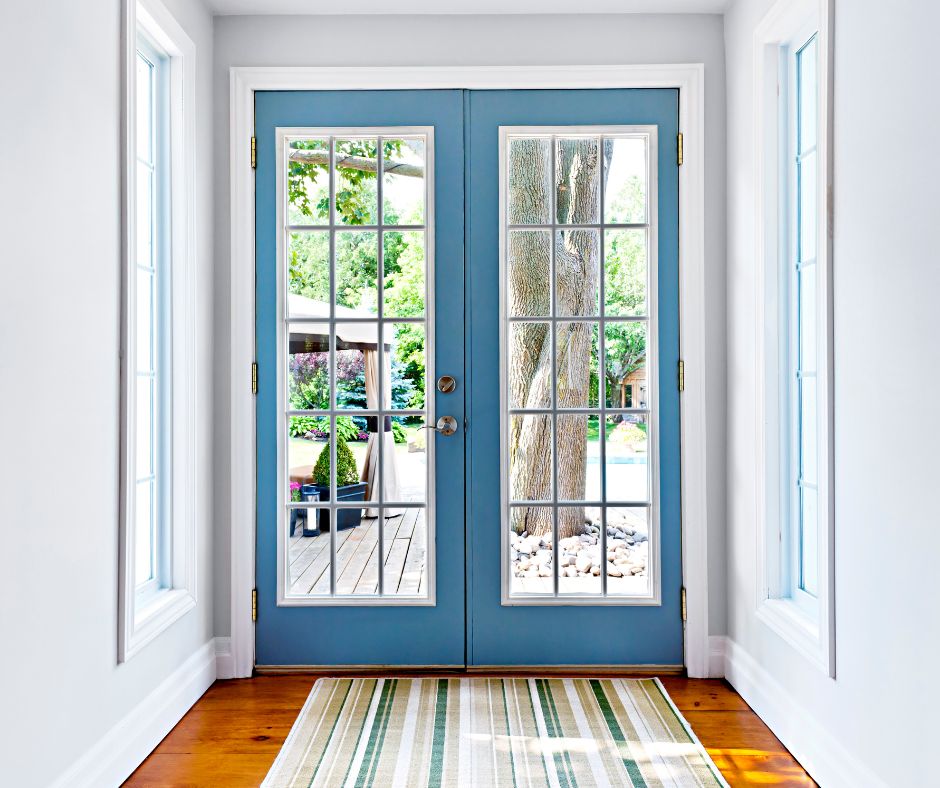 Glass Doors
Glass is becoming an option that many people are looking into for their front doors. It is a specific statement that you can make with a lot of different glass style options. A glass door can let a lot of light in and you can have it treated for privacy.
Farmhouse Doors
The farmhouse door has been popular for some time now. The trending farmhouse style is here to stay with a lot of straight lines and added glass. It is definitely one of the most popular syles and has changed slightly to implement the industrial style as well. The farmhouse doors come in a wide range and variety to fit your design in your home.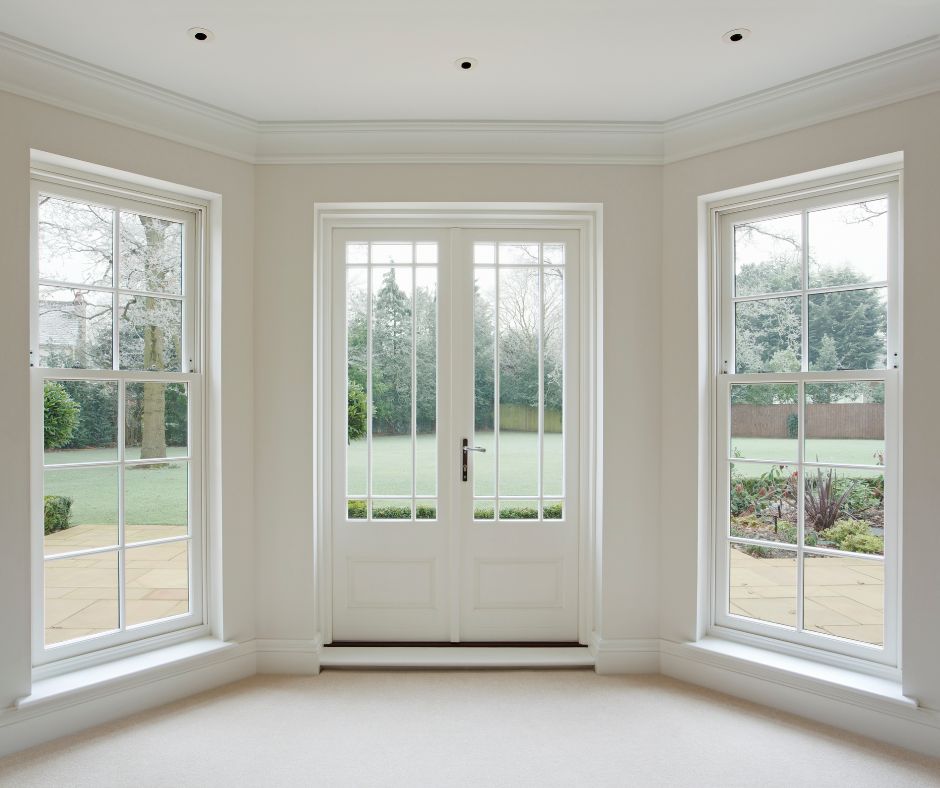 Coastal Doors
Coastal Doors are becoming the next popular design. These doors feature a lot of windows within them. They are usually a light color to complement the coastal atmosphere. You will find these doors in other places but it is a design known for being near the beach.
The front door is definitely not going away. It is a main structural feature in any home build. Finding the right door to fit your home's style is more difficult than you would expect because of the large variety even if you have narrowed down a style. Old trends have become new again, so with that, there is even more available for you to consider. Take your time and don't be afraid to make a bold statement.
To learn more about buying or selling a home, contact our office of real estate experts! This information is brought to you by: Erika Rogers – real estate leader in St. George, UT and surrounding communities. She specializes in new construction, golf course communities, gated communities, 55+ adult communities, St. George luxury real estate, and foreclosures in all Southern Utah communities.