5 Pitfalls of Down Payment Assistance Programs
Posted by Erika Rogers on Monday, September 2, 2019 at 1:58 PM
By Erika Rogers / September 2, 2019
Comment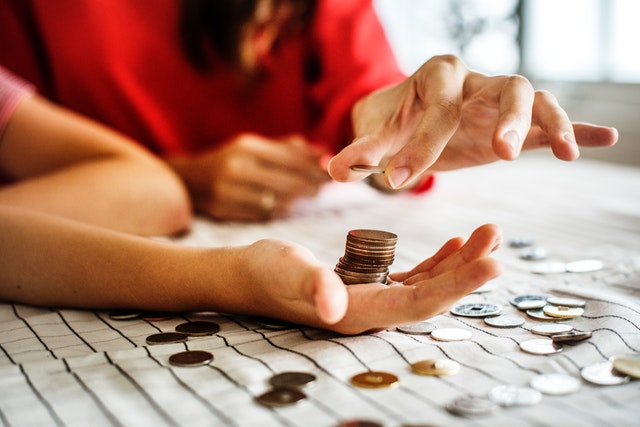 For most people, coming up with a large down payment is one of the hardest things about buying a home. Enter the down payment assistance program. Most of these programs are run by state or local governments and they can provide grants or loans for buyers who need help coming up with such a large chunk. However, there are some drawbacks and pitfalls to these down payment assistance programs. Here are five of the biggest pitfalls when it comes to a down payment assistance program.
#1. They may have income requirements.
Most of these down payment assistance programs are available to folks with lower to moderate-income levels. You may or may not qualify if your income requirement doesn't meet the certain eligibility points.
#2. You may need to take homeowner classes.
Eligibility may require you to take homeowner classes. This is necessarily a bad thing because applicants understand what owning a home really is but it can be quite laborious. Some programs are an eight hour, in person education class given by approved providers and that may be more than you're willing to put in.
#3. You can't move as easily.
Many of these down payment assistance programs require that homeowners live in the homes they purchase for a certain number of years. Some of these programs require this up to at least five years before you can sell your home or you have to pay back the assistance you received on a prorated basis.
#4. You may need to be a first-time homebuyer.
Some programs allow first-time homebuyers that have either never purchased a home or have not owned a home in the last 2 to 5 years. Be sure to check with the program because this may restrict you from purchasing a home.
#5. There might be home price limits.
Some programs may also limit how much you can spend on a new home. This could limit the type of home you're interested in depending on where you live and the average home price. They may also limit whether you purchase a townhouse, condominium, or single-family home.
It's important to know all of your options, eligibility, and certain requirements when it comes to downpayments and assistance programs. There are other options available such as an FHA.
If your credit score is 580 or better, you can typically qualify for a loan through FHA, which requires a down payment of just 3.5%. And other options such as the Fannie Mae guaranteed Home Ready program may allow for a mortgage with just 3% down, but even that can be difficult to come up with.
Contact my office today to find out what's available in the St. George and Washington County area for first-time homebuyers and those that need a little bit more help with a down payment. Rules and programs are changing all the time so what may not have been available last year could be available this year.