5 Reasons Why It Is a Good Time to Sell a Home
Posted by Erika Rogers on Tuesday, July 21, 2020 at 12:01 PM
By Erika Rogers / July 21, 2020
Comment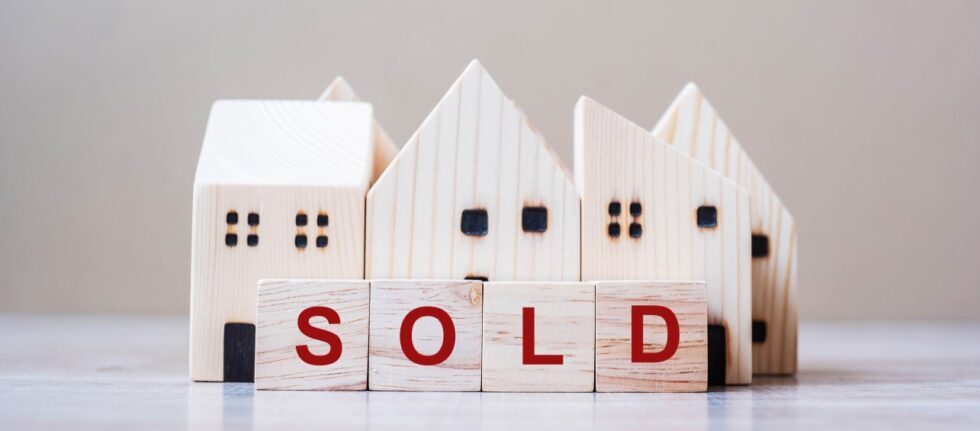 All across the country, many people who may have been planning to sell their homes are holding off. The hesitancy to sell a home right now is understandable as things may feel uncertain and unstable. Despite uneasy feeling and hesitation the real estate market is strong and getting stronger. In fact, the current market is one of the best for home sellers we have seen in several years.
Here are 5 Reasons to Set Aside Reservations and Sell Your Home Right Now
Buyer Demand is Very High
At the beginning of lockdown orders, home sales did go down, but they quickly took a positive turn, and now that businesses are beginning to open back up the demand for homes is high. According to the National Association of Realtors pending home sales shot up 44.3% in May which is the highest month over month jump since 2001. The strongest demand is in suburbs and small cities outside of larger metro areas.
Home Inventory is Low
Though buyers are returning to their search for a better home, sellers are not listing homes at the same rate. Last year we saw a bit of an inventory low, but this year is much more of a shortage of homes for sale. Buyers have fewer homes to choose from and this is turning into homes being sold in a matter of days instead of weeks or months. Some homes are even seeing bidding wars and sell prices above asking.
Home Values Have Appreciated
According to the National Association of Realtors, single-family home prices increased in most markets and the average increase in price across the U.S. was 7.7%. This is very good news as some expected the housing market to take a hit as result of the pandemic. Home asking prices are actually higher now than they were pre-pandemic.
Mortgage Rates are Low
Lower mortgage interest rates than we have seen in several decades have enticed buyers to look for homes. According to Freddie Mac's report on July 2, 2020 the average interest rate reached a record low of 3.07% on 30 year fixed-rate mortgages. Over the entire life of a loan a home will cost tens of thousands of dollars less with the decrease in interest. It also keeps monthly payments lower and who doesn't want to benefit from that? Anyone that was thinking of maybe purchasing a home is now wanting to take advantage of these lower rates because they could begin to go back up.
Related: Locking in a Mortgage Rate Before Things Get Competitive
What Buyers Want has Changed
Working remotely and just staying home more often to reduce transmission and exposure has led people to want new homes they see themselves more comfortable spending lots of time in. People are looking for homes that will better suit their needs of being in them for longer periods of time. At the top of want lists right now are homes with office space, private outdoor space, larger kitchens, somewhere to exercise, and a garage. Homes with features that are highly sought after are selling at record speed across the country right now.
Related Post: The one thing buyers want right now
Right now it is a seller's market and listing your home could be more beneficial than you might expect. With a trustworthy and experienced agent it could be possible to sell your home much more easily than just a few months ago.
I can help you sell your St. George home. Please contact me right away for the best in real estate customer service in St. George and surrounding areas.