5 Simple Ways to Secure Your Home
Posted by Erika Rogers on Wednesday, June 12, 2019 at 9:08 PM
By Erika Rogers / June 12, 2019
Comment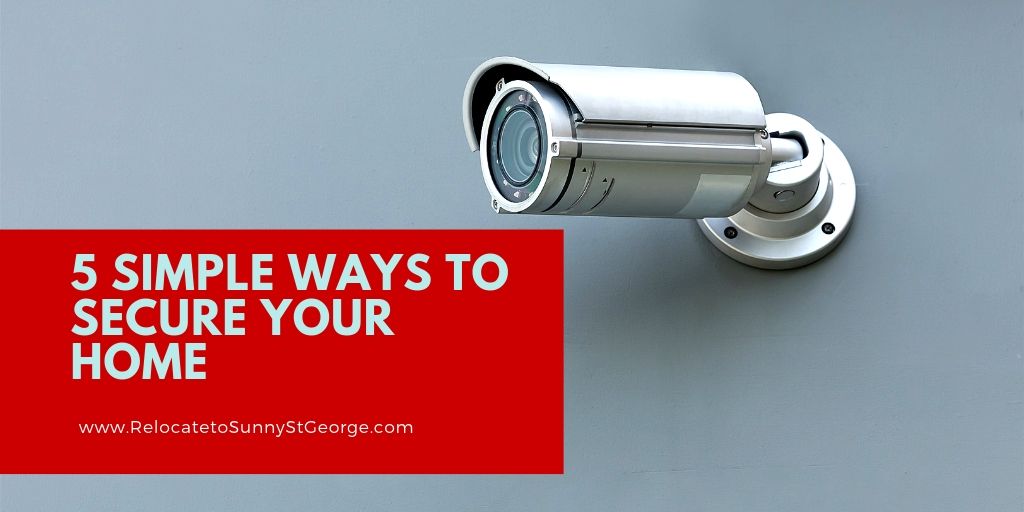 5 Simple Ways to Secure Your Home – We're always looking to secure our homes and protect our families more but some security systems can be hundreds if not thousands of dollars. If you're looking for easy and simple ways to secure your home try these five devices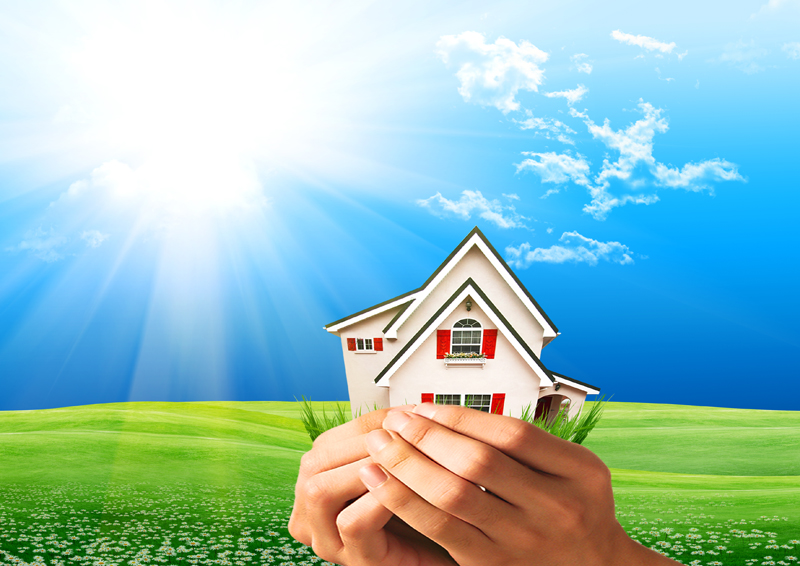 .
#1. Pin locks
If you have double hung windows, pin locks work perfectly for all of them. They are affordable costing less than two dollars each and they are easy to install. All you need to do is drill two holes in the window, the first to lock the window closed and the second to secure the window yet leave it partly open for ventilation.
#2. Plywood and 2X4
Garage entry doors have weak center panels so they can be easily shut down and ruined by thieves. Add 1/2 inch plywood as a reinforcement panel and bar it with two by fours attached in bar holder brackets. 2 x 2's also work good for putting in tracks of windows and sliding glass doors to secure them, especially when you're gone on vacation.
Related: 5 Security tips to protect your home and family
#3. Fake cameras
Intruders will look for cameras regardless of whether they are real or fake and they do provide a good deterrent. Most burglars will not take the extra time and effort to find out if the cameras are real or not, they will simply move along.
#4. Anti-jacking screws.
Above a window or sliding glass door drill to 3 inch long anti-jacking screws at the top track and header. They prevent intruders from prying the door up and make sure to leave behind the door
or window can be opened.
#5. Wireless door and window alarms.
This is probably the most expensive option but you can place alarms and spots which are hidden, dark, or inconspicuous and for just $200, you can purchase professional grade wireless alarm systems for many online shops. Check the full system review of the alarms before purchasing them. Most burglars don't like noise and these alarms can produce a piercing shriek that will send them running the other way.
For more information on securing your home check out all of these popular homeowner tips and don't forget to contact me for all St. George real estate.