5 Unique Utah Activities Near St. George
Posted by Erika Rogers on Monday, August 9, 2021 at 6:06 PM
By Erika Rogers / August 9, 2021
Comment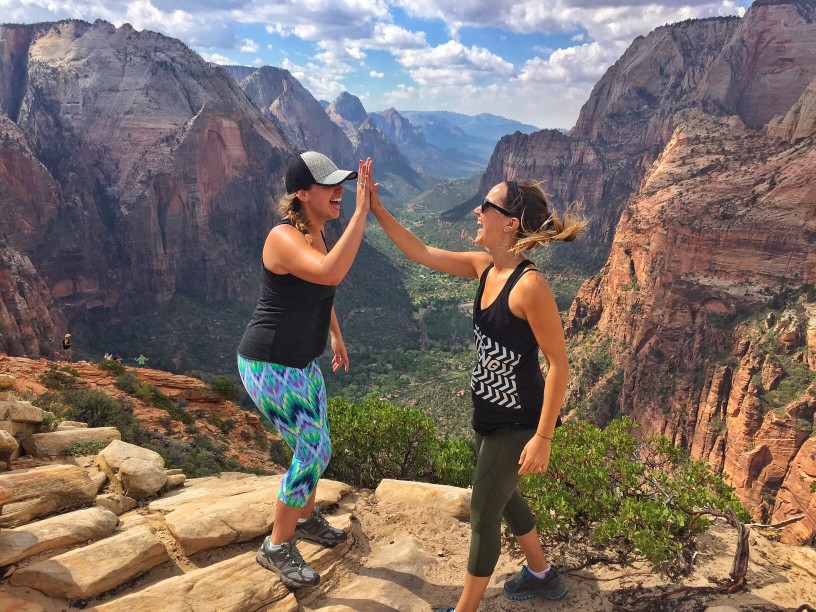 5 Unique Utah Activities Near St. George – Saint George is by far one of the prettiest areas of Utah and the entire country. St. George is just two hours from Las Vegas featuring the most amazing landscapes and red rocks, a generally pleasant climate, and amazing great outdoor activities. It is in the southeastern part of Utah and most famous for its rock formations and home to the world-famous Zion National Park as well as several other unique and interesting things to do.
St. George is actually the largest city in Utah outside of Salt Lake City and the Salt Lake City metro area, which most people think of when they think of the state of Utah. Saint George features moderate winters and hot summers popular with those who love the outdoors including hikers, mountain bikers, campers, boaters, golfers, and anyone else who just enjoys a great outdoor recreational activity.
5 Unique Utah Activities Near St. George
Here are some of the most unique Utah activities found in Saint George
Zion is well known, but compared to the larger area of Salt Lake City/Park City with its world class mountain range and the dry desert area of Arches National Park, Zion is the lesser known little sister in Utah. Zion has so many amazing great things to do. It is green and fertile and lesser visited than other areas of the state, but those who don't come are missing out.
Zion is full of canyons and slim passages. At the base of the canyons are plenty of rivers that carve them out making great places to fish, swim, or wade through on a hike. In the northern edge of the park is Cedar City which is the home of the Southern Utah Museum of Art and the frontier Homestead State Park Museum both great places to catch a glimpse of Utah's culture and history.
This park can be found on the northwest edge of St. George and it is well worth a visit. This lesser known park is full of all of the great outdoor activities among the amazing rock formations that so many have come to enjoy in St. George.
This unique activity in the greater Saint George area gives a look into what dinosaurs may have looked like when they were on the earth, with plenty of life-size models available for inspection. In dino park visitors can also see dinosaur tracks preserved in the ground and view what a real dinosaur dig site looks like and what it takes for paleontologists to find dinosaur fossils and why this particular section of Utah is fruitful for discovering dinosaur fossils. Inside the museum visitors can learn about how paleontologist study fossils once they have dug them up and how they treat them and get them ready to put on display.
One of the lesser known beauties of Utah is Pioneer Park, just 1 mile north of downtown St. George, it is full of smooth red rocks and slot canyons. Rock climbers come from all over to scale the red Cliffs and others take up hiking trails that line the park. Red Hills Desert Garden gives a look into the vegetation that this arid desert climate has to offer. For even more enjoyment of the gorgeous rock formations, Sand Hollow State Park is not far away and is also home to a beautiful lake to access water skiing, fishing, and a favorite boating spot.
Salt Lake City and Park City do have some world-class golf courses, but Saint George can easily keep up with the great golfing that Utah has to offer. St. George is home to some of the most beautiful and challenging public courses in the southwest including championship golf at Sand Hollow Resort.
There are so many reasons to love St. George. For more information on Saint George real estate please contact me anytime.
Other Great Adventures Around St. George