A Mortgage Payoff the Banks Don't Tell You About
Posted by Erika Rogers on Wednesday, July 1, 2015 at 6:31 PM
By Erika Rogers / July 1, 2015
Comment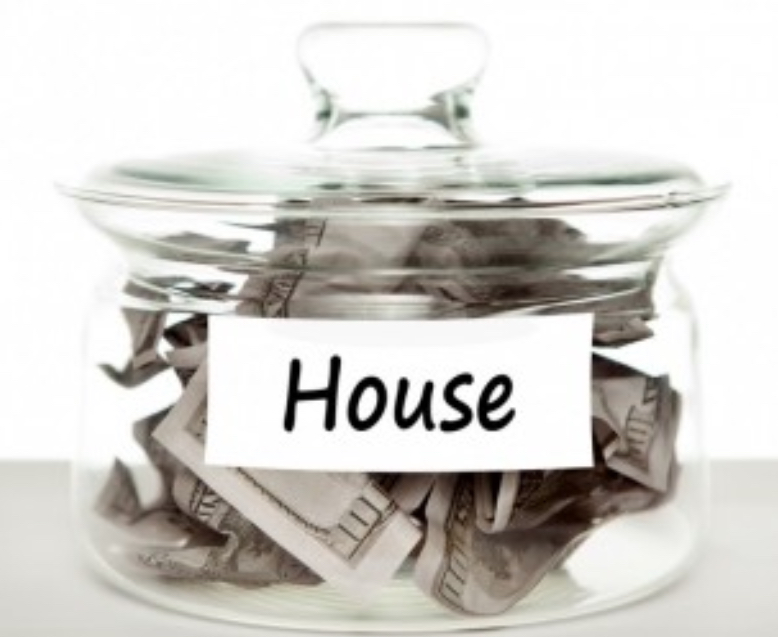 There is a mortgage payoff that the banks don't want to tell you about because it will save you so much money in interest payments. The Home Affordable Refinance Plan is still available to millions of Americans to help them reduce their monthly mortgage payment. On average homeowners can save over $4,000 each year through HARP, which will help you with your mortgage payoff faster.
The banks lose money when you discover this mortgage payoff program. However, the program will soon end in 2016. That only leaves less than six months to see if you are eligible for the Home Affordable Refinance Plan to help your mortgage payoff. It's vital to act now to activate your mortgage payoff before it's too late.
If your mortgage is less than $625,000, chances are you will qualify for the Home Affordable Refinance Plan to get your mortgage payoff on the fast track. The bank will cut their rates and you will save money.
Why Aren't The Banks Happy About This Program?
This particular program makes it easy to qualify for lower mortgage interest rates.
You get to shop lenders when you refinance through the Home Affordable Refinance Plan. You're not stuck with your current your current lender.
Banks would rather make more off you, rather than tell you about an easy mortgage payoff. So, if you are middle class to lower class, take advantage now.
The average monthly savings will be around $250. You could use that extra each month to pay down your mortgage faster.
You could use the average $250 savings to pay off other debt.
You can use the average $250 saving for home improvements or education.
You make the choice where to spend your average $250 savings each month.
How to get started on the Home Affordable Refinance Plan?
You won't have trouble finding a mortgage lender or broker to help you apply or get a quote. You just need to make some calls. One of the largest website to find lenders is in the Easy Loan Site. They provide you with a list of comprehensive mortgage options and where to get the best ones.
You are not obligated to use anyone on the site if you just want to look around. They only offer easy and fast comparisons that take only five minutes. The service is also 100% free for all users. You can shop care free and with nothing to lose.