ADU or DADU in St. George Utah
Posted by Erika Rogers on Monday, October 26, 2020 at 9:45 PM
By Erika Rogers / October 26, 2020
Comment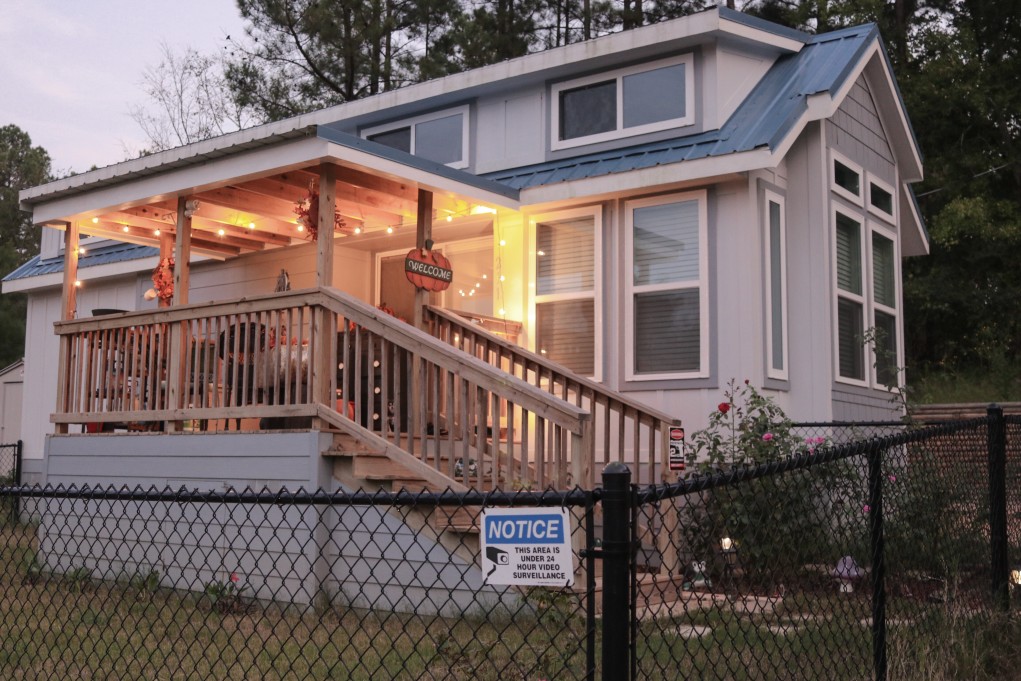 Granny flats. Mother-in-law quarters, accessory apartments, secondary suites, backyard cottages.
These are a few of the names used around the country to describe a smaller, independent dwelling unit located on the same lot as a single-family home.
Some independent housing units are attached to the main home on the lot; they are identified for municipal planning purposes as an "accessory dwelling unit" (ADU). If, however, they stand alone on the homeowner's lot, they are designated as a "detached accessory dwelling unit" (DADU).
Whether an ADU or a DADU, the smaller residences offer a wide-range of design choices for homeowners desiring to increase housing options on their property. Some homeowners remodel additions to their main house into suites for relatives, renters or caregivers. Others may remodel a garage or "outbuilding" on the property into a DADU to rent out for additional income. Still others may construct a smaller dwelling on the property.
Such a unit can be serve as a detached apartment, vacation rental, studio or home office. To meet challenges posed by the Covid-19 pandemic, DADUs are reflecting innovative designs as places to retreat from the "close quarters" of the main house. Regulations regarding ADUs and DADUs vary depending on where a homeowner lives. In recent years, municipal restrictions for these options have become more lenient as the demand for housing density increases.
More: ADUs are becoming popular with homeowners
To explore requirements for DADU and ADU construction in their community, homeowners should contact the local municipal planning and development department. Staff members there can provide information about the application process and answer questions about how to proceed.
An example of flexibility offered by DADUs is reflected in an elderly couple's decision to construct a DADU above a garage on a lot they own in Tacoma, WA. The main house on the lot is currently used as a rental. However, when the DADU is completed, the couple plans to move into the one-level main house where they can "age in place" and use the DADU as housing for caregivers.
Constructing an ADU or DADU may solve a myriad of problems as homeowners seek to maximize housing options on their lots and substantially increase their property's value at the same time.
Are you considering selling your home in St. George right now? Please contact me anytime. I am an experienced local agent that can help you sell your home quickly for the best price possible.
More Home Seller Tips