All You Need To Know About Property Taxes
Posted by Erika Rogers on Monday, October 17, 2022 at 9:55 AM
By Erika Rogers / October 17, 2022
Comment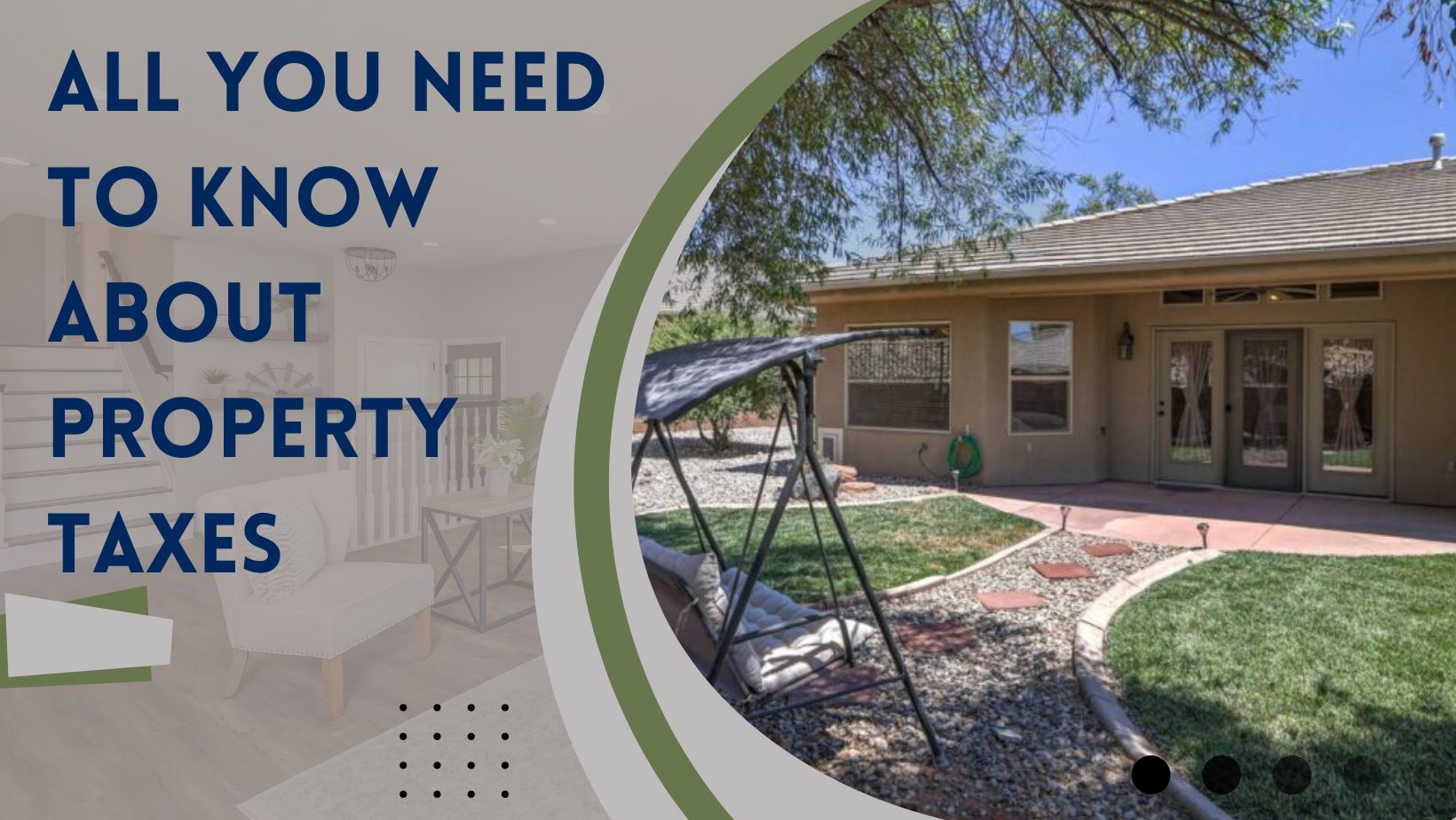 Taxes aren't everyone's favorite, but even so you need to understand them. Property Taxes are just a part of owning a home. Many counties, school districts, and municipalities rely on school districts for their funding of operations. When you are purchasing a home, you want to have a good understanding of what your property taxes will cost so that you will know your overall housing cost.
Tax Penalties
You will want to know your overall cost to prevent any penalties. You have to pay your property taxes and if you don't penalties will incur. These vary by city but if you do not pay you could lose your home to foreclosure.
Tax Break
When you buy a home, int os a huge financial process and expense. Owning a home can give you the ability to have tax deductions, tax credits, and tax rebates on your tax bill. You can deduct your interest paid and what you paid in property taxes thought the year on your federal income tax return. This can help you qualify for a refund or reduce the amount you owe.
Pay Out of Escrow
Most mortgage companies are making things easier on the home buyer. You can pay your property taxes out of an escrow account by paying monthly amounts towards your tax bill as a part of your overarching monthly mortgage bill. You want to check in to make sure your mortgage company is paying your tax bills on time and that your lender is collecting enough to make these payments in full.
Property Tax Exemption
There are some property tax exemptions that you could qualify for. Often times military or military veterans qualify for exemptions. You can have a certain amount of your home's value reduce your property taxes by filing for a homestead exemption, depending on where you live. This can provide relief to homeowners.
In Conclusion
You can always get an estimate of your property tax bill. They are calculated city by city and state by state. You can use a property tax calculator or go to your local tax assessor's office. Looking at this estimate before you buy a home, gives you a full picture of what you can or can not afford. You weren't to break prepared before you step into this big of a financial; decision. Property taxes can be a large bill and you want to know how to budget this ahead of time.
For more information on buying or selling a home, contact me.
For more information on purchasing a home in St. George and surrounding areas please contact me anytime.
More Amazing Tips for Home Buying