Ancestor Square the Heart of St. George, Utah
Posted by Erika Rogers on Friday, May 1, 2020 at 1:00 PM
By Erika Rogers / May 1, 2020
Comment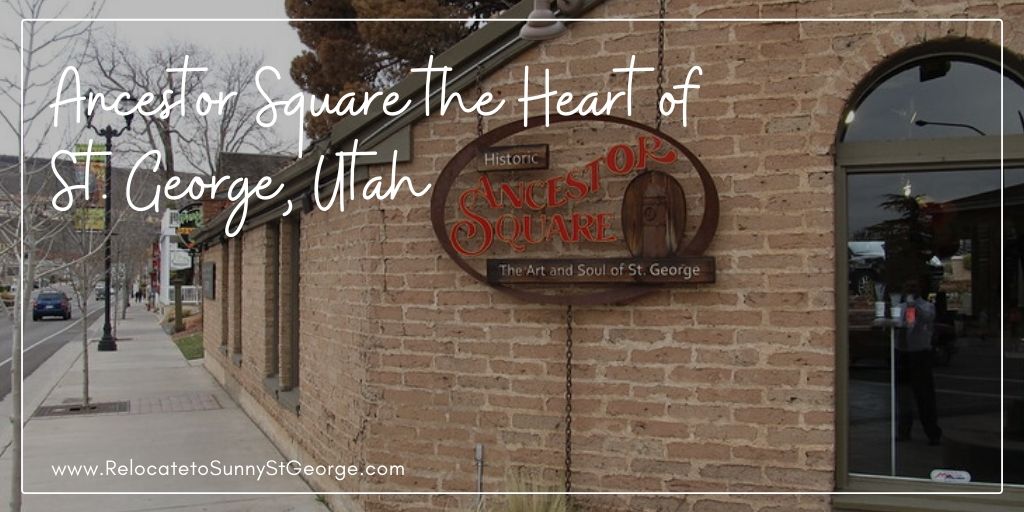 Ancestor Square in St. George, is a place where local history, the Arts and fine dining meet, creating a center of local culture. The square is encompassed by 12 buildings, half of which are in the historical registry, including Sheriff Hardy's house built in 1877, the Sheriff's Office and the original jailhouse.
Each of these offers a unique experience for visitors as they have been renovated to house restaurants, galleries and shops.
Restaurants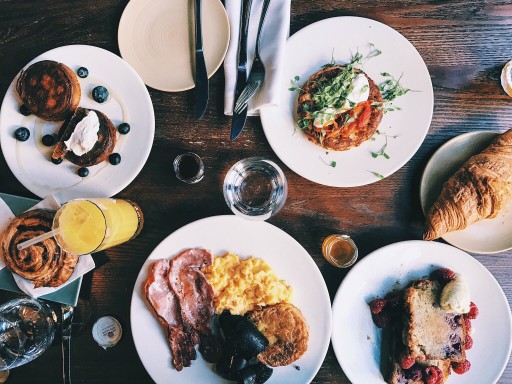 George's Corner Restaurant and Pub, serving wholesome, homemade American food and offering a variety of wines, artisan cocktails and beers, is inspired by the history of Southern Utah. When you visit, be sure to ask for the story of their beginnings and enjoy your meal, because, as the original sign said, we serve, "Especially Good Food."
Benja Thai and Sushi is the place to go if you love oriental food. They offer exquisite sushi but the diverse menu doesn't stop there, from spicy drunken noodles to Thai duck, they have something for everyone.
The Painted Pony is exceptionally clean and cozy, features southwestern art and in the evening they dim the lights creating a superior romantic atmosphere. They have amazing service, have perfected the art of using fresh ingredients to create finely balanced flavors and offer an extensive wine list.
The Pasta Factory has the option to create your own personal dish from an assortment of fourteen types of pastas, seven types of sauces and a variety of other ingredients. Whether you choose one of their freshly-made entrees or make your own, dining in European style or outside in the shade, eating there is a wonderful experience.
The Pizza Factory it's another great option for anybody who wants to get creative with their food. Using only the best ingredients, everything is cooked to order, whether you choose one of their specialty pizzas or build your own. They offer comfortable dining with factory ambiance, and to top it off, they make their own sauces fresh daily.
Shops and Galleries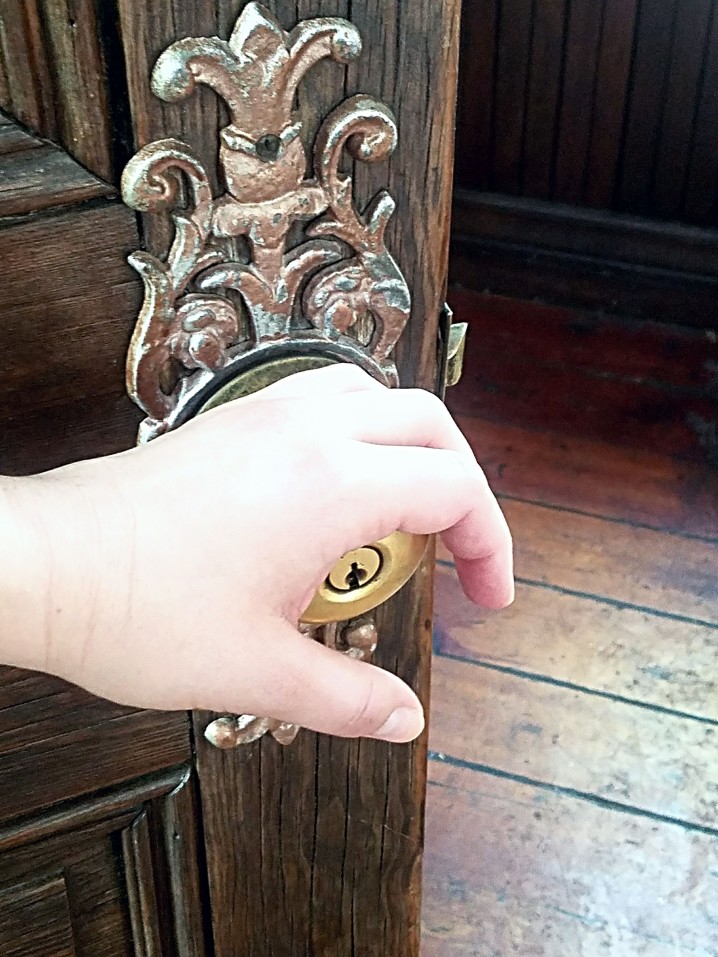 Illume Gallery of Fine Art specializes in museum-quality art from nationally-known painters and sculptors. In the gallery, you will find a wide variety of subject matter, including western, figurative, still life and landscape. It's a pleasant place to spend the afternoon and they have a friendly staff ready to show you around.
Mystery Escape Room is a family business offering a unique, live entertainment experience, where a group works together to solve the puzzles and riddles needed to escape a themed room. Unlike normal entertainment, where you watch the story, here you're involved in the story. This is a great activity for a family or any group that wants a fun challenge.
The Mission Gallery is housed in a lovely, 120-year-old adobe building. If you love western art, this collection is a must-see, with fifteen of the west's most renowned artists on display and special exhibitions each month.
Related: Check out Utah's Mighty 5
I love this area and you might too! Call me for all St. George real estate and homes for sale.