Are Millennials Struggling to Buy Homes?
Posted by Erika Rogers on Tuesday, August 10, 2021 at 3:31 PM
By Erika Rogers / August 10, 2021
Comment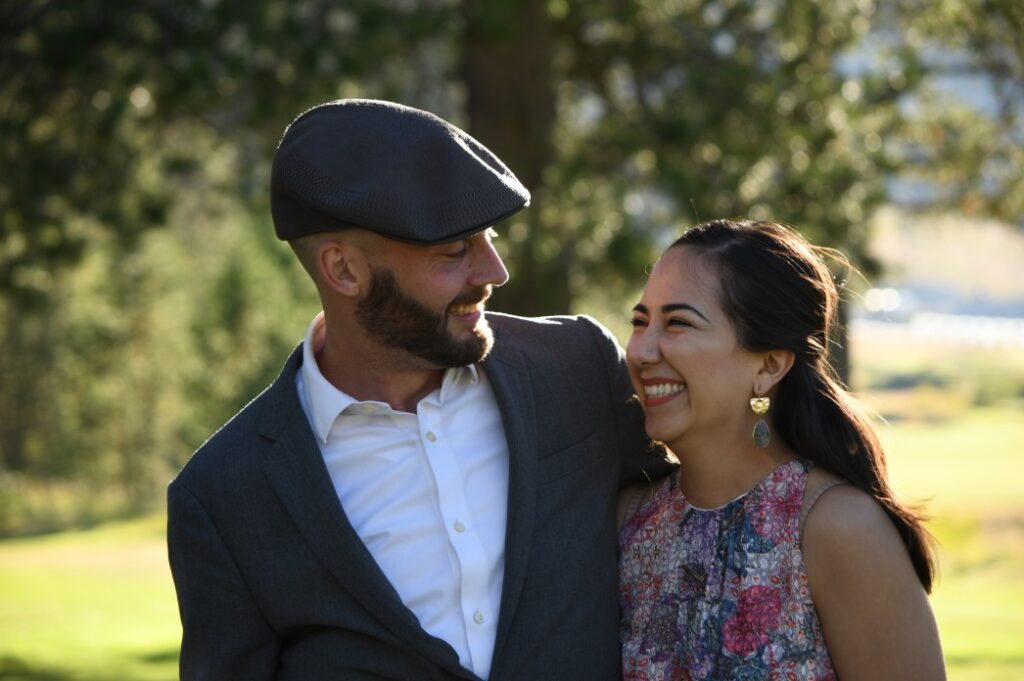 We all know it's a crazy real estate market right now but is that having an effect on millennial homebuyers? The homeownership rate of millennial's is 8% lower than it was for generation X and Baby Boomers when they were the same age according to a report by Urban Institute. Does it just come down to supply and demand or is there something else preventing millennials from owning a home?
In the report, it states that there would be 3.4 million more homeowners of millennial's had managed to keep pace with earlier generations. But they haven't, and the report is trying to find out why. Millennials technically are the most educated generation in the history of the country but that also means that they are being bogged down with student debt that may prevent them from saving for a down payment on a home.
According to the report, it only takes a 1% increase in a person's student loan debt to decrease their chances of buying a home. However, the average student debt of millennials is now about $19,000, far higher than the $12,000 that generation X had when they were the same age.
There are other issues preventing millennial's from purchasing a home. They tend to be renting their housing options for longer than earlier generations and pay higher housing costs. This has led them to be rent-burdened where they're spending more than 30% of their income on housing.
Many millennials are also waiting longer than their parents did before getting married, and this may be preventing them from buying a home earlier as in previous generations. The median age for marriage has shifted from the early 20s and the 1960s to the late 20s today.
However, with the pandemic still barreling down the line, many people are working from home and this could push more millennial's to buy a home rather than rent to give themselves more living space and more options at home. Working from home has spurred on many people to wanting more personal space or giving them the freedom to move to other parts of the country where housing might be less expensive.
According to Realtor.com, the 2021 housing forecast predicts that many millennial's will really start to shape the housing market throughout the year and could actually outnumber previous generations if they get on the ball. Older millennials will likely be trade-up buyers where the larger, younger section of the generation will start into their homebuying years. Generation Z is expected to emerge in larger numbers in 2021 and compete with millennial's for a variety of entry-level starter homes.
Related: What are millennials looking for in an apartment?
Regardless of who is entering the real estate market, supply and demand is tough out there. There are way more buyers than there are sellers and this is making it difficult for any homebuyer to find and win a bid on a home. Hot homes, those between $250,000 and $450,000, hardly stay on the market more than a day before they are snatched up, typically with multiple offers.
This is why it is crucial for any homebuyer to have an experienced real estate agent on their side. Using your own representation means that your negotiating strategies are kept confidential and you're not competing with the listing agent/seller in buying the home. Having your own representation is the key to getting the home you want. However, tough negotiation strategies, aggressiveness, and experience all play a major factor in buyers being able to land an actual home.
If you're looking to buy a home in 2021, start your online search here for all St. George homes for sale, and all Southern Utah area properties.
More for Home Buyers