Bathroom Makeover Planning Tips
Posted by Erika Rogers on Wednesday, June 23, 2021 at 6:28 PM
By Erika Rogers / June 23, 2021
Comment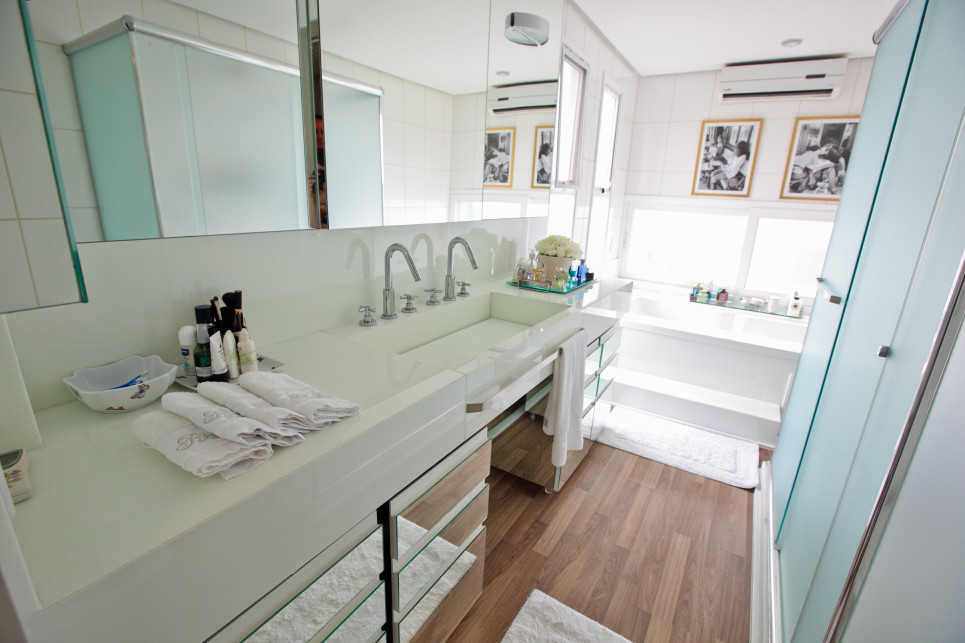 Bathroom makeovers can be a daunting task at times. However, having a laid-out plan before you start will help things to go a lot easier. Since your bathroom will get lots of use, planning it out is very important. Therefore, I have some tips and advice to help you through the planning process so things will go as easy as possible.
Setting your budget
Before you even think about what you want in a bathroom, you have to know exactly how much money you can spend. The bathroom design is one thing, but you also have to consider costs replacing fixtures in the room like bathtub, shower, sinks, toilets, faucets, cabinets, lighting, and more.
Practicality and Functionality
The right bathroom design for you and your family will need to be practical and functional. Take a look at your current bathroom and decide what you would like to change for it to be more practical and functional. Do you want to build a room for the toilet? Do you want double sinks? Do you want a garden tub? While you are thinking about these items, ask yourself if they will still suite your needs in ten years.
Requirements to Keep-in-Mind
Once you know what you want, you will need to verify where all the current plumbing, electrical work, ventilation ducts and sewage outlets are. This will help you determine what you can move and what you may not want to move. If you are not sure about something, call an expert for advice.
Look and Feel
The look and feel of your bathroom is important. If you do things right the first time, you will save money and headaches. Use the Internet, books, magazines and catalogs for inspiration. This will help give you a visual of how you want your bathroom to look when complete.
Planning your bathroom ahead will make the outcome better. You will know exactly what you want in your bathroom and where you want every item.