Be Sure to Visit the Scarecrow Walk at Red Hills Desert Garden this Year!
Posted by Erika Rogers on Thursday, October 19, 2023 at 2:33:20 PM
By Erika Rogers / October 19, 2023
Comment
The Red Hills Desert Garden has quickly become a hot spot for those in Southern Utah to view the beauty that the desert can offer. It is Utah's first desert conservation garden and features approximately 5,000 water efficient plants.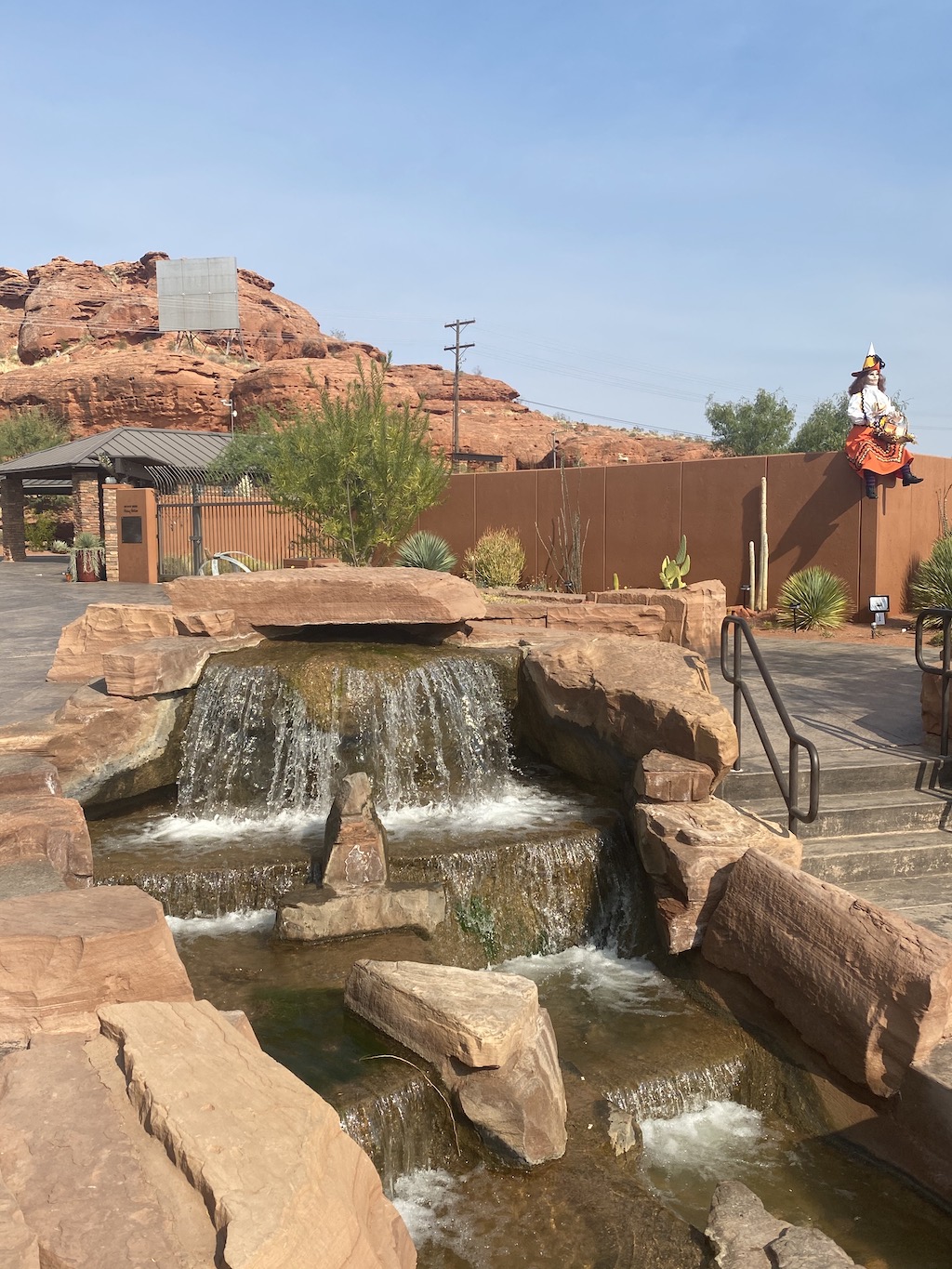 There's also an 1,150 foot stream stocked with native fish species, a slot canyon replica, and prehistoric dinosaur tracks that were found onsite dating back 200 million years. The project was a collaboration between Washington County Water Conservancy District, the City of St. George, and the Virgin River Program.
The fall season ends up being a pretty special time up at the Garden with the annual Scarecrow Walk and Haunted Canyon featured around the property. What started out as a small project of only 12 scarecrows a few years ago has quickly turned into almost 50 businesses donating a creative scarecrow that gets displayed around the garden area.
While each scarecrow is unique, some try to tell stories or feature their businesses through their vignettes. Each year the public is allowed to vote for winners in the "best scene" category to see which businesses outdid themselves, and attendees can vote up at the garden by scanning QR codes.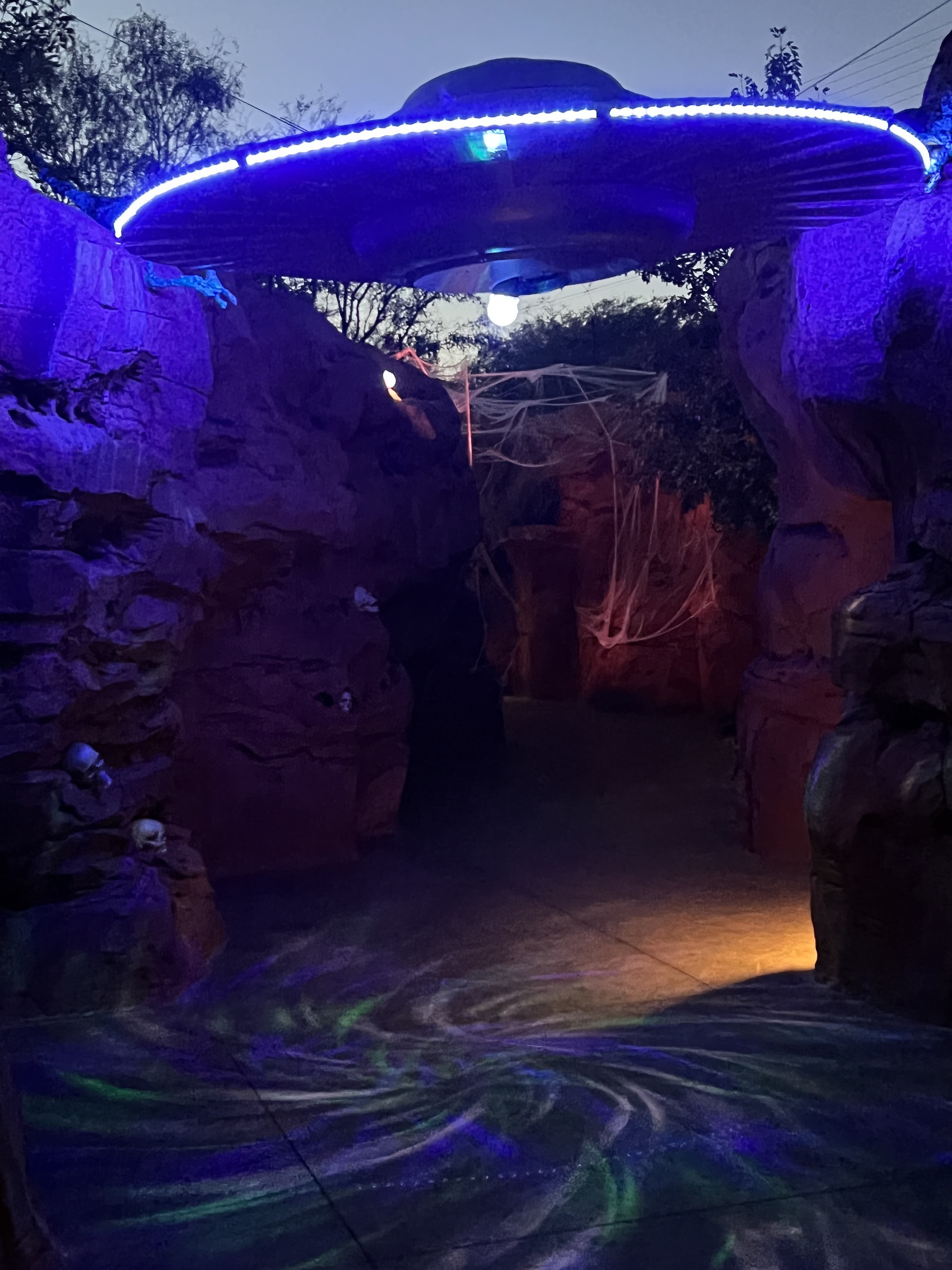 The Haunted Canyon is always a crowd favorite as the replica slot canyon gets transformed into a spookier atmosphere for those families looking for Halloween fun. Featured in the past have been displays of pirates, creepy clowns, aliens, spiders, witches, and more. While they try to keep it family friendly, this area can become a bit spooky at night if you have little ones.
In 2022, the Scarecrow Walk had over 20,000 visitors come through, setting a new record for the Garden.
In 2023, the Scarecrow Walk and Haunted Canyon event will run from October 10-October 31. The Garden is free for all to enjoy and typically open from 6AM-10PM daily. During the Halloween season, they say they get the busiest between 5:30PM-8:30PM nightly when the spooky lights come on. But don't fret if you're heading up there during the day, it's still a sight to see.
My family has made it a yearly tradition to get up there and see the displays because they never disappoint. It'll make for a fun evening with your family, I guarantee it.
Red Hills Desert Garden Scarecrow Walk & Haunted Canyon
Location: 375 Red Hills Pkwy; St. George UT 84770
Dates: October 10-31, 2023
Time: 6AM- 10PM daily
For more information on Red Hills Desert Garden visit their website here.