Benefits Of Adding A Greenhouse To Your Landscape
Posted by Erika Rogers on Monday, June 26, 2023 at 11:44:31 AM
By Erika Rogers / June 26, 2023
Comment
Whether you are an avid gardener or new to the hobby, you are likely considering a greenhouse. A greenhouse can enhance your gardening capabilities. Usually, the colder seasons mean that you have to prepare a lot and forget your successful garden during that time but, when you have a greenhouse, you have a huge help in providing year-round growing assistance for your garden.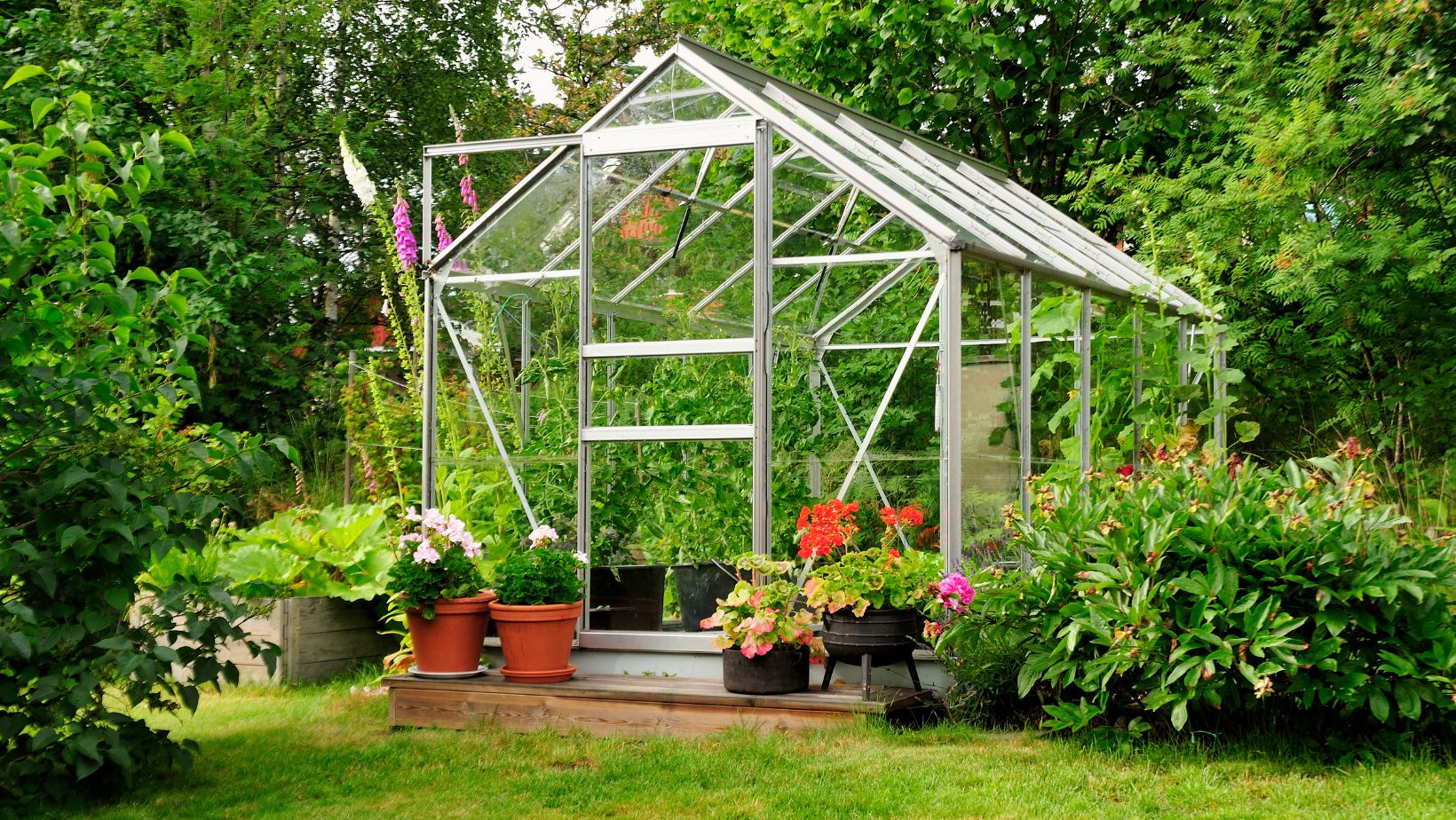 Benefits Of Adding A Greenhouse To Your Landscape
Protects From The Elements
Living in Snogomish Vounty means that you are likely dealing with rain, snow, sleet, sand everything else that comes along with living in the PNW. A greenhouse can be pivotal in protecting your garden from the elements and providing you with the ability to grow year-round. If you experience really hot summers then you can use a shade cloth to ad to your greenhouse climate control abilities. The greenhouse provides your plants with the best opportunity to grow year-round without being damaged by the elements.
Protects Against Pests
Gardeners are always trying to protect their crops against pests and other wildlife. By having a greenhouse you provide an enclosed space for your plants to thrive without the threat of any pests or bugs that can create havoc. It is worth the investment because if you are dealing with pests on your plants then it will hinder the growth and harvest you were hoping for. A greenhouse will ensure your plants are safe.
Related: Best Backyard Renovations
Pleasant Working Environment
It may seem like the last thing you think of, but your labor and time tending to your garden is a big part of its success. By having a greenhouse you provide yourself with a working environment that is pleasant and keeps you away from fighting with the outdoor elements as well. A pleasant working environment naturally leads to more motivation on your part to do the necessary gardening so you can have a successful harvest.
Adds Value to Your Property
It can be hard to determine the exact amount of additional value a greenhouse can add to your property, but it is an overall improvement to a backyard, which will make your home more appealing to buyers in the event you want to sell. Good landscaping is known for adding value for resale. A greenhouse provides you with the perfect place to start seedlings for bigger plants you want to use in other areas of your property. If you are going to add a greenhouse to boost your home value, you want to work with a professional landscaping designer who can help you make the best decisions for your property.
A greenhouse helps continue the growing season far after the leaves have fallen from the trees. Carry on that gardening by installing any variety of greenhouses on your Southern Utah property.