Benefits Of Living In A Retirement Community
Posted by Erika Rogers on Tuesday, December 27, 2022 at 1:25 PM
By Erika Rogers / December 27, 2022
Comment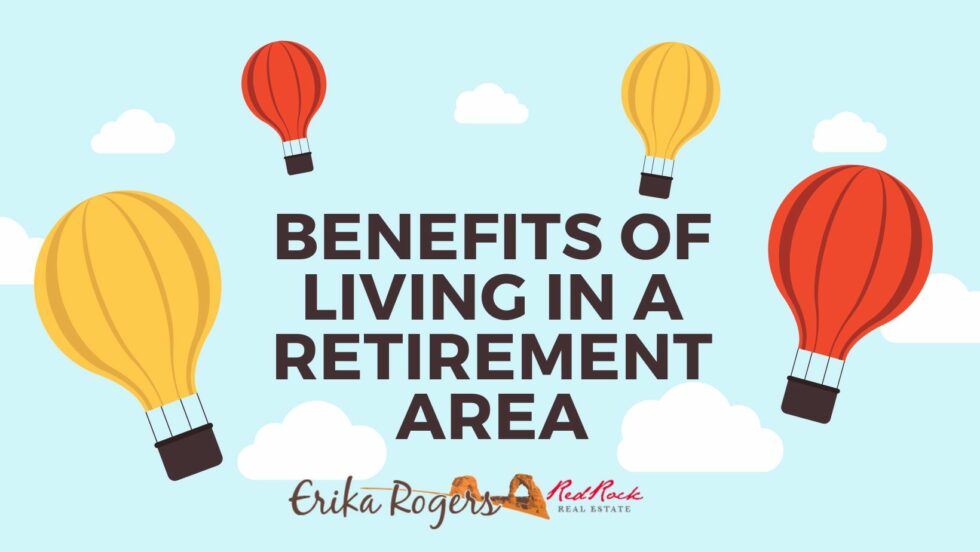 Benefits Of Living In A Retirement Community – Are you in the St. George area or looking to move to St. George and close to retirement age? There are several reasons St. George is popular with retirees. Choosing the right place to live during retirement is a big decision emotionally and financially. So, why should you consider living in a retirement community? Let's look at some of the most popular reasons many decide to move into a retirement community.
Benefits Of Living In A Retirement Community
Low Maintenance
A retirement community typically takes care of all of the yard maintenance. This means there is less on your plate to take care of. You don't have to worry about water in the summer or leaf pickup in the fall. Some retirement communities handle your basic home maintenance as well. This means there is usually a handyman on staff.
Convenience
Another big appeal is the amenities that are available at your fingertips. Most communities have exercise facilities, fitness classes, and even adult education. There are even rideshares to take you out into the surrounding areas. With so much close to home, you eliminate the need to go anywhere else.
Social Life
When you retire, your social life is the center of your life. Living in a community helps you stay connected to others and boosts your physical, mental, and emotional health. The more social interaction the less likely you are to feel loneliness. You have built-in neighbors, so you will have ease when trying to connect with others. Depending on the community, you may even have events to attend where you can meet others.
Safe
Retirement communities are usually gated and in some cases have security. You will feel safe and protected as you go about all of your retirement activities.
Easier Transitions
Even in perfect health, many seniors choose to live in a community to simply make for an easier transition to retirement. Some communities offer on-site assisted living or nursing care should you ever come to need that type of help.
More Affordable
Retirement communities are not inexpensive, but you have to consider all of the costs that are included. Your utilities may be separate while your community fees will be covered in a monthly bill. If you feel like it is expensive consider that your transportation and entertainment are drastically less than before.
In Conclusion
As you move into retirement you are making a lot of important decisions that can affect the rest of your life. If you are looking to retire in the St. George area, there is a lot to offer and great communities for you. Your real estate decisions are a big part of this next chapter and I would be happy. To come alongside you as you look to buy or sell in St. George. For more information on purchasing in a retirement community in St. George, contact me.