Best Coffee Shops in St. George Utah
Posted by Erika Rogers on Monday, August 8, 2022 at 10:46 AM
By Erika Rogers / August 8, 2022
Comment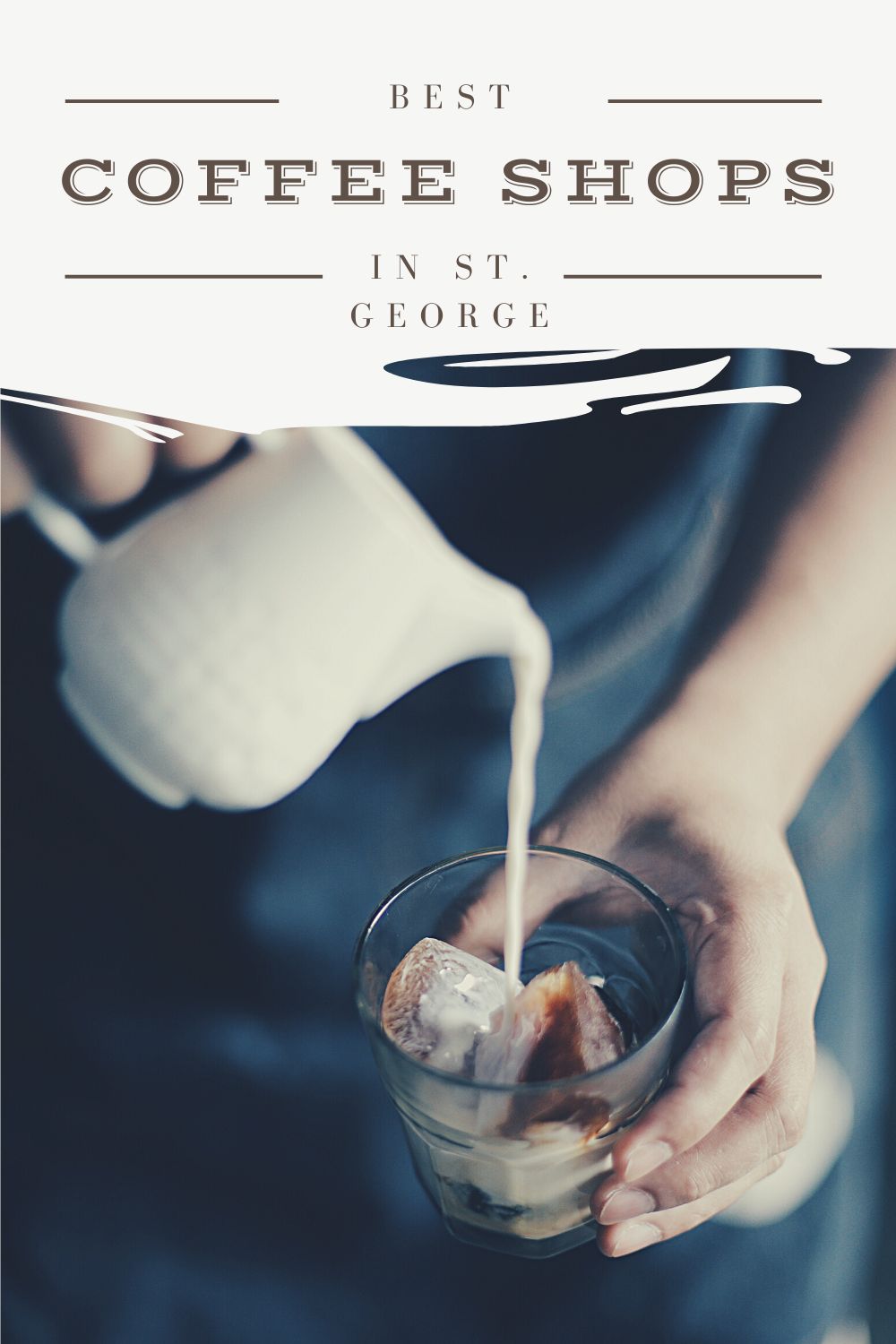 Looking for the best coffee shop in St. George? Are you a coffee lover or a coffee snob? Someone who cares deeply about what kind of coffee they are drinking? Coffee shops offer a setting, a particular aura that's inviting and cozy. The buzzing of the espresso machine, the perfectly calibrated coffee grinder going round and round, and the aromas that fill the air?
A coffee shop is a home away from home. From a health standpoint, many people report lower blood pressure, stress, and anxiety levels when working remotely in a coffee shop. The relaxed atmosphere, informal attire, freedom, and flexibility have a positive impact on their self-worth, commitment to their work, and responsibility level. Whether you're a coffee drinker or not, there are plenty of ways visiting a local coffee shop can enhance your trip, help you discover your neighborhood upon moving to a new place, or even allow you to get to know your hometown in an entirely new light. Well don't fear, there is plenty of coffee-loving in St. George.
Here is a list of the top coffee shops to check out.
Offers multiple locations and prides itself on high-altitude brewing.
A local grill that has a full menu and bar as well as wonderful hot and cold coffee options for the caffeine lover.
A cute and quaint little coffee shop. That offers organic coffee and food. This coffee shop is near a lot of adventuring and prides itself on the love of community, coffee, and adventuring.
Offers a wide variety of delicious foods along with its beverages. Most importantly, the donuts! You must get one!
Feel Love has several locations and is known to be the hippest coffee spot to see in St. George.
Is at the entrance of Zion National Park in the heart of Zion Canyon Village. They take pride in making your drink, your way.
For the coffee enthusiast and outdoor lover, St. George is a place you can call home. These are just a few of the many options available to you in St. George to fill your cup. Each of these sweet places has its own unique touch on its coffee-loving atmosphere which is why there is room for each of them to exist and thrive in the St. George area.
For more information on real estate and moving to the St. George area, contact me!