Best Way To Approach Fall Leaf Cleanup
Posted by Erika Rogers on Monday, November 28, 2022 at 1:48 PM
By Erika Rogers / November 28, 2022
Comment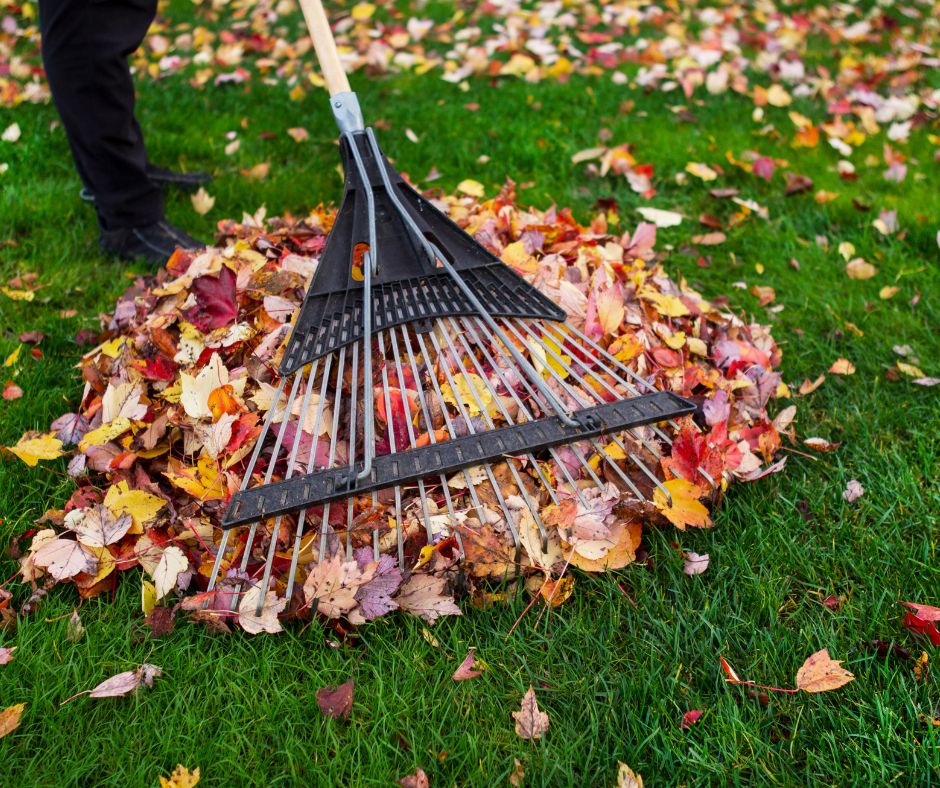 Best Way To Approach Fall Leaf Cleanup – Here we go! It is still falling, but winter is approaching. You may be experiencing the dreaded leaf cleanup. Piles and piles of leaves are everywhere around your yard and this debris can cause property damage if it is not taken care of. Mature oak trees can have up to 500,000 leaves on just one tree. If you have multiple trees on your property, you could be dealing with an extremely daunting task. Tackling this time-consuming chore is important and you want to have a plan.
Best Way To Approach Fall Leaf Cleanup
Leaf Clean Up
Your clean-up method may depend on the size of your lawn or the number of trees on your property. You also need to account for your physical ability and tools to do the chore. A rake can be purchased at any hardware store and isn't that expensive, however, this will be a lot of labor and time-consuming. Using a leaf blower will be much easier.
These are a lot noisier than a rake and heavier to handle. Corded leaf blowers will not have very much power, but a gas-powered ones will. You may want to use a tarp for the moving leaf pile so you can blow the leaves onto it and they can easily be carried away. A lawn mower can help you grind or chop up fallen leaves. This makes the entire process a lot quicker. Lawnmowers have enough power to chop the leaves into small pieces.
Additional: 7 Smart Curb Appeal Tips In The Winter
Vacuum, Mulch, and Compost
There are vacuum attachments for lawnmowers that can suck leaves up from the lawn. It will bag up these leaves and make a tedious job that much easier. Having the right equipment can make all the difference. You can also use the lawn mower to mulch the leaves and then you have the mulch for your garden and flower beds. Once leaves have been vacuumed and are used in your garden you can water them to help with the decomposition. Mulched leaves are great for composting bins.
Hiring professionals for your leaf cleanup
Leaf cleanup is usually a weekend task that takes away from your holiday family time. You can get this special time back by hiring a professional company to heal and alleviate this task. Professional landscaping companies have the right equipment for leaf removal and disposal. The right leaf clean-up methods can help benefit the lawn and improve the overall look of the property's landscaping.
Best Way To Approach Fall Leaf Cleanup – This is just one of your many homeowner maintenance responsibilities. For more information on homeownership or to buy or sell a home in the St. George area, contact me. I would love to help you get started in your search this holiday season.