Best Ways To Add Value To Your Home In 2023
Posted by Erika Rogers on Wednesday, January 4, 2023 at 1:20 PM
By Erika Rogers / January 4, 2023
Comment
Best Ways To Add Value To Your Home In 2023 – Are you looking around your home wondering what you could do this year to add value to it? Look no further! There are so many wonderful projects you can do to increase the value of your home. As we look to 2023 we are still expecting a great real estate marketso whatever hope improvements you do, you want to make sure it will increase your value to be able to sell if you are looking to do that. Let's take a look at some of the best remodel trends to add value in 2023.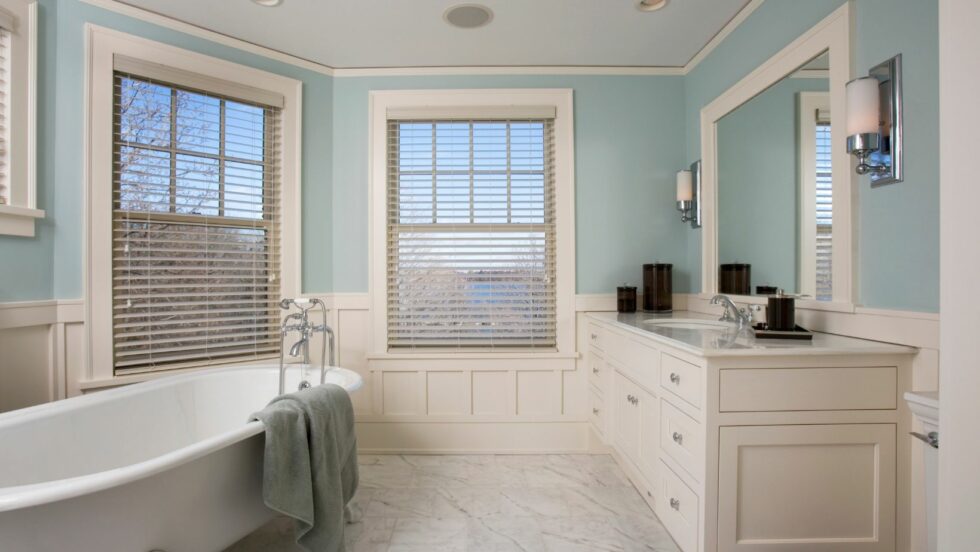 Bathroom Remodel
Bathroom remodels have a great return on investment. A minor remodel can include repainting, updating fixtures, or even installing new flooring. Most of these projects can be relatively inexpensive because you are working with smaller square footage. Even though these may be smaller projects, they certainly make a big impact.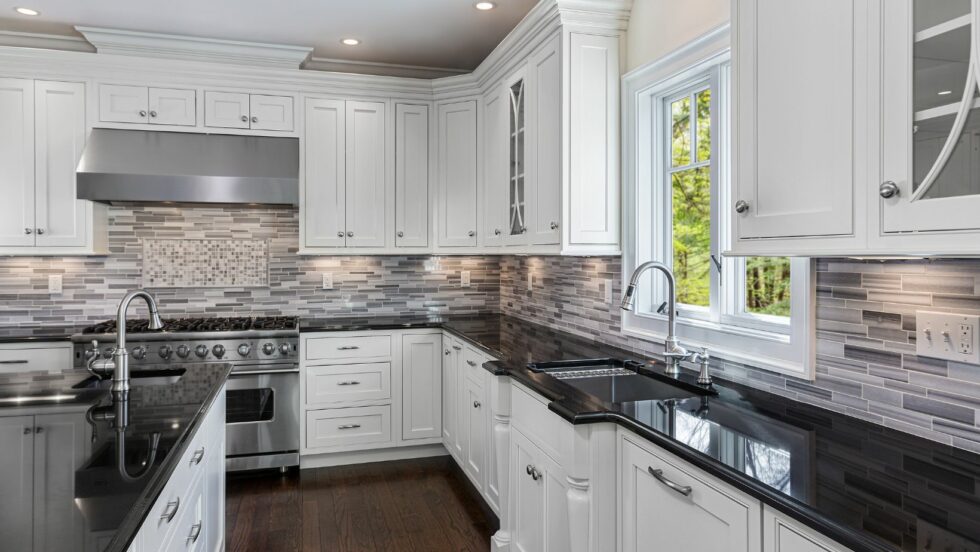 Kitchen Remodel
The kitchen is one of the most used rooms in a home. You can upgrade your kitchen without major structural changes and still add value to your home. A lot of times new paint and hardware combined with newer appliances can have a big impact on the value of your home. You can invest in new cabinetry or upcycle the ones you have.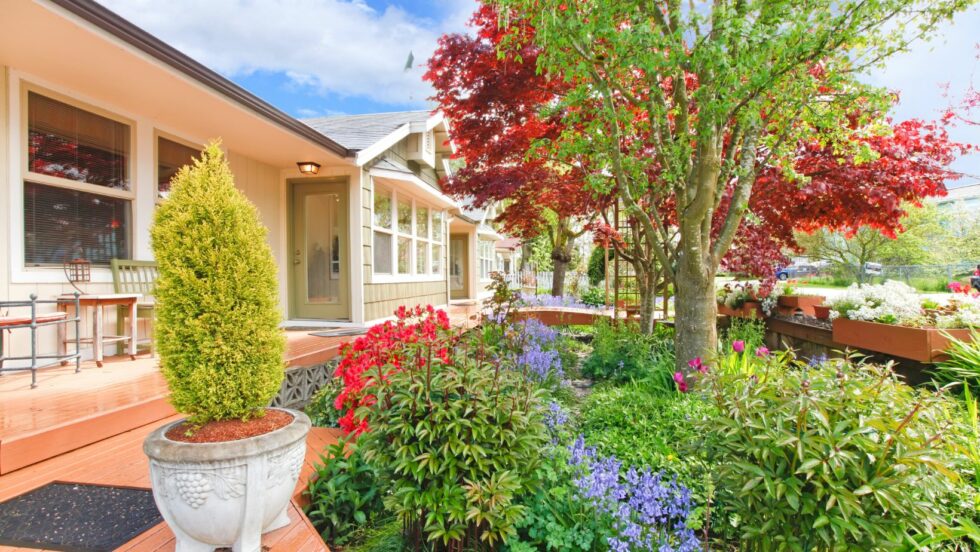 Landscaping
Sometimes you need to shift your focus to the outside of your home, especially if you intend to attract buyers. Keep up with your landscaping and keep it simple to maintain. If this is difficult for you, consider hiring a landscaping company. Depending on where you live you might want to go with a landscape that uses little to no water and install a system that allows for "hands-free" watering,
Finish the Basement
If you have an unfinished basement, consider finishing it to create additional living space. This can be a great way to add value to your home and give you more room to use and enjoy.
Entryway
You can add value by sprucing up your entryway. Sometimes this will mean paying attention to the landscape or considering a new front door. This can update the look of your home and boost the curb appeal. In addition to the new front door, you might want to consider having the outside of your home repainted.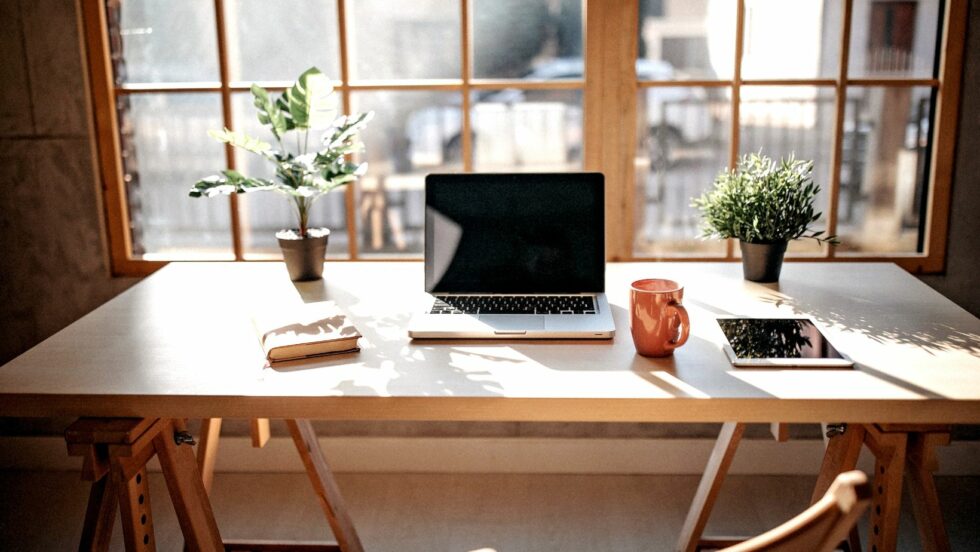 Add a home office
With more and more people working from home, the demand for home offices is on the rise. If you have the space, consider adding a dedicated home office or converting an existing room into one.
Choose the right location: Look for a quiet, private space that is separate from the rest of the house. A spare bedroom or a converted garage or basement can work well. Invest in a comfortable, ergonomic chair and desk: You'll be spending a lot of time in your home office, so it's important to have comfortable and supportive furniture. Make sure you have enough storage: Have plenty of filing cabinets, shelves, and other storage solutions to keep your office organized and clutter-free.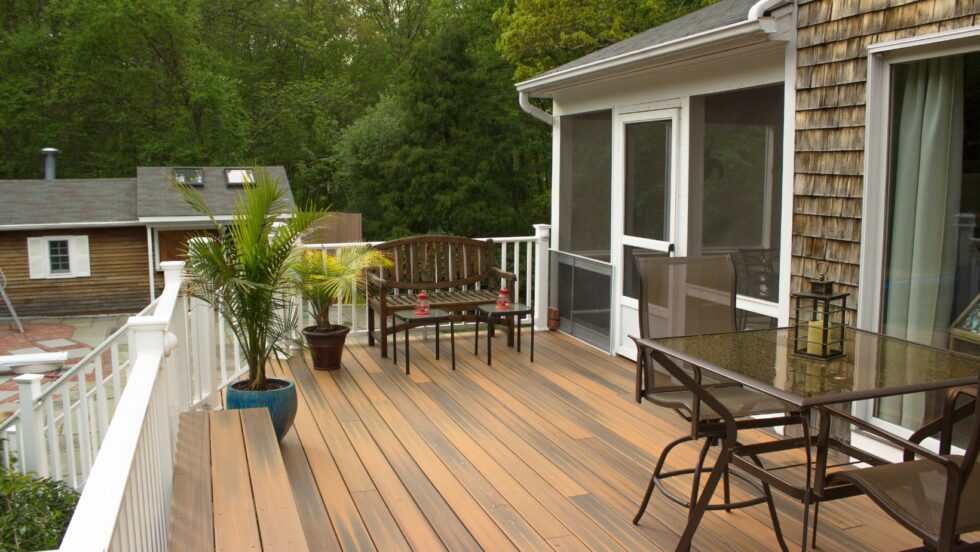 Deck/Patio/Porch
Any usable living space has become a major desire of homebuyers post-pandemic so the addition of a deck, patio, or porch will add value to your home. If any of these things are already on your property, maybe repaint or upgrade it to the current trends. These additions are said to have some of the best returns on investment and add value to your home.
In Conclusion
As you work to improve your greatest asset and add value, consider these options above. Even if you are not planning to sell it is always a great idea to put effort into adding value to your home over time. If you are looking to buy or sell a home in the St. George area, contact me. I would be happy to come alongside you and your real estate investments.