Buy a Home in December: Smart Reasons Why
Posted by Erika Rogers on Thursday, December 17, 2015 at 1:20 PM
By Erika Rogers / December 17, 2015
Comment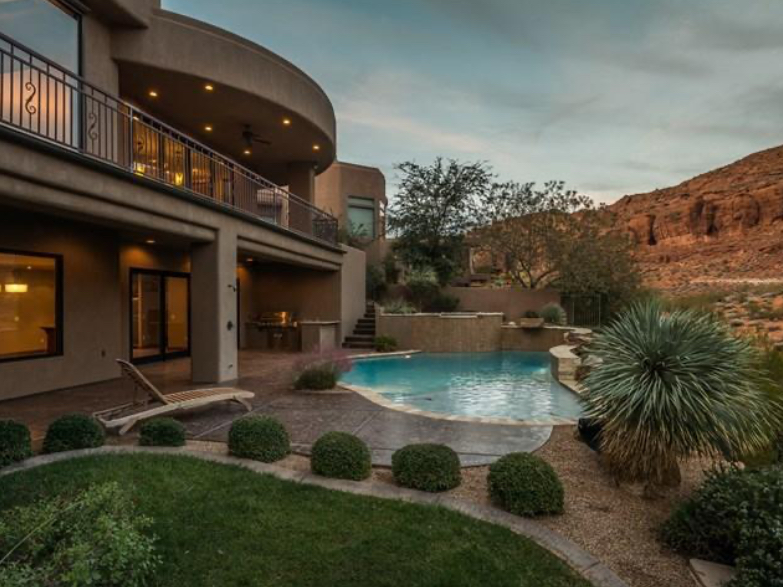 Buy a home in December may sound crazy to some, especially when you are trying to buy gifts for all your loved ones. However, there are some really good reasons why you should buy a home in December. Therefore, I have found some really good reasons you should consider purchasing a home this month before it's too late to get in on the good deals. I'm sure if you talk to your real estate agent, he/she would agree.
Smart Reasons Why You Should Buy a Home in December
Motivated Sellers – When a home is for sale in December, it usually means the seller is looking to move soon, so they will rebe more motivated to sell their home. This is usually from job relocation, personal circumstances, relationship breakups and more. No matter what the reason, they will be more open to accept lowball offers if they are not extremely low and most will work out a closing that works around your schedule.
Bargains – Buy a home in December can work in your favor since most people are so focused on buying gifts for family and friends or going to holiday parties. There are fewer buyers looking for homes in December, so the homes that are for sale are priced to sell. And, there is less competition to contend with.
Moving Convenience – December is usually the slowest time of year for moving company's. Therefore, moving companies can come pretty much anytime you need them. If you have a specific day and time that you need, they will be able to take care of all your moving needs even on short notice. You may also be able to get a deal on moving supplies like free boxes or other packing materials.
Tax Perks – When tax season comes around, you can deduct your mortgage interest, property taxes, interest costs, origination points on the loan and more. These few tax deductions will be a big money saver in the early years of your home loan while paying off interest.
Stress Free Lending – There are fewer real estate transactions during the holiday season so loan officers might be a little more motivated to give you special incentives and even waive or reduce origination fees. Underwriting turnaround times will also be faster in December. And, you may be able to negotiate a better price for the seller if you can close within 30 days.