Buying a Home in a Competitive COVID Market
Posted by Erika Rogers on Monday, July 27, 2020 at 11:55 AM
By Erika Rogers / July 27, 2020
Comment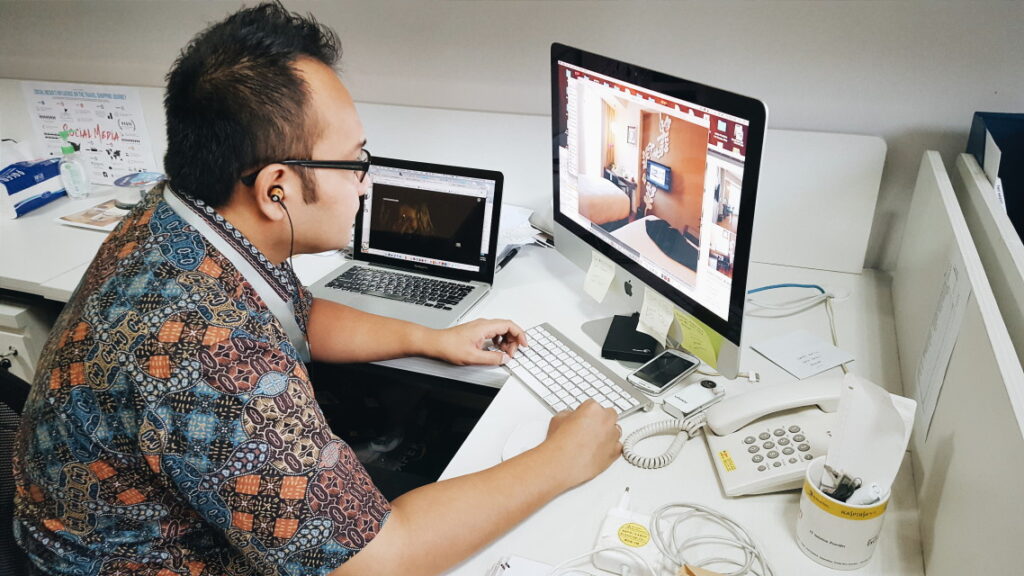 This year mortgage interest rates fell lower than we have seen them in several decades. This has excited buyers who were thinking about purchasing a home to go ahead and purchase one. This increase in interested buyers in combination with a lower amount of homes on the market has created a competitive seller's market.
The home buying process right now is much different than it was just 6 months ago. Many things are different right now and buyers should be prepared for these differences to help them purchase a home they really want.
Here are some of the biggest ways home shopping has changed right now
House Tours May Still Look Different
Though many businesses across the country have begun to open back up, we are seeing a bit of a surge in new cases of illness. This is causing people to slow down on lifting precautions and restrictions. The availability to tour a home and bring anyone you want along for the process is no longer an option in some areas. If things have gone back to normal, some homeowners are still requesting as little contact as possible in the home selling process. Buyers and their realtors are still expected to adhere to distancing rules and sanitary precautions. So call up your realtor and make sure you know the current distancing rules for home buying in the neighborhood you hope to purchase a home.
Get Ready for Some Competition
When you do find a home that you love in the perfect location that you want to put on offer on, be prepared for other buyers to also be putting in an offer. A lower number of homes for sale has meant that homes are being listed and sold in a matter of just weeks, a few days, and some in just hours. Redfin reported that nearly half of the homes for sale in the first week of July sold within two weeks of listing. This demand for homes is expected to increase in the coming months.
Due to a growing number of home buyers and a low number of homes for sale, this can mean that the home you love could also be the home five other buyers love. When this happens a bidding war can begin where home sellers are deciding between multiple offers, including offers that will forgo inspection, or bring a larger sum of cash to the table. It can be discouraging to finally find a home you really like only to get caught up in a bidding battle and lose out on the home. So when you are home shopping it is a good idea to go into it with a patient mindset right now, but also one that is willing to act fast on making an offer. Don't fall too hard for a home in the case that you do end up in a competitive situation, keep in mind that there is a home out there for you it just may take a little longer to find it.
Loan Applications are Thoroughly Checked
When you apply for a loan right now, you may see much more detailed checks on your financial stability. This is due to the number of mortgage holders looking to refinance and the uncertainty of retaining jobs. Lenders want to be extra careful right now that they are loaning their money to financially sound borrowers. You will probably be asked for more documentation to prove your employment, debt to income ratio, and ability to make the mortgage payments. You may even be asked for these items more than once as lenders are requiring the most up to date documented proof before closing on a loan. The mortgage process will take a little more patience right now as well while lenders see a higher number of applications and require stricter qualifications.
Buying in a competitive market can be stressful, but with the right knowledge, preparation, and a great real estate agent you can find a home you love.