Buying a New Home? Tips of Must-Do's Prior to Moving In
Posted by Erika Rogers on Wednesday, December 7, 2016 at 4:11 PM
By Erika Rogers / December 7, 2016
Comment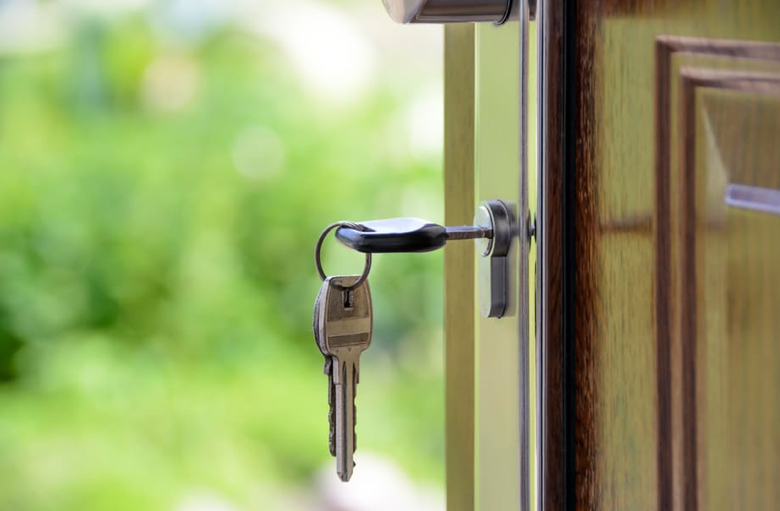 Have you just purchased your St George UT dream home or are you about to move in? There are a few important things to do with your home prior to or just after moving in. Moving is a crazy, sometimes stressful time and with everything on your brain, it is hard to remember some of the little things.
Change the locks!
Who knows who has keys to your house? Nonetheless, it is yours now and you want to start fresh and be the only one with the privilege of having keys. Changing the locks is easy, and inexpensive. You can even do it yourself! Make a trip to the supply store and buy the parts. It an afternoon job, at most.
Carpet!
Someone else's feet and germs have been on your carpet. Yuck! If you cannot change the carpet, have it professionally steam-cleaned so you know it is fresh to your feet.
In the Kitchen!
Before placing your clean dishes in the cabinets, wipe them out good. Make sure they are clean enough for your liking. No one will keep things the same clean as you do so it is always a good idea to go over things yourself. Even though the previous owners probably cleaned the house, cabinets can be a forgotten place and you will use them every day and eat off of the dishes.
Additional: Ways to Make a Move Easier on Soon-to-Be Moms
Plumbing!
Make sure the inspector went over the plumbing to check for leaks. You do not want this to be a missed item and cause a problem when you recently moved in. For peace of mind, check the sink, hot water heater, laundry hookups and keep your eyes open for leaky faucets. Toilets can be notorious for random leaking and that is also an easy repair.
Pest Control!
Who knows how well the previous owners kept up with their pest control? You will want to spray the inside and outside of the property for bugs, or hire a company to do it. All the stirring up of moving can bring out some less-desirable guests.
Hello Breaker Box!
Go meet your circuit breaker box and look around. You will most likely need this at some point, so it is good to have a general idea and understanding of it before you need it. While you are there, it wouldn't hurt to have someone help you and check all of their functions from room to room.