Can Good Manners Actually Get You The House?
Posted by Erika Rogers on Friday, November 17, 2017 at 11:16 AM
By Erika Rogers / November 17, 2017
Comment
All ya need is love, love love… right? Well, when buying a house, that might not be far from the truth. In today's society where people hiding behind the screen can be as mean and cruel as they want to be, sometimes a little kindness really does go a long way.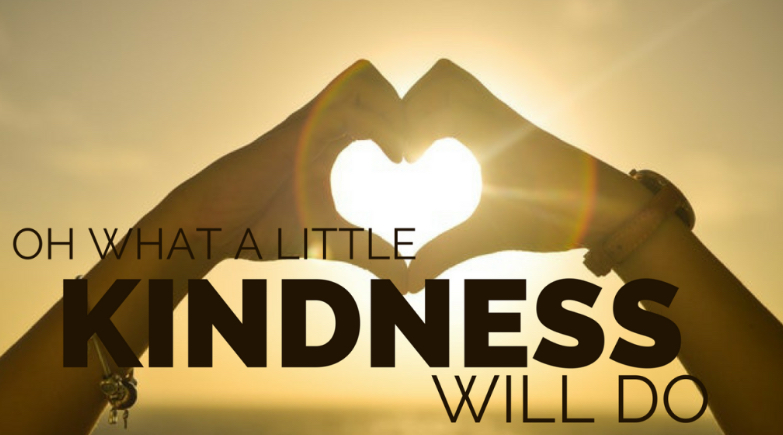 No one likes to be stressed out in a real estate transaction but actually, just a little bit of manners can help buyers get what they want without getting nasty. It's amazing what a simple "please" and "thank you" can do, but I'm going even beyond those pleasantries.
Having buyers etiquette is not only about doing the right things to help the sale go through but providing good manners throughout the process. Simply being on time for home showing or inspection, being prepared with financial documents, and being responsive when people request signatures or answers from real estate professionals and parties in the transaction can work wonders.
Some friends of ours just took a trip to Hawaii and as soon as they got on the plane after lots of stress during baggage claim and boarding, all she needed was a glass of wine. She asked for several different types of wine, all of which the airline did not provide, but because of the hassle of not having what she wanted and her kindness in accepting the lack of inventory, the steward actually gave her several glasses on the house. Rather than being frustrated because of the inconvenience, her kindness awarded her even more libations. Now, I'm not saying you should be nice just to get free drinks, but it's amazing what a little bit of kindness, thoughtfulness, and gratefulness that you.
Now, I'm not lecturing you about minding your manners, but, the more you wait for home inspection appointments or even showing appointments, the more estate agents and sellers may be less likely to accommodate your inconsistencies. Everybody wants a little bit of respect and appreciation and sellers and agents are no different.
Take escrow and lenders; getting frustrated with multiple calls to verify identity or the validity of documents will not help the process and these agents may even hesitate in providing extra service for your transaction. You don't want anything to slow down the deal, so being as polite as possible can really go far. Having your financial documents in place saves everyone time and hassle. Being as prepared as you can be before getting the ball rolling will show you are well-organized and serious about buying.
I understand not everyone is wired for perfect dutifulness or organization but everyone can be polite. It could be the potential development of a successful transaction or not. Chances are you'll all have a better outcome than if the sellers were selling to a buyer they didn't like or agree with.
Looking to be prepared for a house hunting escapade? Give me a call! Let's start the preparation process now so you can be ahead of the game and your competition when you find that perfect home.