Can I Buy a House During COVID-19?
Posted by Erika Rogers on Tuesday, April 14, 2020 at 1:17 PM
By Erika Rogers / April 14, 2020
Comment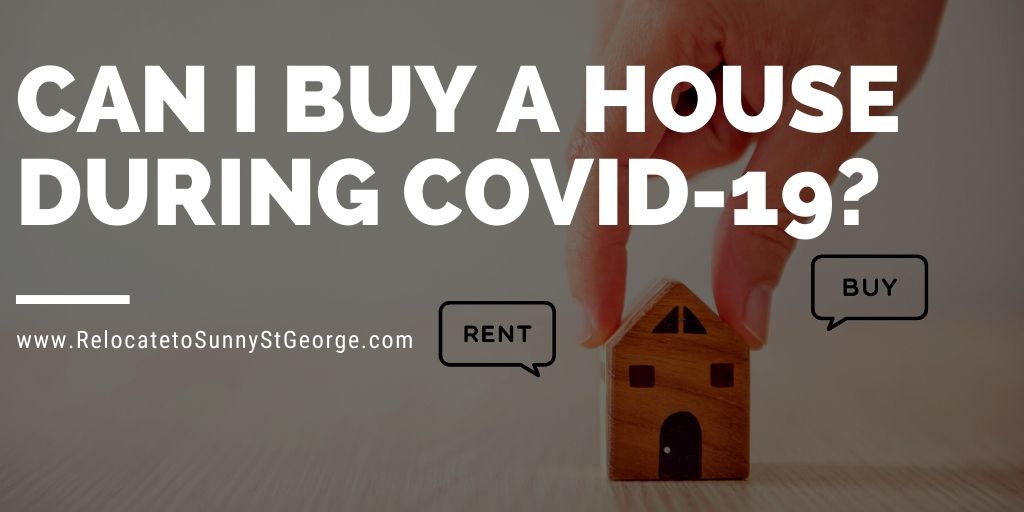 I spoke to a lot of people lately that were on the real estate hunt before the stay-at-home place mandate was issued and still need to buy a house. They're concerned, worried about the situation, and yet still need to buy a house. The same goes for sellers. Thousands of homes were on the market before this hit and yet the sellers still need to sell.
One good thing to know for both buyers and sellers is that real estate is still being sold. There are a lot of ways that we can conduct a real estate transaction with almost zero contact. With so many transactions being done online these days, the buyers can refinance, buy a new home and finance it, look at homes from the safety and comfort of their own house, and even conduct virtual tours all without actually leaving their home.
Rates are great right now.
Now is actually a great time to buy a house. Several 30-year and even 15-year loans have APR interest rates of less than 3%. This means that if you couldn't buy a house last year because of the interest rates you may be able to spend the same amount and get a better deal now. This is called buying power. For instance, let's say you can't afford a $400,000 house because of the interest rate. The monthly payment would be too high for your income. But if the interest rate drops, you can now afford that $400,000 house because the monthly payment wouldn't be as high as when the interest rate was 3% or more.
Related: How to Feel Safe Buying and Selling Right Now
That alone is a great reason to take a look at houses right now, make a great offer for motivated sellers that still need to sell their home, and lock in a great rate.
Homes that are on the market are now motivated sellers. Those homeowners that have kept their properties on the market without pulling them are very motivated, meaning they may take a less than full asking price offer. That even as more buying power to your strategy.
Get yourself a buyers agent.
Any real estate website will show listings… An agent's website sells themselves. I have worked in the St. George and Washington Utah area for years and I understand the market, what buyers and sellers are really looking for, and how to negotiate on behalf of my buyers. You can save money, save stress, and save your sanity by going with a qualified and experienced buyers agent for St. George and Washington.
More: 5 Questions to Ask Your Buyer's Agent
There are still homes to be bought and sold out there and buyers still need properties. Don't hesitate to give me a call and I can help walk you through the process of buying and selling a home with almost zero contact. It can be done, were doing it every day. I look forward to helping you with your real estate needs.