Can You Sell Your Home During Forbearance?
Posted by Erika Rogers on Tuesday, January 12, 2021 at 9:18 PM
By Erika Rogers / January 12, 2021
Comment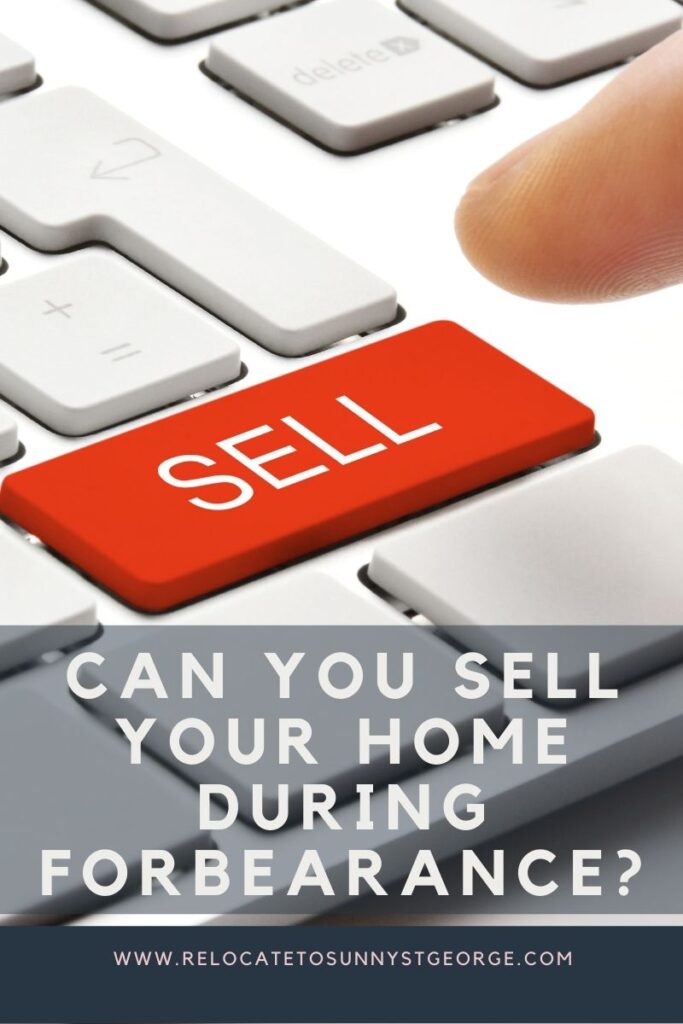 At the beginning of the pandemic last year, millions of homeowners across the country applied for mortgage forbearance. Some homeowners are still currently under a forbearance program to help make ends meet during this time. Some homeowners are beginning to wonder if they can sell their home while still under forbearance.
What is Forbearance?
Forbearance allows a homeowner to put a pause on making mortgage payments during a time of financial hardship. During the pandemic, many homeowners were automatically granted a forbearance as long as they applied. Due to the CARES Act, many homeowners were granted a 12-month forbearance instead of 6 months. During this time a homeowner does not have to make payments and will not face foreclosure for doing so.
When the agreed-upon forbearance period ends the amount of money in missed payments will still be owed. The terms in which they will need to be paid are dependent upon what is worked out between the borrower and the lender.
Can You Sell Your Home in the Middle of a Forbearance Program?
Yes, it is possible to sell your home even if you are in the middle of a forbearance program. There are no rules in a forbearance agreement that state a homeowner may not sell their home. The homeowner will be required to pay back the total amount of missed payments on the mortgage at the closing of the sale. This will include interest.
In some areas, homeowners may extend their forbearance if they can show they are still having financial difficulties and are attempting to put the home up for sale. Lenders would rather receive a full pay off on the money owed than lose more money going through a foreclosure process.
Would You Need to Short Sale?
If you are hoping to sell your home during forbearance, a short sale is not necessary unless you owe more on the mortgage than the property is currently worth. If you sell the home for less than you owe on it without entering into an agreement with the bank first, you will be responsible to pay back the remaining balance on the mortgage loan. If you owe more than you can sell the home for you will need to contact the bank and ask them to agree to a short sale. In this case, the lender agrees or gives permission for the home to be sold at a lesser price than the balance of the mortgage without expecting the remaining balance to be paid. This also has a smaller impact on your credit rating.
If you are considering selling your home in St. George or surrounding areas please contact me any time. I am here to help you sell your home successfully. If you're interested in buying or selling a home in Southern Utah give me a call and I'll be happy to help you assist you with your real estate needs! Call me, Erika Rogers at 435.229.8801 to see how I can help you! Find out more about me and how I can assist home sellers and buyers at www.RelocatetoSunnyStGeorge.com