Closing Process Tips for Home Buyers
Posted by Erika Rogers on Thursday, September 10, 2015 at 2:15 PM
By Erika Rogers / September 10, 2015
Comment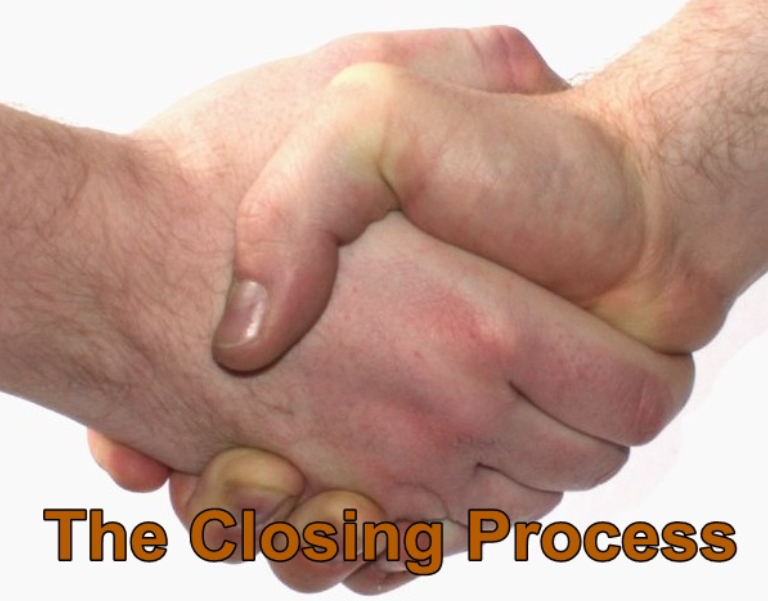 There are tons closing process tips for home buyers and advice that can be found online from finding the right Realtor, to finding the perfect neighborhood, to getting the right amount of homeowners insurance and so much more. Therefore, I have some great closing process tips for home buyers that will help you get through it without too much confusion. The more you understand the details of the closing process, the easier it will be for you.
Closing Process Tips for Home Buyers You Can Count On
During the buying process, your lender and real estate agent will have provided you will the services needed to find a home for sale and get the loan needed to purchase it. Now, you will be ready for closing. The closing process is made up of legal requirements that are required for transferring ownership of the property over to you.
These closing process tips for home buyers can help since the process will vary slightly from state to state but it is mostly the same. You will usually be in a formal setting with your real estate agent and closing attorneys the seller and their real estate agent and sometimes the lender will be present also.
What to Bring to Closing
Bring all the paperwork you have acquired during your home search. Questions may pop up that need immediate attention and these papers will help. Bring your ID, last two bank statements, credit report, homeowners insurance and your copy of the buyers contract.
Your lender will get your down payment and closing costs during this process. If you ask upfront for the total amount needed at closing, you can bring a cashier's check or other certified funds. You may also need your checkbook for unexpected costs, so bring it too.
The Closing Process
You, the buyer, will be given a stack of legal documents that are related to the transfer of ownership of the property and the mortgage. You will have to sign a lot of paperwork. Once the paperwork is signed you will hand over payment for your closing costs and initial payments for escrow, property taxes and homeowners insurance.
The title company will sign the title or deed to the property over to you and you will get the keys to your new home.
After Closing
Keep all the documents you received during closing in a safe place. You will need these documents for taxes and to sell the property if you decide to in the future. All the documents in your final buyers pack are very important…remember where they are for future use. This can't be stressed enough.