Cottagecore is the New Home Decorating Trend
Posted by Erika Rogers on Monday, August 31, 2020 at 9:56 AM
By Erika Rogers / August 31, 2020
Comment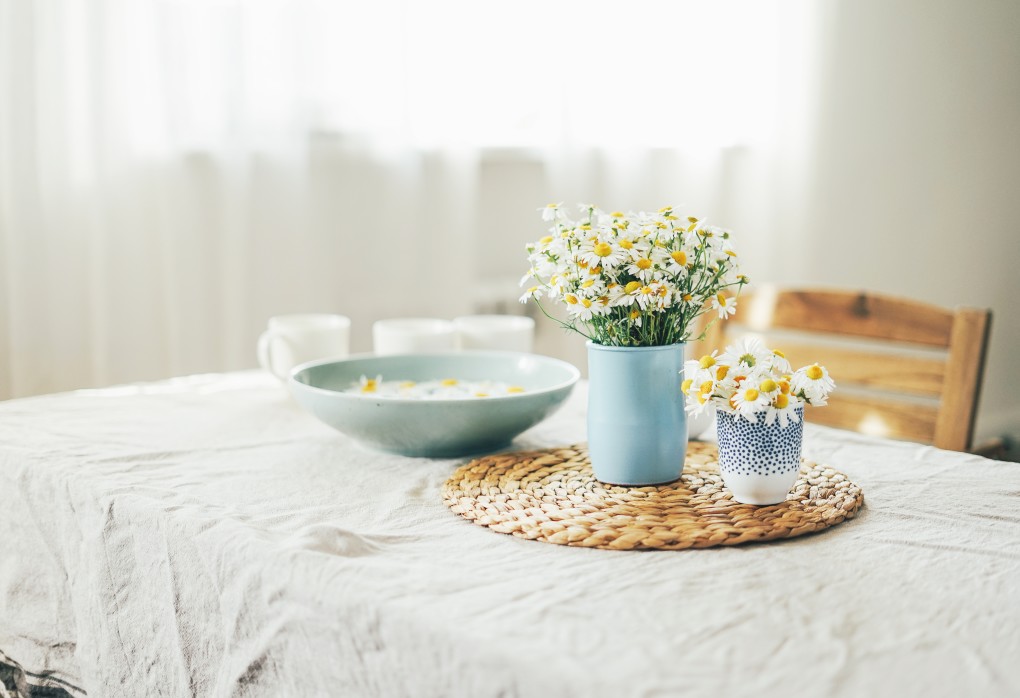 Cottagecore is the latest spin in rustic home decorating trends. It has become so popular it is a worldwide must do. From young and old homeowners celebrities and fashion icons, and social media influencers alike.
What Exactly is Cottagecore?
Cottagecore is a cultural movement that idealizes a simple and self-sufficient lifestyle. It makes the rural lifestyle and a oneness with nature something to aspire for. It is sold as a warm, non-judgmental comfort blanket wrapping itself around your homestead.
Think of handmade items, muted color tones, pretty country and floral prints that are vintage feeling. A sort of Little House on the Prairie vibe. This trend also places value and focus on small business products and that where made with integrity and sustainability.
What Started the Cottagecore Trend?
This trend started with social media posts and a hashtag. #cottagecore has been floating around for three years, but did not explode as a trend until January 2020. Pandemic lockdowns helped the trend to become a worldwide giant since March bringing in 252 million views on TikTok.
With more time available at home people are turning to crafting things to spend free time and much of their crafting turns into home decorating. Most popular crafting hobbies include pottery, baking, and flower arranging.
Some of the most popular cottagecore social media influencers include Naomi Stuart of @grove_cottage and Radley and Paula Sutton of @hillhousevintage. But the most influential cottagecore trend enthusiast is Taylor Swift. When she began posting about cottagecore the trend seemed to go viral overnight and many believe she is the author of the trend, but sources prove otherwise.
Is Cottagecore Motivating the Move to the Country?
In recent months there have been reported upticks in millennial aged home buyers looking for and wanting to purchase homes in rural settings and small towns. They are trading the trend of living in the center of the city where the population is dense and the businesses are within walking distance for homes in locales where sustainable living off of the land is the norm.
The good news is you do not have to move to an actual little house on a prairie out in the country on the outskirts of a small town to enjoy the cottagecore decorating trend. You can start by checking out the local thrift store or getting on Facebook marketplace and purchasing some cute pre-loved country feeling home décor to make your home feel warm and cozy. Etsy is a great place to find handmade works of art as well.
Are you looking for a home in St. George? Please contact me anytime, I would love to help you find the ideal home.