Create A Stress-Free Atmosphere in Your St George Home
Posted by Erika Rogers on Thursday, May 11, 2017 at 12:44 PM
By Erika Rogers / May 11, 2017
Comment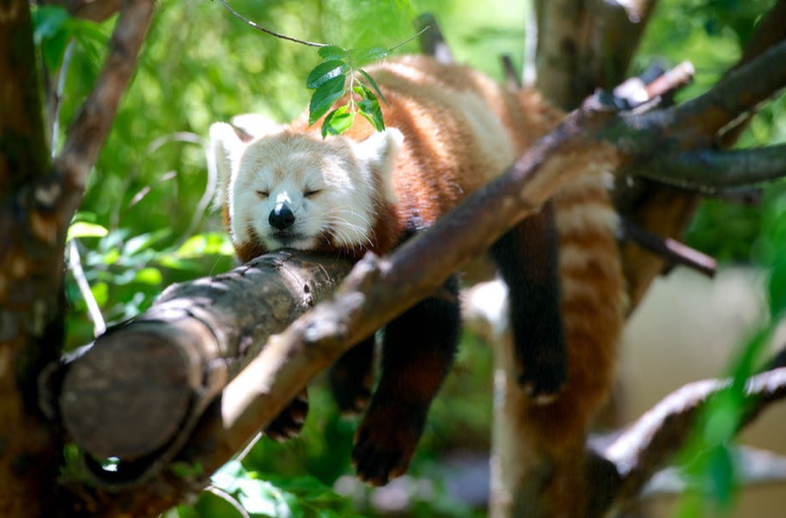 Life is busy, busy, busy, and full of stress enough as it is. Let's make home as peaceful as possible. There are simple things you can do to fill your home with zen. Little things you may not even think about can really change your mood and the atmosphere of your home.
What is your favorite music?
Fill the air with the sounds you love to hear by playing music you are in the mood for. It will take you out of your head before you even notice! Sometimes, we just need that escape and blank out time. Music is a great therapeutic remedy. It can also make chores and cleaning a little more fun and less overwhelming feeling.
Find peace in the silence.
While it can be nice just to have the television on in the background even though you aren't watching it, it is also nice to just not turn it on and leave the house quiet. Give your brain a break from noise and sit in silence to reflect and just zone out. Think about it, how often is your home really silent? All day long at work, in the car, at dinner, there is noise, noise, noise. Enjoy the lack of noise from time to time.
Leave the phone alone.
Along the same lines as silence, is taking a break from the phones, and other tech toys like laptops and tablets. This is for your own peace and sanity, and for your family time! Unwind from it all and come in the door, set it on the charger and leave it for a while. Enjoy being home!
Set the mood.
After dinner, closer to bedtime, when it is time to wind down, turn the lights down low. Set the mood for relaxing by visually changing the settings around you. It works wonders for your body.