Create Happy Interior Home Designs : Happiness At Home
Posted by Erika Rogers on Friday, July 22, 2016 at 4:47 PM
By Erika Rogers / July 22, 2016
Comment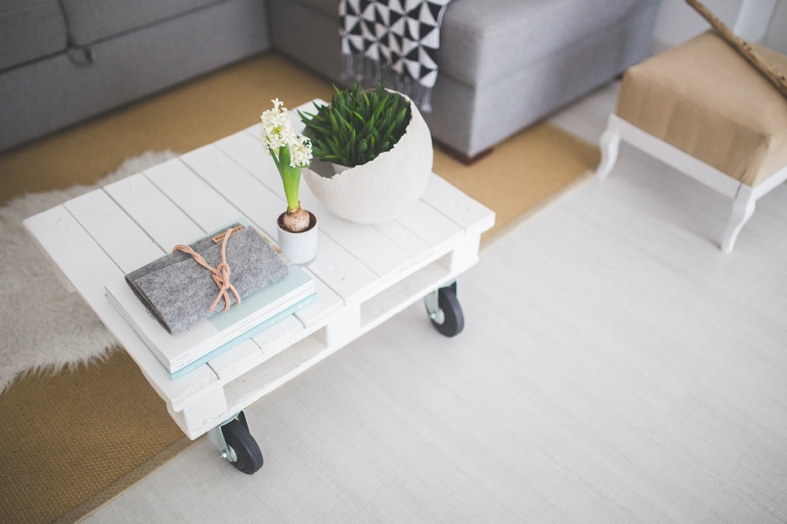 Create happy interior home designs with efficiency, functionality, colors and more. Happiness begins at home, and living a better and more efficient way will create a happier you. Whether you decide to take on the task to create happy interior home designs your-self or you hire a professional, all you need are these tips. Residential interior design involves the stages of decorating, renovating and remodeling. You can choose to do them all to create happy interior home designs. Or, you can choose to do one or two of the options to create your happy home.
A Happy Home Starts With A Clean Home
Clear your home and your mind to create a happier home by starting with a good cleaning. A clean and tidy home is proven to improve a person's mood instantly. Once you clean your home, try creating a steady routine to keep it clean. Even small things like making the bed each day, taking out the trash, or clearing off the table tops. Weekly it is good to do a deep cleaning of floors, bathrooms, dusting and more. If you commit ten to fifteen minutes each day to pick up and put up, things won't get out of hand and it will be all too easy to keep up with.
Also, organization is very important. This is a basic and simple rule to create happy interior home designs. Organize your bathroom, closets, shelves and more. If you have shoes laying all over your house, choose a specific location for them and keep them neatly lined up. A shoe rack would be even better.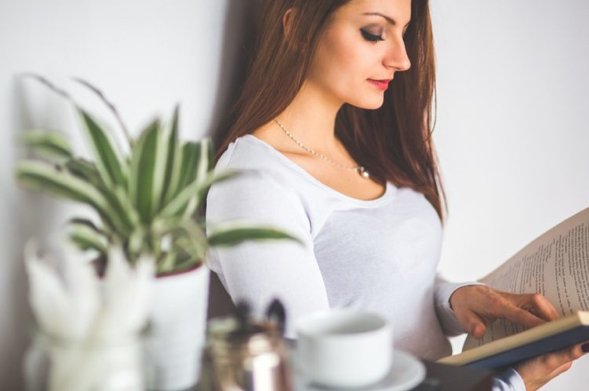 Functionality and Efficiency Planning
This important step of functionality and efficiency planning will help you create a pleasant flow in your happy home. When things don't flow well, your productivity will be thrown off and your comfort level will be out of whack. This will create an unhappy home. You may want to look into hiring a professional to improve your homes floorplan and layout to enhance functionality if it is lacking. However, there are other ways to work with your current floor plan if you don't have the money to change things.
You can create a happier and more efficient home by rearranging the items you already have in your home. You can try eliminating larger pieces of furniture to help open up the room. However, never push your sofa and chairs up against the wall.
Smaller kitchens that don't have space for a built in island may be able to hold a smaller island on wheels. This extra storage space can really help in small kitchen spaces.
Happy Homes Through Happy Colors
Interior design always falls around colors. Some colors are uplifting, some are inspiring, some are relaxing and some create bad moods. Your goal is to stay with colors that keep your spirits lifted. Historically, interior colors that lift the spirit includes lighter colors in yellows, whites and tans. If your current colors are bringing you down, you should consider changing those particular colors.