Declutter Your Home – St. George UT Home Tips
Posted by Erika Rogers on Thursday, August 13, 2015 at 6:16 PM
By Erika Rogers / August 13, 2015
Comment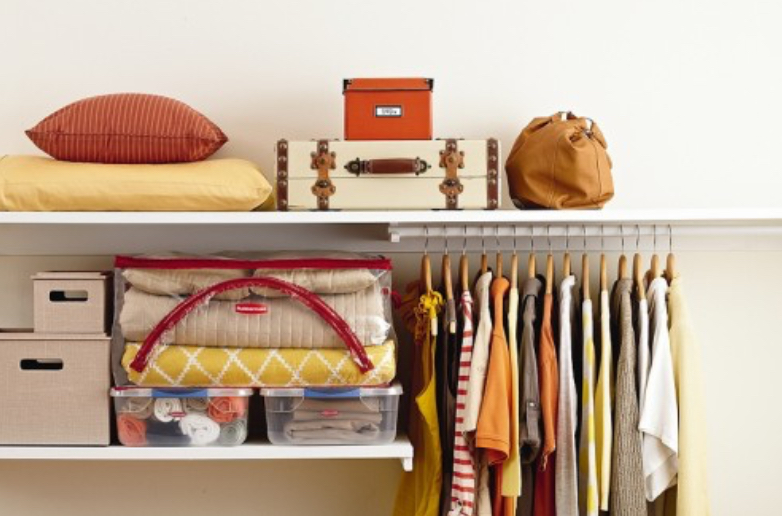 Declutter your home today anywhere in the world with these St. George UT home tips. Spring is not the only time to do a big cleaning and decluttering of your home. The fall is also a great time to tackle those big chores and it will help make your spring cleaning a lot easier. Clutter does nothing but create chaos in your home, and who needs any extra chaos? Once you start to clutter an area of your home, it tends to become dumping grounds for everything else in your home. Therefore, I have some St. George UT home tips that will help you declutter your home quick and easy.
How to Declutter Your Home Today – St. George UT Home Tips
Most cluttered spots – Start where there is the most clutter on flat surfaces. Clear those flat surfaces that have piles of your daily items. A great tip to help you from cluttering it up again is to put something decorative there to help remind you that is an area you no longer want clutter. It will help keep your clutter and chaos under control.
Designated spaces – Everything in your home should have a designated space. Therefore, keeping household and daily items in a designated space will help keep all your clutter and chaos under control.
Storage containers – You can help save space and avoid clutter when you have help from storage containers and divider drawers to group items. You can easily write on the outside of the containers what it contains for easy access later. Divider drawers are a great way to cleanup random clutter that has no particular place.
Arranging for use – If you keep your most used items up close and personal in your drawers, pantries or closets, you will have easy access to those most used items. The items you rarely use should go in the back or higher up.
Seasonal items – Another great way to help keep the clutter down is to use items that are in season and store what is not in season. For example, rotate clothing and shoes by season. When it comes to toys, clean out toys for donation twice annually. If your children are no longer playing with a particular toy, donate to someone who would.
Small item control – When you have many small items that you need to keep under control, you can group those small items by categories and store them in very small storage containers or storage bags.