Destination: Relaxation in St George Utah
Posted by Erika Rogers on Friday, October 14, 2016 at 4:19 PM
By Erika Rogers / October 14, 2016
Comment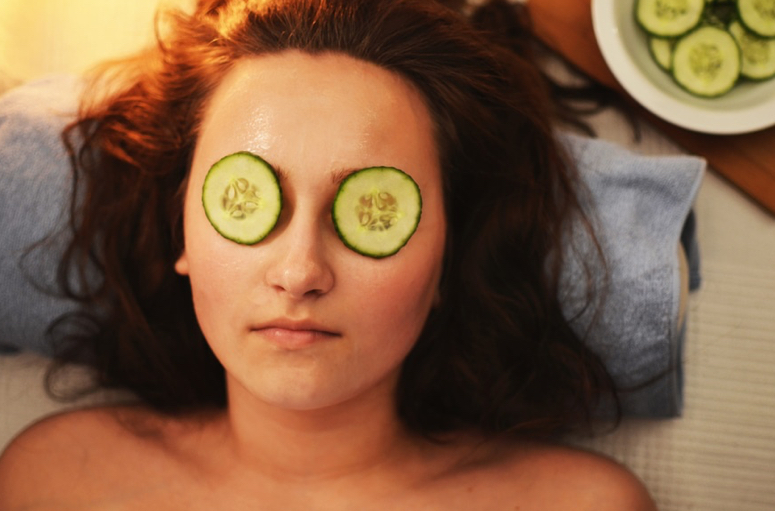 If relaxation is your destination, St George Utah has you covered! Home to some of the top award winning day spas, come explore the perks of our area and treat yourself! If you have not experienced this level of quality "me" time, now is the time. Everyone at some point needs to stop and indulge in some spa treatment and individualized time. You won't hear anyone say that they regretted a spa weekend away. Step out of your busy life, take a breather, and find some peace in your life.
Green Valley Spa
Known for its relaxing and rejuvenating qualities, this spa is affordable and in a prime location for a perfect spa experience. With Red Rock Canyon in the backyard, the breathtaking hiking experiences are very therapeutic and relaxing. You can truly escape the hustle and bustle of your busy life to stop and stay here for a much-needed break. Green Valley Spa prides itself in their friendly atmosphere, and menu of spa treatments. In addition, they offer extras like weight loss programs, stress recovery programs, and discover your senses program. Definitely worth checking out!
Deep Canyon Spa
Located in Zion Canyon Park, Deep Canyon Spa is appropriately named. Known for tranquility and a full service spa experience! Stay at Flanigan's Inn Zion Canyon and book a steaming river stone massage, a shiatsu massage, or a Swedish massage, just to name a few. In addition to the salon, full service spa, and mind/body/spirit menu, the Inn also provides activities and events you can participate in during your stay. Plenty to do and see for an individual spa getaway or a romantic getaway!
Red Mountain Resort
If you are looking for endless options, Red Mountain Resort has it all! Known as an adventure vacation resort, they offer extensive options for fun and relaxation. Nature inspired spa treatments, outdoor excursion packages, wellness packages, fitness, fine dining, and unique deluxe rooms or villas to choose from. Every package includes a daily guided hike, three meals, bike rentals, and unlimited fitness classes. Whether you are looking for personal training, health and wellness training, day spa packages, or new adventure, Red Mountain Resort is a great choice to consider for your personalized time.