DIY Home Improvement Tips
Posted by Erika Rogers on Thursday, March 9, 2017 at 3:32 PM
By Erika Rogers / March 9, 2017
Comment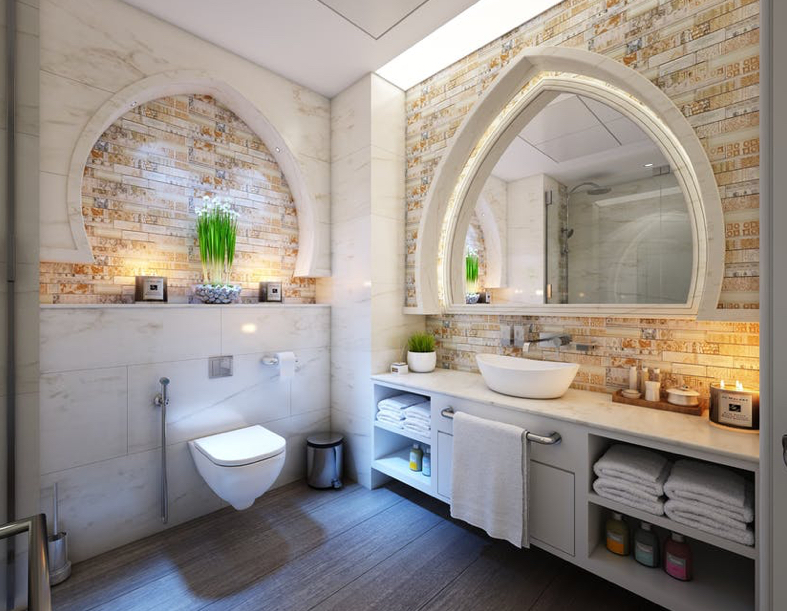 Doing it yourself is a great way to go. You have big dreams and potential for your house. A lot of people are taking charge of their home improvement projects and following this DIY motto. With all of the DIY network shows, it can be really motivating and fulfilling to take on these projects and say "I can definitely do this!" However, often times DIY projects run you over budget and they can end up costing way more than if you had hired someone unless you really plan them right. Here are some tips to avoid a DIY disaster and keep your projects running as smoothly as possible.
Tip 1: Make Your Budget. This is first and most important step to make when starting any project. The reason why is so you do not get caught spending more on items than you need to. Therefore, list every single item and set your price. Stick to it because a little here and there can add up real quick.
Tip 2: Shop where the big guns shop. The pros know where to go. For example, they are not going to go to a local big name home improvement store, pay more and possibly get unprofessional advice that leaves you making more trips for missed goods. The pros are going to go where the experts in the industry are and most likely get cost-efficient pricing on those items. A lumberyard is a good example. Manufactures charge more for the same products at these big retail stores so know the value and competitive pricing on the items you need.
Tip 3: Give it a sampling before fully committing. This goes for whatever project you are trying to tackle. If major changes are involved like counter top colors, tile backsplash changes, or even flooring, make sure you love it 100% before fully installing it. Pick out a sample of what you want and bring it home. Try it out, think on it. Even sleep on it if you have to, in order to not regret the change once it is completed.
Tip 4: Be cautious of your supplies. This is a very important tip. Know what you can and can't be cheap on. Quality costs more and depending on the item and the project, you may need quality over cheap. You want your DIY project to be a success!