DIY Your St George, Utah Mudroom
Posted by Erika Rogers on Friday, December 30, 2016 at 4:00 PM
By Erika Rogers / December 30, 2016
Comment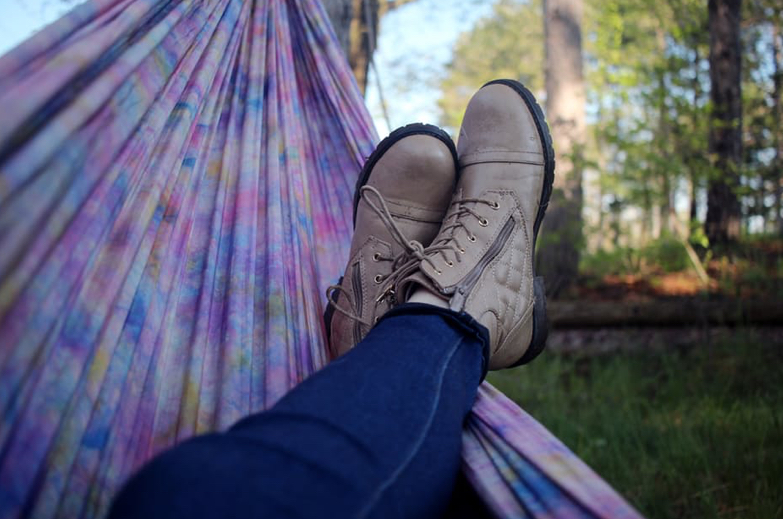 How is your mudroom measuring up? Is it always a cluttered pile of jackets and shoes? Living in beautiful Southern Utah, we have the luxury of being active and staying busy outside which creates quite a mess for the entry way. Here are some do-it-yourself tips to help organize that unwanted messy space!
Make Cubbies
We all have a bad habit of not using the wall space provided in our homes for thrifty storage opportunities. A great idea is to make cubbies on the wall. If you are crafty, use 28 oz food cans and mount them to some wood for hanging on the wall. It really turns out cute. You can even paint them for fun coloring. They then make a great place for storing smaller items you may take off as you come in. Place your phone case and head phones for jogging in one; scarves for all seasons go great in them as well. You can even get little crates from the dollar store and mount them instead of the cans for the same purpose. Under the cubbies, hang a coat/key rack so you can completely unload your keys, jackets, and purses upon entering your home. This helps keep these items from ending up on your kitchen table! Gentlemen, the cubbies work great for wallets, too.
Shoe Rack
Not everyone has a backdoor entrance that no one sees. If this is the case, you must get more creative to keep the main entrance of your home organized. The top recommendation for this scenario is to get a boot/shoe rack. Shoes create a lot of clutter. Storing them strategically in plain sight helps keep your entry way clear and de-cluttered. Place it under your entry-way table or purchase a bench with shelve space which you can use for shoes. Then throw some decorative pillows on it and install a coat rack on that wall and you have a nice looking, clean entry-way.