Do St. George Real Estate Agents Help People Find Rentals?
Posted by Erika Rogers on Sunday, May 23, 2021 at 7:02 PM
By Erika Rogers / May 23, 2021
Comment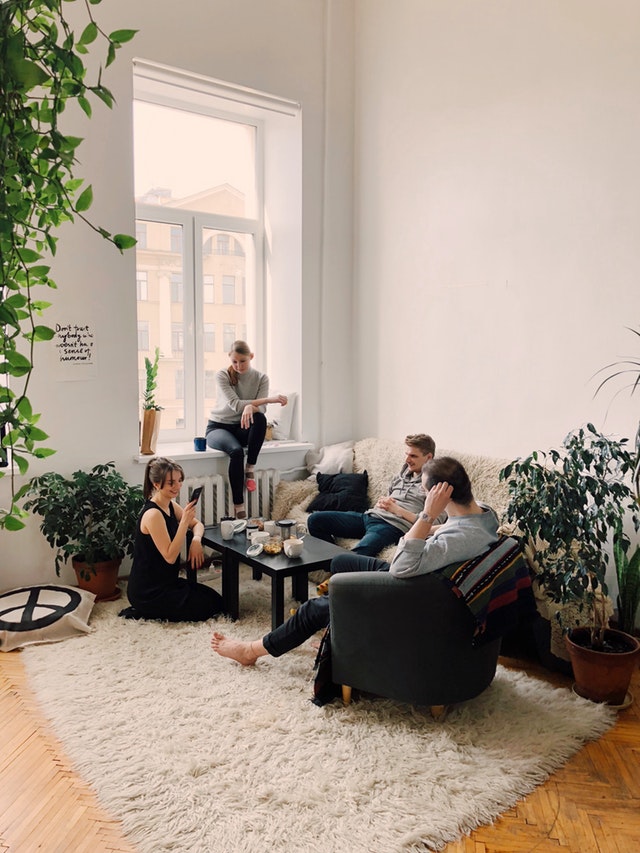 Being a real estate agent for numerous years I often get asked if I can help find a rental property. While most real estate agents do not deal in the rental side of things, it doesn't mean they can't. But, the big difference is that not all rentals show up on our multiple listing services or on websites we have personal access to, at least not those that differ from the general public's access. You can even look up rentals on websites such as Zillow, and major housing websites but most real estate agents do not deal with rental properties.
Any real estate agent can help someone find a rental property, the key is if they really want to. Rental properties do not yield a high commission, obviously, because we're not selling a $200,000-$400,000 house where the commission could be quite substantial. Rental commissions are merely based on a percentage of the first month's rent and perhaps some other initial finders fee. Is that enough for real estate agents? Typically no, but that doesn't mean that all real estate agents won't help find the right rental property for you.
I will let you in on a little secret, if more real estate agents help people find a rental property, then when the time to buy comes along, they're more likely to contact to that agent again. And, while obviously this is my job and I cannot do these things for free, I am all about building a reputation and a referral base of being a great real estate agent, whether I'm finding you a rental property or single-family house to buy.
That being said, you've probably come to this post wondering what the price ranges for St. George Utah rental properties. Apartments can start at about $800 up to $1500 based on the size and condition whereas single-family homes typically start around $1200 up to $3000, again based on size and condition. Some of the higher-priced homes in newer neighborhoods typically rent for $2500-$3000 per month and this could include 3 to 5 bedrooms, 2 to 3 baths, and large layouts from 2500 ft.² to over 3000 ft.².
So, while most real estate agents only like to deal with actual purchase and sale contracts, a great real estate agent will build a relationship with those renting because we've all rented from time to time and it doesn't necessarily mean will always be renters. I want to help you both now and in the future, and if that means finding you the perfect rental property in St. George now so that later on you can save and buy a home of your own, that's exactly what I want to do.