Don't Overpay for Your Next House
Posted by Erika Rogers on Tuesday, March 9, 2021 at 7:32 PM
By Erika Rogers / March 9, 2021
Comment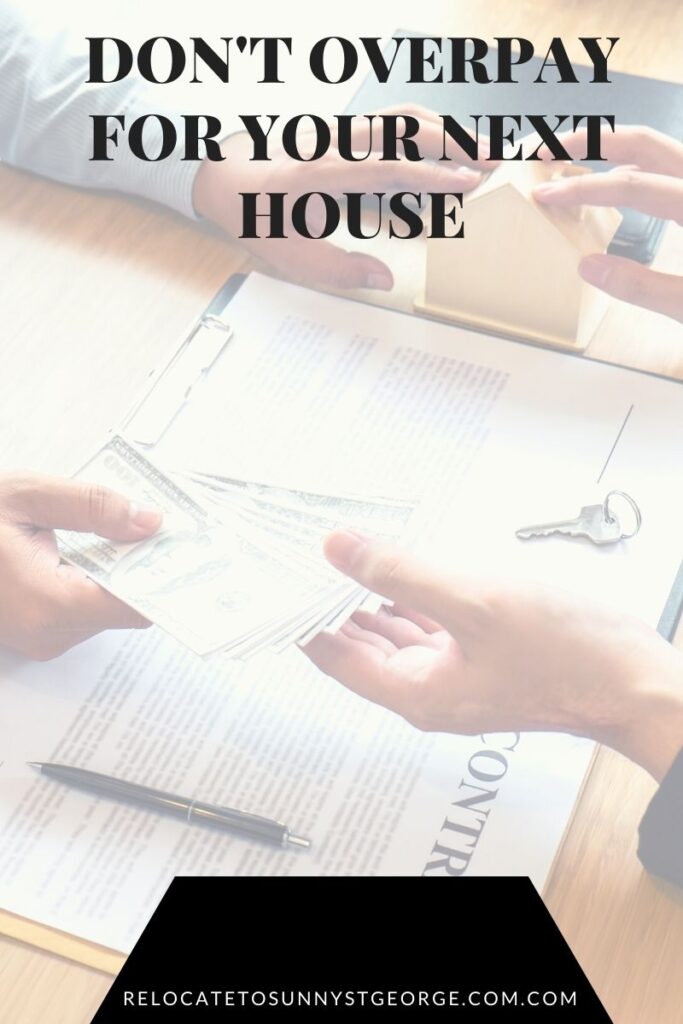 You're getting excited to buy your first house. While it can seem overwhelming with a lot of documents to sign, papers to fill out and numbers flying around you certainly don't want to overpay for your home. Here are five strategies for not overpaying on your house purchase.
#1. Understand the competition.
If you know the market for a particular neighborhood, and this is where your real estate agent might be able to offer some advice, then you can negotiate fairly. If you understand what fair market value is in a particular neighborhood or community then you have a better idea of whether or not the seller is overpricing the home or whether it's a good deal. Look at comparable sales in the area or have your real estate agent do so. You can also see what else is available in the neighborhood and if the home is way overpriced, you may have some negotiating leverage.
#2. Include an appraisal contingency.
Buyers typically cannot finance a home that is worth less than what you're willing to pay for it. If the appraisal comes in lower than the price you agreed to pay you can include the appraisal in a renegotiation for the offer, come up with the money on your own or terminate the transaction. You might be able to negotiate with the seller to meet in the middle if you can come up with the difference and if you really love and want the home. You may also choose to get another appraisal instead of the one that you initially went with to see if that one appraiser was just way off.
#3. Work with a qualified buyers agent. (That'd be me)
If you don't work with an agent that specifically negotiates on buyers behalf, you may be leaving a lot of money on the table and making mistakes. There's a lot of legalities to a real estate transaction and it can seem extremely overwhelming if it's not something you do on a daily basis. Working with a real estate agent that understands everything there is to know about a real estate transaction puts you in a more confident position to have them negotiate on your behalf and get the price you need.
#4. Compare mortgages.
Just because the first lender you went to gave you what you think is a good deal, doesn't mean that you can't shop around. Let mortgage lenders know that your shopping around so that they actually work to get your business. You might be saving thousands of dollars by going with a loan officer that's competing for your business.
#5. Don't lose yourself in a bidding war.
If you really love the house and there are multiple offers it can be extremely easy to start bidding up your offer but again, if the financing will not match that, you may be bidding in vain. It's better to make a strong offer right away and stick with it. Be willing to walk away if the bid goes to high knowing that it may take a while to gain equity if you pay too much for the home.
For more information on finding the perfect home for sale in St. George and surrounding areas please contact us any time.