Don't Waste Your Money- St George Ut Home Owner Tips
Posted by Erika Rogers on Thursday, September 15, 2016 at 4:25 PM
By Erika Rogers / September 15, 2016
Comment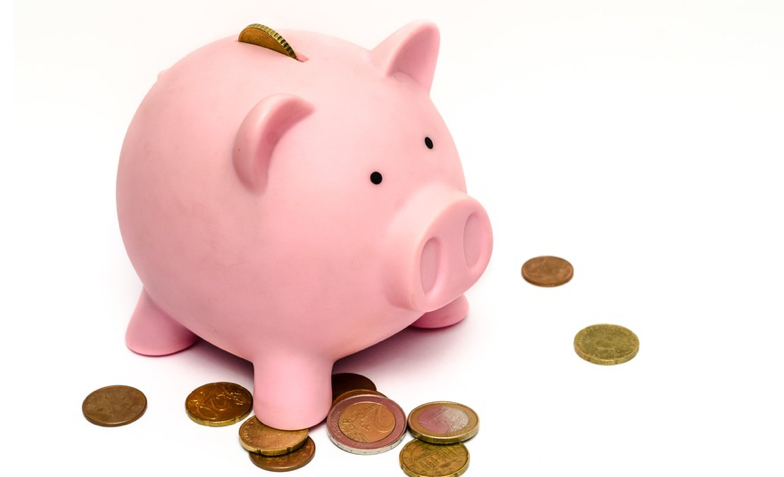 St George Ut home owners, do not get caught up wasting your money on these household expenses. I am going to give you some tips to guide you as a home owner. For you savvy, money saving consumers out there, sometimes you just aren't sure if items are worth your money or not. For example, fancy name brand cleaning supplies. Do you really need the fancy name brand? Or, do you most likely have items already laying around in your home you don't even think about using for cleaning?
Let's dive right in. Most people do not want to throw away money, especially homeowners. It is so fulfilling to be a home owner but we can all agree it comes at a cost. Living just costs money, so why waste it if you do not have to. Here are some helpful at home tips to avoid wasting money.
Home Repairs
There are just so many helpful resources available right at your fingertips. Hello YouTube! YouTube can be a lifesaver in certain circumstances. Surprisingly, some home repairs can be a lot easier than you think. Save the big bucks on calling contractors for the big things. Fix small things yourself at home, like a leaky toilet. If you prefer to consult an expert on the matter, go to a local repair store, a Home Depot or Lowes, or even an appliance shop. The sales associates are usually always willing to lend some free advice!
Over Priced Appliances
Okay, let's be honest. We all love pretty things in our home. No one wants an eyesore of an appliance lying around. However, I can promise you don't want to waste your money on some flashy appliance that is worth more in looks than actual value. The new appliance ads and commercials are so tempting but before you go out and purchase the best of the best out at the time, consider the quality of those new fancy features you are paying for. Flashy does not always mean functional. Those parts can be expensive to replace, fix, or use.
They might be energy efficient over time but it can take years to receive a pay-off due to the upfront cost of the appliance. If your older, less modern, white washer and dryer do the job then you should keep them.
Vinegar Does the Trick
You may already be buying off-brand products for cleaning in your St George Ut home so, you save a little money there. But have you ever considered using what you have at home for your cleaning? Vinegar is not only inexpensive and accessible; it can just about clean anything and without the overbearance of chemicals. Things like vinegar, water, rubbing alcohol, and even corn starch can be used for basic cleaning, such as windows. There are plenty of make-it-yourself recipes for cleaning available online. Check them out, google is your friend!