Easy and Affordable Fall Decorating Ideas
Posted by Erika Rogers on Thursday, September 24, 2015 at 2:04 PM
By Erika Rogers / September 24, 2015
Comment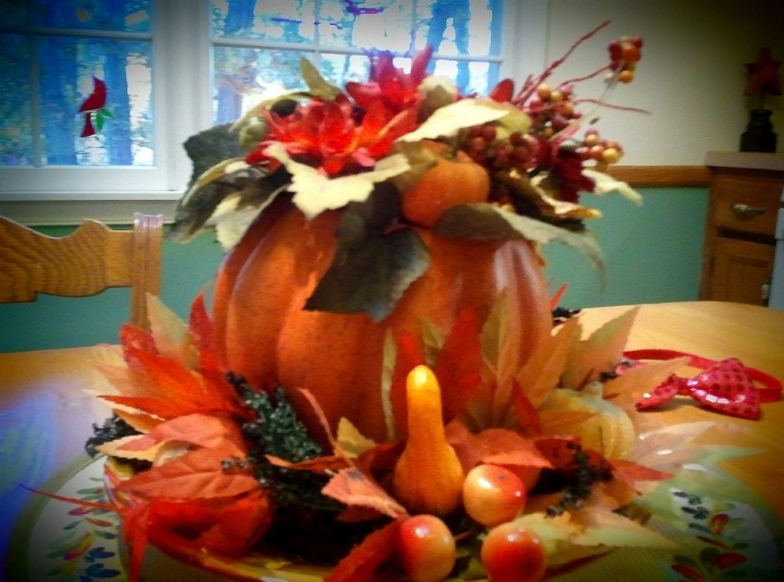 It's time to bring the warm colors of fall into your home with easy and affordable fall decorating ideas. Therefore, I have found some wonderful affordable fall decorating ideas that are perfect for any home. These decorations will get you and your family in the fall spirit no matter where you are in the country.
Affordable Fall Decorating Ideas
Pumpkin Votives – Nothing says fall like pumpkins. You can use mini pumpkins to place your votives in for a rustic look. Just carve the top and inside out just enough to hold your votive candle. Place them all around your home in groups for a fun fall feel.
A Fall Foyer – Turn your entry way or foyer into a beautiful fall foyer with colorful fall leaves in tall glass vases. You can also place a variety of gourds in various colors, textures and sizes on the table with your colorful fall leaves. Pinecones and small pumpkins are another great way to complete the look. It's great for affordable fall decorating.
A Rustic Mantel – You can easily create a rustic mantel with affordable fall decorating ideas such as twine, votive holders and candles, colorful fall leaves, mini pumpkins and seasonal garland. Don't be afraid to paint your pumpkins or go with white ones too. Just arrange to your preference and you will have a rustic mantel in no time.
Pumpkin Flowers – Use large and medium pumpkins in various colors to arrange a bouquet of colorful fall flowers. You can make them the focal point or center piece for you tables and counters.
Decorate Your Steps – You can also decorate your outdoors with affordable fall decorating ideas. Line your steps with pumpkins that are filled with colorful fall flowers. You can also place Indian corn in the pumpkins for even more stunning fall display.
Pumpkin Piles – Use mini, small, medium and large pumpkins and pile them together on your table tops or counters for an ultimate fall display. This is one affordable fall decorating idea you can't go wrong with. It's easy and carefree.
Pumpkin Servers – A wonderful idea for displaying your buffet is to use pumpkins to hold each platter or bowl. Just remove the stem so the platters and bowls will sit level on top. It also gives an interesting height to your buffet display.