Fall and Winter Safety Tips Plus Holiday Tips
Posted by Erika Rogers on Tuesday, November 17, 2015 at 1:31 PM
By Erika Rogers / November 17, 2015
Comment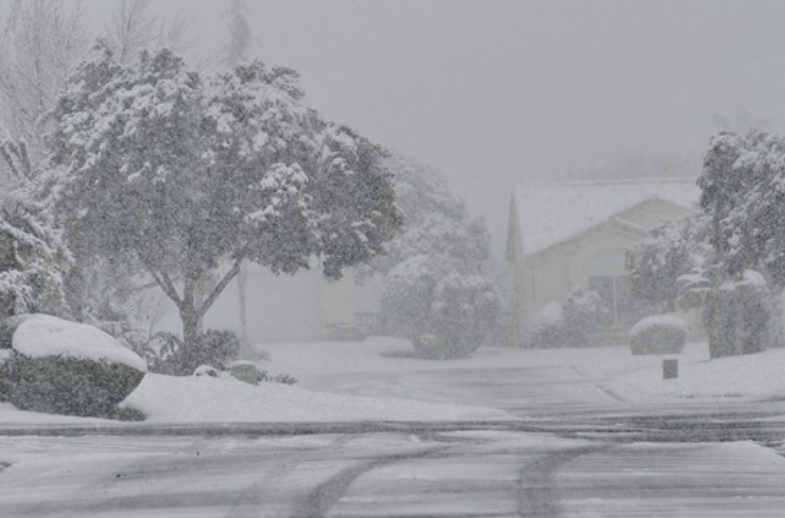 Fall and winter safety tips are important during this time of year. Statistics show that electrical product sales increase during the fall and winter months, and this increase in product sales combined with colder temperatures puts many homes at risk for electric fires, injuries and electrocutions.
Home fires increase the most during the winter months and especially around the holiday's. Heating and lighting equipment are two of the biggest attributors for those fires. Over 70,000 property fires are due to heating equipment such as space heaters, electric blankets and more. Those fires contribute to hundreds of deaths each year, thousands of injuries and millions of lost dollars in property damage.
Another common fire contributor is cooking. Fires from cooking during the fall and winter months are most commonly during holiday celebrations. Leaving the oven on too long, frying turkey's indoors and more can cause house fires. Keep your home safe by remembering to fry your turkey outside away from your home, and turn off the oven as soon as you are finished using it.
Portable generators are another common fire hazard. When the power goes out, many home owners use portable generators, which contribute to carbon monoxide poisonings and deaths during the fall and winter months. In many areas of the country, the winter months bring severe winter storms that cause hazards such as flooding and downed power lines.
Any time you use anything with electricity, you should always read and follow the manufacturers' instructions to help prevent injuries and deaths not only during the winter but all year long too.
Fall and Winter Safety Tips
Space Heater Safety – Learn to how to use the brand you have purchased properly. Read the label. Over 55,000 home fires are caused by space heaters.
Holiday Safety – When using additional lighting in your home, make sure they are working properly and have no shorts in them. And, most of important of all, if you have a live Christmas tree, keep it watered regularly so it doesn't dry out, which could cause the lights to set the tree on fire.
Electric Blanket Safety – Again, make sure you learn how to properly use the brand you have purchased by reading the label. Hundreds of home fires are caused by electric blankets each year.
Carbon Monoxide Safety – Your highest risk of carbon monoxide poisoning or death is during the fall and winter months. Hundreds of people die each year from Carbon Monoxide. Use a carbon monoxide detector in your home. If you have a gas stove, use the vent during cooking. Have your furnace inspected each year and you will be on course for safety measures.