Family Friendly Things to do in St. George, Utah
Posted by Erika Rogers on Monday, May 18, 2020 at 12:48 PM
By Erika Rogers / May 18, 2020
Comment
If you have a family, you're probably looking for fun things to do with the kids. St. George, Utah is filled with great places to visit and things to see, it's one of those places that is delightfully full of surprises as you discover new places and experiences. Here are a few family-friendly places you to enjoy:
Taking up two floors of the historic Dixie Academy building, the st. George Children's Museum, is a wonderful addition to local family attractions. Considering the small space they have, it's impressive how many great hands-on activities for children they've been able to fit in there. Geared for children 12 and under, the museum is a great indoor activity. Compared to other larger and more expensive museums, St George Children's Museum has successfully become a favorite and admission is only about $5 per person.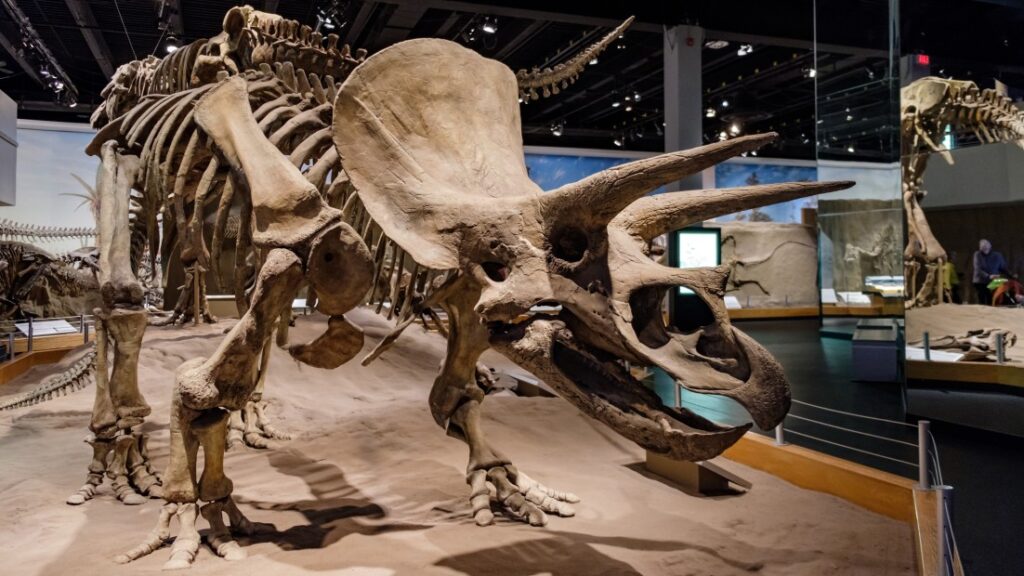 This unique attraction is a sure winner with dinosaur lovers of all ages. Dinosaur Discovery Site at Johnson Farm is a family friendly museum featuring numerous beautifully, preserved dinosaur tracks, tail drags, skin prints and swim tracks. Discovered back in 2000, the tracks are a rare find that date back to the Jurassic Period and are particularly special because they show how the dinosaurs moved. A boardwalk winds through the site allowing visitors to walk about and viewing the tracks complete with descriptions posted along the way. You'll also find a display room with activities for the children and an outdoor garden with a play area and picnic tables.
Ghost Towns
For a more adventurous outing, there are several ghost towns not far from St. George. Silver Reef, Old Irontown and Grafton each make for a nice adventure. Most of them are easy to access though the road to Grafton is a bit rough.
Grafton is a quite picturesque ghost town, most notably known for its roll in the classic movie, Butch Cassidy and the Sundance Kid. A little more off the beaten path, this is definitely a fun place for the whole family to explore.
Silver Reef is easy to get to as it's set in the middle of an eclectic, modern neighborhood. There you'll find a collection of ruins and a museum in the old Wells Fargo building. The ghost town is not far from Red Cliffs and Leeds just off Interstate 15.
Old Irontown is a protected site for its historical value and is also set in a modern neighborhood. This ghost town is probably the easiest to access, has a parking lot and restrooms, all making it easier if you have younger children. Here you'll find a set of ruins and beehive-shaped kilns, with interpretive descriptions posted along the way.
When we can all reopen and enjoy the great outdoors, check out a few of these awesome places around St. George.
More on St. George