Function Style and Design – Home Décor Tips
Posted by Erika Rogers on Thursday, January 7, 2016 at 1:09 PM
By Erika Rogers / January 7, 2016
Comment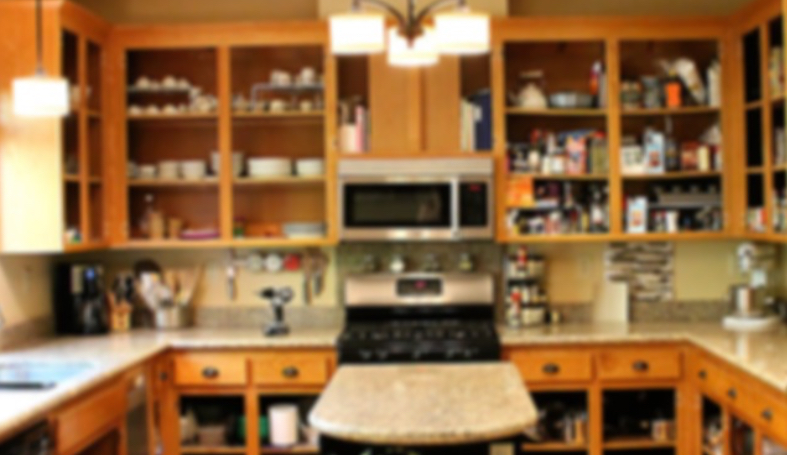 When it comes to home décor in 2016, it's all about function style and design. Homeowners want to adapt more function style and design into their home décor bring a new look and feel into each room of their home this new year. This new real estate trend is expected to continue through the year.
Bathrooms and kitchens are usually areas of the home that most homeowners generally focus on first for functionality. However, this new trend is focusing on function style and design in other rooms of the home such as the bedrooms, living room, dining room, garage, etc. This is probably due to the micro-housing that we saw more of after the housing collapse, which had minimal space for function style and design. So, people have been searching for interior ideas to deal with these issues for quite some time. Therefore, I have found several great tips to help you out.
Home Décor Tips for Function, Style and Design:
Open Shelving – If you have a small house or small space, this tip can really help with function style and design. Open shelving can save lots of space if you don't have cabinet doors to get in the way. So, just take off those pesky doors. Open shelving also gives your space a very sleek look as well as a flexible structural element.
Effortless Spaces – You want the spaces in your home to be effortless in function, style and design as if you were navigating a store. It should be easy, accessible and user-friendly. Therefore, keep this in mind during all your home projects. If your space is difficult to navigate, you will be constantly unhappy in your own living space.
Add Technology – Since mobile devices are so mobile, invest in that technology now and add technology to more rooms of your home such as the kitchen and bathrooms where you would be more likely to use that technology. You can add Bluetooth-enabled controls and docking stations, power strips, and even showerheads that play music to help make your home tech savvy and up-to-date in no time.
Furniture Uses – You can use furniture in small spaces help with function, style and design. Dressers can be converted into vanities, which will give you extra shelving for storage, or they can be used in the kitchen as an island / butcher block or a bar. If you have a little imagination, you can do a lot with furniture.
Color Palettes – This 2016 popular color palettes will be gray, black and white for both bathrooms and kitchens. White walls with gray color accents for hardware and appliances. This creates a chic design that is easy on the eyes.
These function style and design tips are brought to you by: Erika Rogers – your real estate leader in St. George, UT and surrounding communities specializing in new construction, golf course communities, gated communities, 55+ adult communities, St. George luxury real estate, and foreclosures in all Southern Utah communities.