Help! The New Buyer Keeps Harassing Me!
Posted by Erika Rogers on Monday, March 11, 2019 at 2:26 PM
By Erika Rogers / March 11, 2019
Comment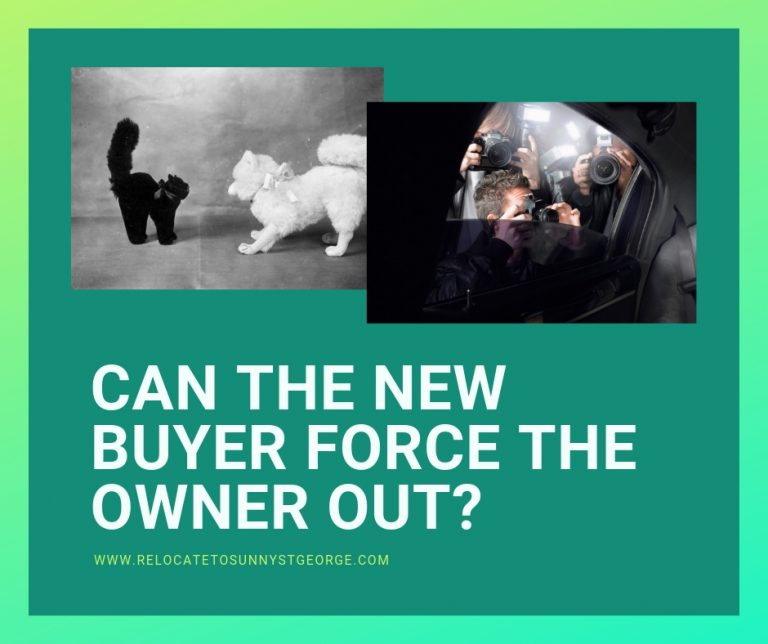 When you sell your house you want to be able to remove your items without the harassment of the new owners but this was not the case for my buyers this week. A sweet couple had decided to sell their home of 12 years and buy a little closer to work. We had worked out a deal on the contract where the buyers would close on their new house on the 1st of March but not have to be out until 9 pm on March 11th. They would have a good 10 days to clear out, clean up, and move into their new house.
However, an older couple purchased the home. This was their first home and while that's great, they may not have understood all the legalities that come with buying a house. Yesterday was my client's last day in the home and they had an army helping them clear out whatever was left in the garage. Because my client had three small children, the moving and packing didn't go as fast as it could have, and that's understandable. But nevertheless, they were trying to vacate as fast as possible. I mean, I understand how it is… new buyers and they're excited to be in their home, but if they can't be there until 9 pm I would just think they would wait until the next day. But no.
About noon yesterday the new buyer came by on his Harley motorcycle and revved the engine quite loudly. My clients came out and asked what he was doing there. He said, "you're supposed to be out!" My client said not until 9 pm. He started complaining and harassing my clients when he didn't even have the key to the house yet!
So, of course, they called me, as they should. I promptly called the buyer's agent and said this is inappropriate to be harassing my clients at this time. The contract clearly states they can receive the keys at 9 pm.
Did this stop them? Nope. The new owners drove by 3 more times, glaring at my clients. Now, at this point, my clients could have called the police but felt they just wanted to get out of there as fast as possible, which was probably the best idea.
New homebuyers may not understand all the details to a sale but if it's written in the contract, it's as good as concrete. The purchase and sale contract needs to be strictly adhered to. A judge would not tolerate this behavior and neither should you. Regardless of how much time the previous owner has to vacate, the new owners still need to adhere to the rules. Now, if my clients were in the house past 9 pm, then there could have been some issues, and seeing how aggressive the new owner was, I bet he wouldn't have hesitated on contacting the authorities.
I don't say all this to scare you but to inform you. Buyers CANNOT obtain the keys or entrance to their new house until the deed is recorded with the county and all instructions set forth in the contract are fulfilled. That's just the way it is and it's like that to protect all parties involved. If it's in writing, it's as good as gold, so make sure any details are clearly written and agreed upon.
But – the end of the story – my clients did get out by about 8:30 and are super happy in their new home with no sign of any harassing buyer or seller in sight.