Holiday Home Staging Tips
Posted by Erika Rogers on Wednesday, November 27, 2013 at 10:03 PM
By Erika Rogers / November 27, 2013
Comment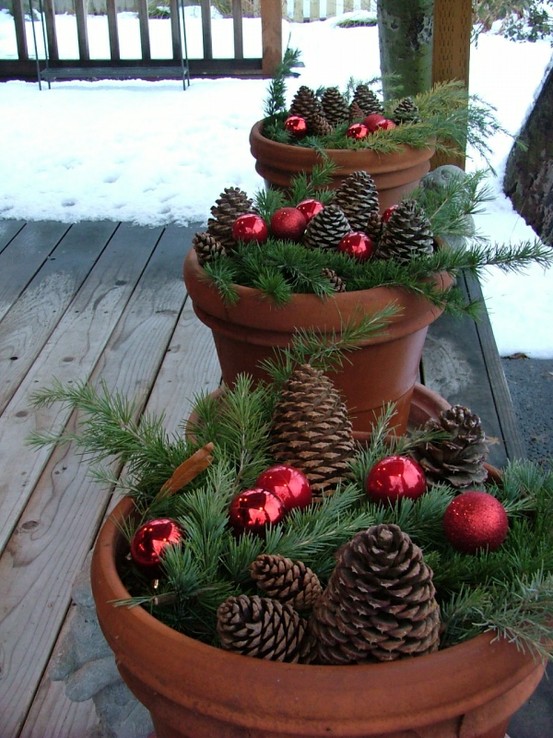 There are many reasons you to stage your home for the holidays. Whether it's to impress your guests, to show off your home for sale or both you should keep a few things in mind when staging your home during the holidays. Therefore, I have some holiday home staging tips to help keep you on track.
Holiday home staging tips
Cleaning – Before you even think about decorating or staging, clean your home from top to bottom. Now is the perfect time to do a thorough fall cleaning.
Create a Cozy Feel – Use subtle touches like a simple centerpiece on your dining table to create a homey feel. An evergreen wreath and holiday scented candles will add to the coziness.
Holiday Décor – Before you get too far into decorating, check to see what you can use that matches your current décor. If your living room is painted yellow, avoid the outrageous red and green fake garland. Instead, use real green garland or colors that will complement what you already have.
Highlight Your Features – Instead of adding to many decorations to distract the eye, try using just enough decorations to highlight your homes current features. For instance, if your home has an arched doorway, add mistletoe. Or, if your home has a bay window, add a holiday themed center piece to it.
Lights – Instead of inflatable decorations in the yard, use white lights to outline the front of your home. It will help bring out the architecture of your home by drawing the eyes to your home instead of the décor in the yard.
Christmas Tree – While a tall Christmas tree can really show off your high ceilings, a tall tree in a room with low ceilings will make the room look too small. In cases like that, use a smaller tree to show more space.
Declutter – Very little décor can go a long way during the holidays. The trick is to not over do your decorating. So, when you're all done decorating, step back and take a look. If you think there's too much, declutter a bit and look again.