Home Features that Homebuyers Want
Posted by Erika Rogers on Thursday, November 13, 2014 at 12:31 PM
By Erika Rogers / November 13, 2014
Comment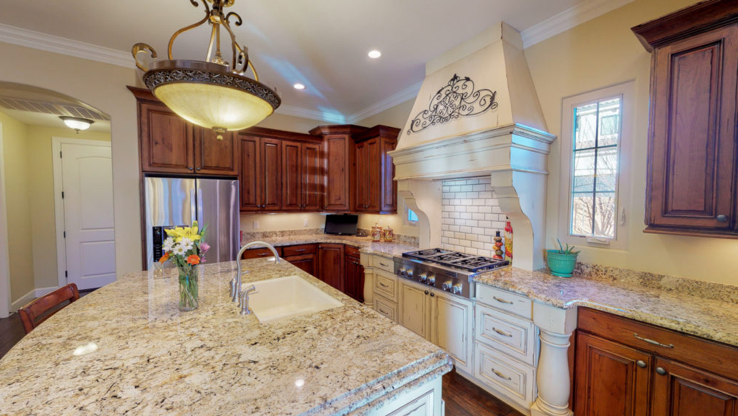 Many times home sellers are uncertain when it comes to what they should upgrade in their home before they sell it. Remodeling and upgrading your homes features can really help you get the most value from it. However, not all remodels or upgrades will bring you value after its expense. Therefore, I have found the home features that potential homebuyers really want.
Top remodels and upgrades:
Wireless Home Security – In today's tech savvy world $50 of potential homebuyers want digital security that they can control from their smart phone or tablet. This is an attractive feature for younger buyers.
Installation costs: Free to $500
Exterior Lighting – Outdoor lighting is wanted by 90% of potential homebuyers in today's market. Out of all the outdoor features, outdoor lighting tops the list as the most wanted. The most popular outdoor lighting is lanterns, landscape lights, accent lighting that spotlights the house. It's lighting like this that adds an extra safety measure and curb appeal after dark.
Purchase & Installation costs: $75 to $500
Eat-In Kitchens / Dinettes – Over 85% of potential homebuyers say an eat-in kitchen is a must have. Buyers with families love the small space for informal meals where they can share their lives with one another.
Remodeling costs: $1,000 and up
Garage Storage – Large and growing family love and need extra storage. Garage storage is wanted by 86% of potential homebuyers. Organized and accessible space in storage units help homeowners keep clutter from the rest of the home. And, the garage is more accessible than the attic.
Purchase costs: $1,200 to $3,000 for 400 square-foot of space
Separate Laundry room – This is a popular feature with 93% of homebuyers wanting a separate laundry room to do their folding and ironing in. It also helps keep a mess from the living space.
Remodeling costs: $2,600 to $3,100 for an 80 square-foot space
Added Bonus: Features homebuyers do not like
Popcorn ceilings
Vanity strip lighting in bathroom
Brass fixtures