Home Renovations That Offer the Best ROI
Posted by Erika Rogers on Monday, August 29, 2022 at 10:32 AM
By Erika Rogers / August 29, 2022
Comment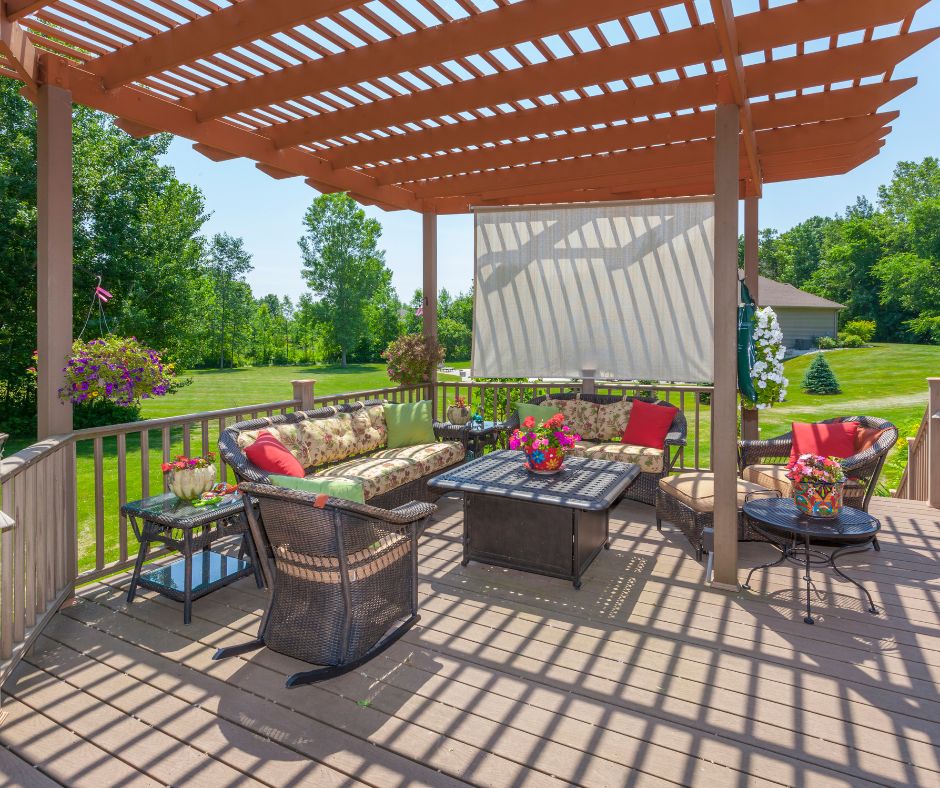 Home renovations have the ability to make us happier in the places we call home, but some updates can add more value than others when it's time to sell or refinance. Some of the best home improvements, an updated kitchen, new deck, or remodeled bathroom, can get pricey. That's why before you decide to take on a remodeling project, it's helpful to know what kind of return on it you might expect, that is, how much of its costs it'll recoup, in terms of adding to your home's value and asking price when you put it on the market.
Home Renovations That Offer the Best ROI
Garage door replacement
A good-looking garage door is high on the list when it comes to getting cash back on your investment. This curb appeal enhancer could get you back nearly the entire amount of what you spent on it when you sell your home, one of the few home remodeling projects to do so.
Minor kitchen remodel
A modern-looking and functional kitchen can of course boost your enjoyment of everyday activities like cooking, sharing meals with your family, and entertaining friends. It's a strong selling point with prospective home buyers too. If you're thinking ROI, keep the project modest.
Siding
Old or dilapidated siding can make even the nicest, structurally sound home look worn out. The report considers replacing it with two types of quality man-made materials: fiber-cement and vinyl.
Windows
Windows are the eyes of the home, it's sometimes said. Again, you have a couple of options, frame-materials-wise, which impact the ROI a bit. You could recoup just over two-thirds of the cost to replace your current windows if you install low-E, simulated, divided-light vinyl windows with a custom-color exterior finish. You'll want to ensure that the trim exterior matches existing ones, and the interior trim is left untouched, to keep costs within range.
Deck addition
Having a finished outdoor area to work, entertain or just relax in is tops on many prospective homebuyers' wish lists. The dethe ck remains one of the most popular sorts of "hardscaping" elements. And yet again, material does matter. The classic wood deck is less expensive to install, though it requires more upkeep, and offers a pretty good return, close to two-thirds of its outlay.
Costs can vary greatly by region based on the cost of labor and materials, as well as the level of service offered. Still, the right remodeling project can still boost your home's worth over time. If you refinance, for instance, an appraiser takes renovations into account when estimating your home's value. A higher home value means you'll have more equity and a lower loan-to-value ratio. You might even be able to cancel private mortgage insurance payments earlier than anticipated.
For more information on Home Renovations That Offer the Best ROI, home buying or selling process in St. George real estate, contact us!