Home Selling Mistakes to Avoid
Posted by Erika Rogers on Friday, February 14, 2014 at 6:56 PM
By Erika Rogers / February 14, 2014
Comment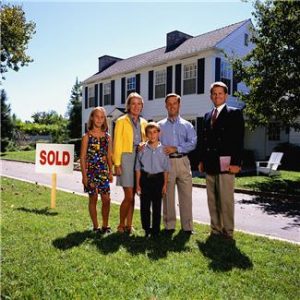 Now that home selling season is just around the corner, there are some home selling mistakes you need to avoid to keep you from making a negative impact with many potential
. Therefore, I have some tips about those mistakes and how to avoid them.
Home selling tips:
The Cleanup – A clean home is a happy home. Put yourself in the buyer's shoes. When you look at a home for sale, you won't buy a dirty home will you? Not likely. And that is why it is so important to clean up your home and property and maintain a clean home. When a buyer sees a dirty home, they will quickly move on to the next home for sale.
Home showings – Give the potential buyers some space when they are viewing the home. Many buyers will feel pressured or uncomfortable if you are peering over their shoulders the whole time. A good way to avoid this is to simply say, "Feel free to look around, and I'll be right here to answer any questions you may have". Let them venture off on their own, but be nearby for questions.
Home price – One of the most important parts of selling a home is getting the price just right for potential buyers. A Realtor® can help you do just that. They are up-to-date on all the real estate market changes and how each change affects property values. Your agent will help you price your home to sell fast.
Photos are important – While curb appeal is still one of the most attractive parts of a home, photos are still just as important. Many buyers just do not have time to go to each home they are interested in. And, they may be moving from out of town. Therefore, photos are a jewel to some prospective buyers. There are many things you can do to make sure you have the best photographs.
Photograph tips:
* Take photos when natural sunlight is at its best.
* Make sure the home is clutter-free if you are still occupying the home.
* Clean the home until is shines; including flooring, doors, walls, fixtures, lighting, windows, doors, etc.