Home Selling Tips – Mistakes to Avoid
Posted by Erika Rogers on Friday, March 7, 2014 at 6:48 PM
By Erika Rogers / March 7, 2014
Comment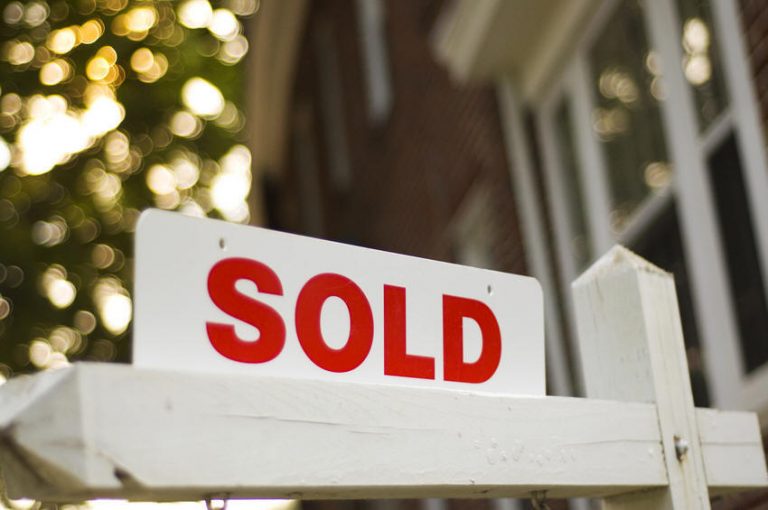 Home selling tips can be very helpful when selling a home, especially when it comes to what mistakes to avoid. There is so much involved in selling a home from choosing the right real estate agent to help you sell, to fixing the home up, to staging the home and more. There is also the emotional side of selling a home that you have lived in for many years. Therefore, I have some tips to help you avoid the most common home selling mistakes so you can profit more from the sale of your home.
Home selling mistakes to avoid:
Home Inspection – These days it is common practice to have a pre-listing home inspection so you can deal with problems before any homebuyers are aware of them. When you are able to do needed repairs you can save a lot of time and stress. A pre-listing inspection will allow you work on your own time and budget.
Home Prepping – Don't slack on prepping your home for sale. If your home needs a new coat of paint or some outdoor sprucing up, do it before you place your home on the market. Your local real estate agent can help show you what to do to make your home more attractive to potential buyers. You want to avoid testing the waters to see if anyone will buy it in its current condition.
Curb Appeal – Potential buyers will see the outside of your home and start their judging there. So, don't neglect the lawn, weeding, edging, trimming the hedges and more. You can also plant a few colorful flowers and lay mulch to make the yard look even better.
Pricing Your Home – If you have the right real estate agent, they will help you price your home just right for the current market for the area in which you live. You should avoid over pricing your home so it doesn't sit on the market. A realistic selling price is one of the biggest selling points to a home.
Kids and Pets – If you're living in your home while it's on the market, you should avoid the mistake of having pets in the home. No matter how much you love your pets, many homebuyers are turned off by them. Try asking family or a neighbor if they can watch them during your viewing hours. Same thing with children. It's not that buyers don't like kids, it's when they are running around that can be distracting and keep them from seeing all the wonderful potential your home has. Therefore, you can take your kids to the park for the day or ask your family and friends who also have children to let your kids come enjoy a play day with them.